Some male models who made cameos in the music video of Fuse ODG's New African Girl have reportedly not been paid.
Reports reaching Ghana Weekend indicate that the models are supposed to be paid by David Nicol Sey, the director of the video.
However, it is not clear if it is the director who has refused to pay or the money  has not been made available by Fuse ODG's team.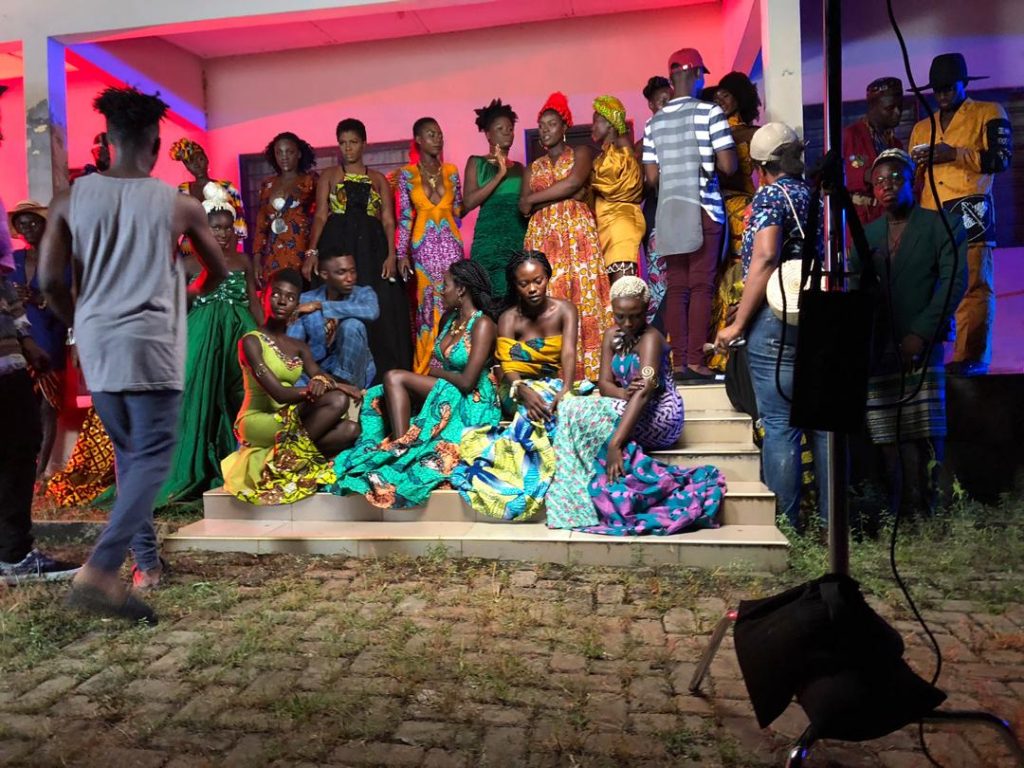 Last week, he promised that they would be paid by Wednesday but almost a week after the deadline, they have still not been paid. He has since then refused to pick any calls from the team.

The interesting thing though, is that the female models who featured have been paid.
The group has been chasing after the money since November, but to no avail. According to the young man who is the leader, when they went to Akosombo for the shoot, he had to use his own money to for transportation for the group.
At a point, Mr Nicol Sey's manager told the group that he had forgotten that he hadn't paid them.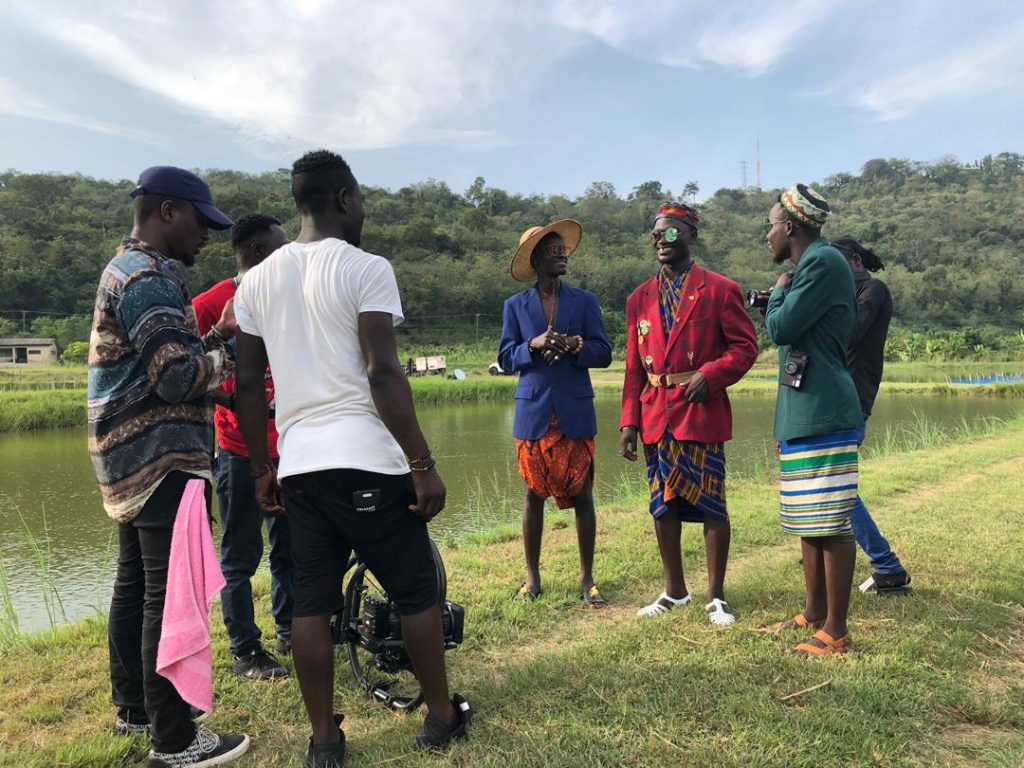 This attitude by the director and his manager has put the group through a lot of inconveniences.
–
By: ghanaweekend.com