Song: Had I Known
Artiste: Eno Barony
Producer: Hypelyrix
Author of Review: Kwame Dadzie
Preamble: Domestic violence or spousal abuse continue to be one of the biggest problems in our society. Eno touches on it in her new song titled 'Had I Known'.
Instrumentation: Done in Key A Flat Major, 'Had I Known' rides on a low-tempo highlife induced rhythm.
The soft intro (which sounds so much like that of Kurl Songx's 'Jennifer Lomotey') and the low tempo set a perfect tone for the message of the song. The song was produced by Hypelyrix.
Vocal Delivery: This is not the first time rapper Eno is singing on a musical piece. However, she impresses with a smooth delivery. She comfortably hits her notes right without stress. Yes, she may not be considered a typical singer but she proves on this song that she is versatile and super talented.
Catchy melodies: For a song that is meant to drum home a critical message like spousal abuse, there must be a conscious attempt to make it as commercial as possible. By so doing, the style must be one that can easily be accepted by the general public. That is exactly Eno did for 'Had I known'; she chose very simple and catchy melodies. For those who are familiar with the 'Cigarette' folktale, she fused the melody of the song in that story, giving it a refreshing feel.
Rap:  Eno took it easy on the rap in 'Had I Known'. The nature of the song does not require any hardcore rap. So she decided to space out the delivery so the message sinks in the hearts and minds of listeners.
Message: In the song, Eno talks about the strife most people especially women go through in marriages. Using the first-person narrative style, she recounts all the inhumane things she suffers from her husband. 
The singer says that even though she was warned by her parents not to go into that marriage, she did and now she is suffering from disobeying her parents.
She also highlights that her husband is more enthused about sex, battery and humiliation than providing house-keeping money and taking other responsibilities.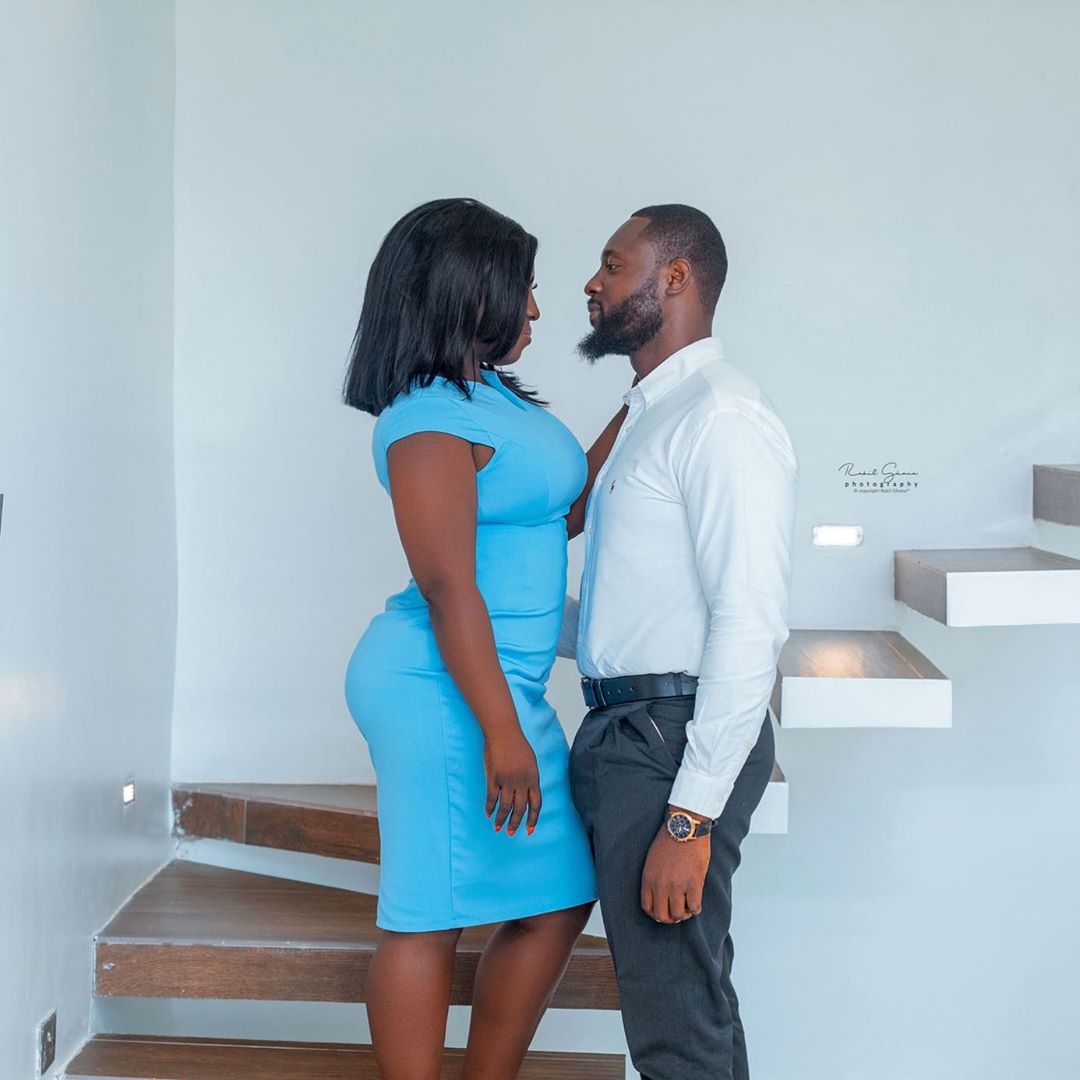 Didactic implications: The singer resolves that she would not stay in that abusive marriage. Like most people in such marriages, they are forced to stay because they have kids together and/or will be ridiculed by society for their inability to keep their marriage. A lot of people die in such situations while others suffer different forms of mental ailments.
The Ebony concept: Of course, Ebony's 'Maame Hwɛ' is not the first song in the world that tackles domestic violence or challenges in marriages. However, Eno Barony's 'Had I Known' bears a very close likeness to Ebony's. Even the concept of the video (which was directed by Yvonne Nelson) has striking similarities to 'Maame Hwɛ'.
'Had I Known' is a masterpiece. Finally, one can confidently say Eno has cemented her stay in the music industry.
Watch the video of Eno Barony's 'Had I Known' below:
Editor's Note:
The writer, Kwame Dadzie, is a broadcast journalist at Citi FM, Citi TV and citinewsroom.com.