The  Citi FM /Citi TV's  'A Portrait of Mama' dinner night has started at Citi Gardens, No. 5 Owula Hansen Lane, Tesano.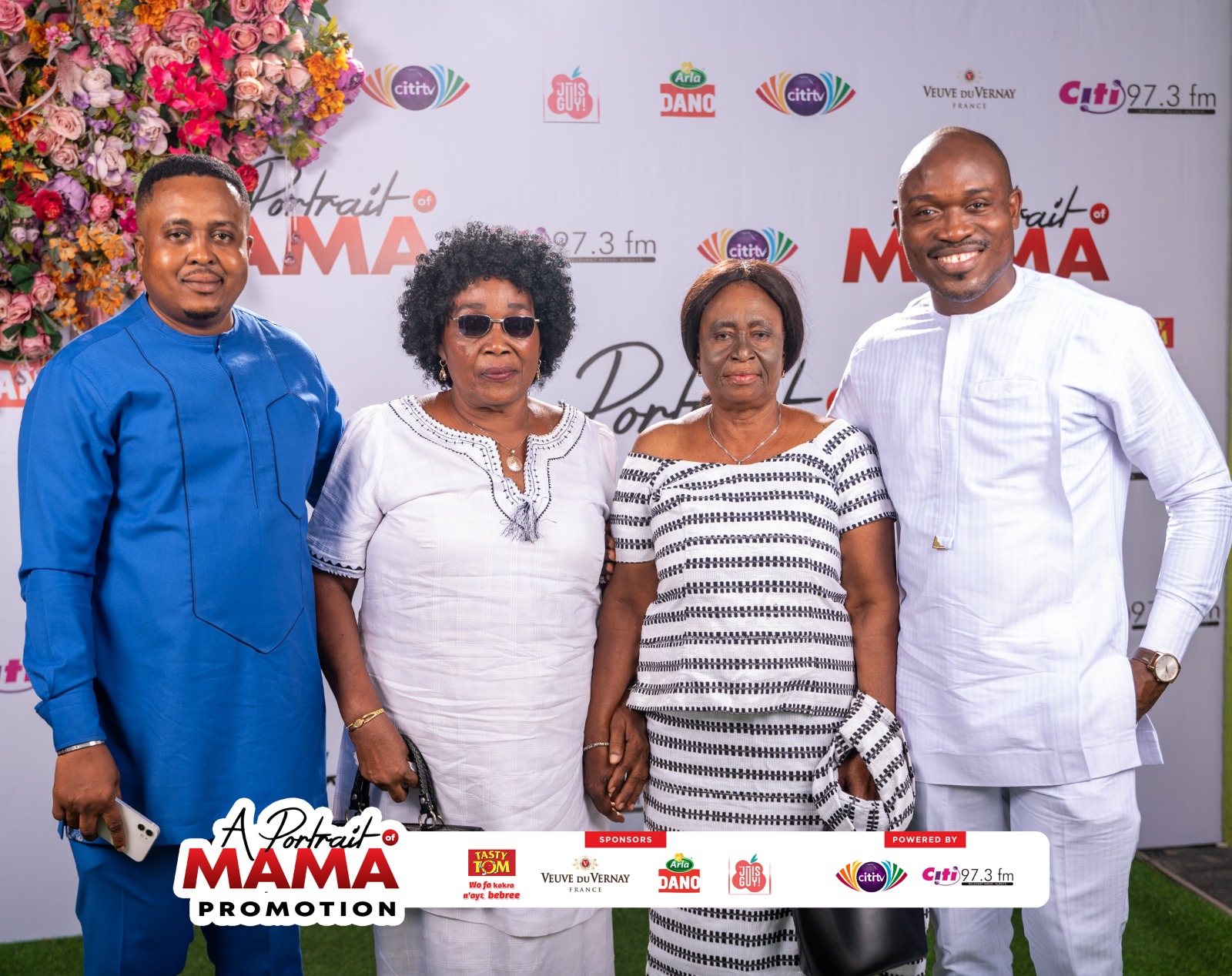 Patrons  are currently seated are being treated to evergreen live band songs from one of Ghana's sensational bands, Nkyinkyin.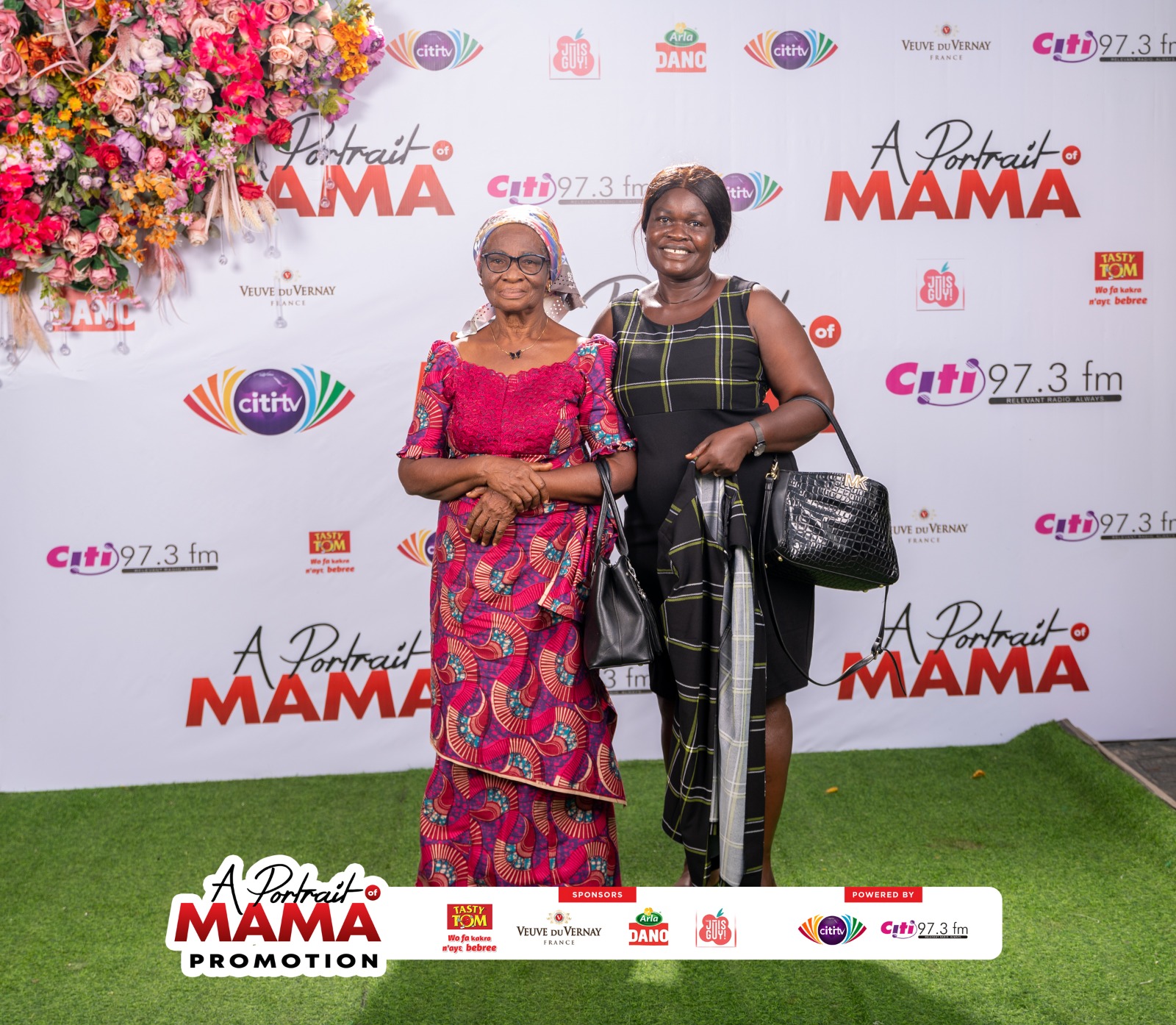 The 'A Portrait of Mama'  is an annual event that brings families together to honour their  mothers on Mother's Day.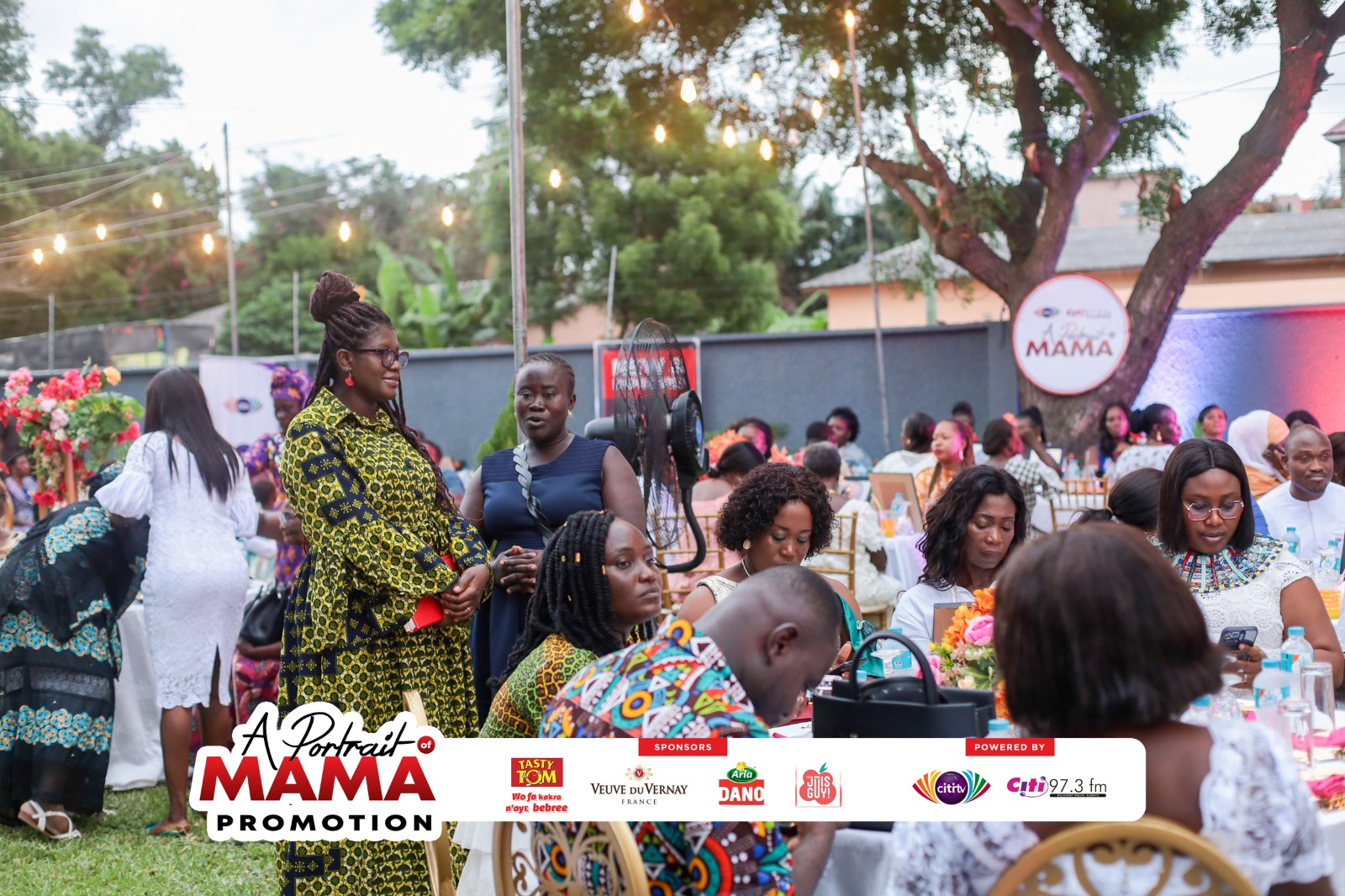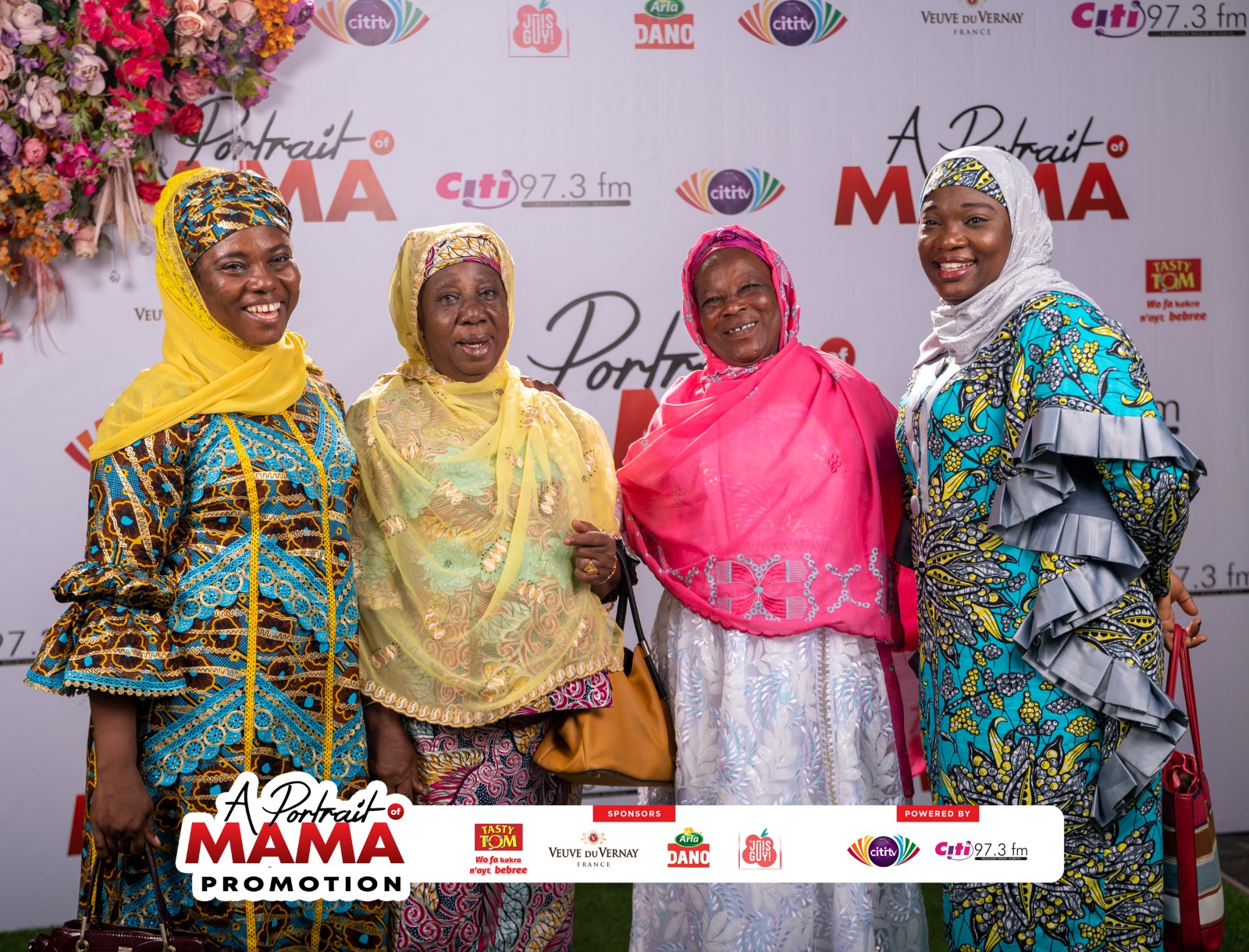 This year's edition has been an improved as portraits of the mothers of patrons are included in custom and dedicated tables.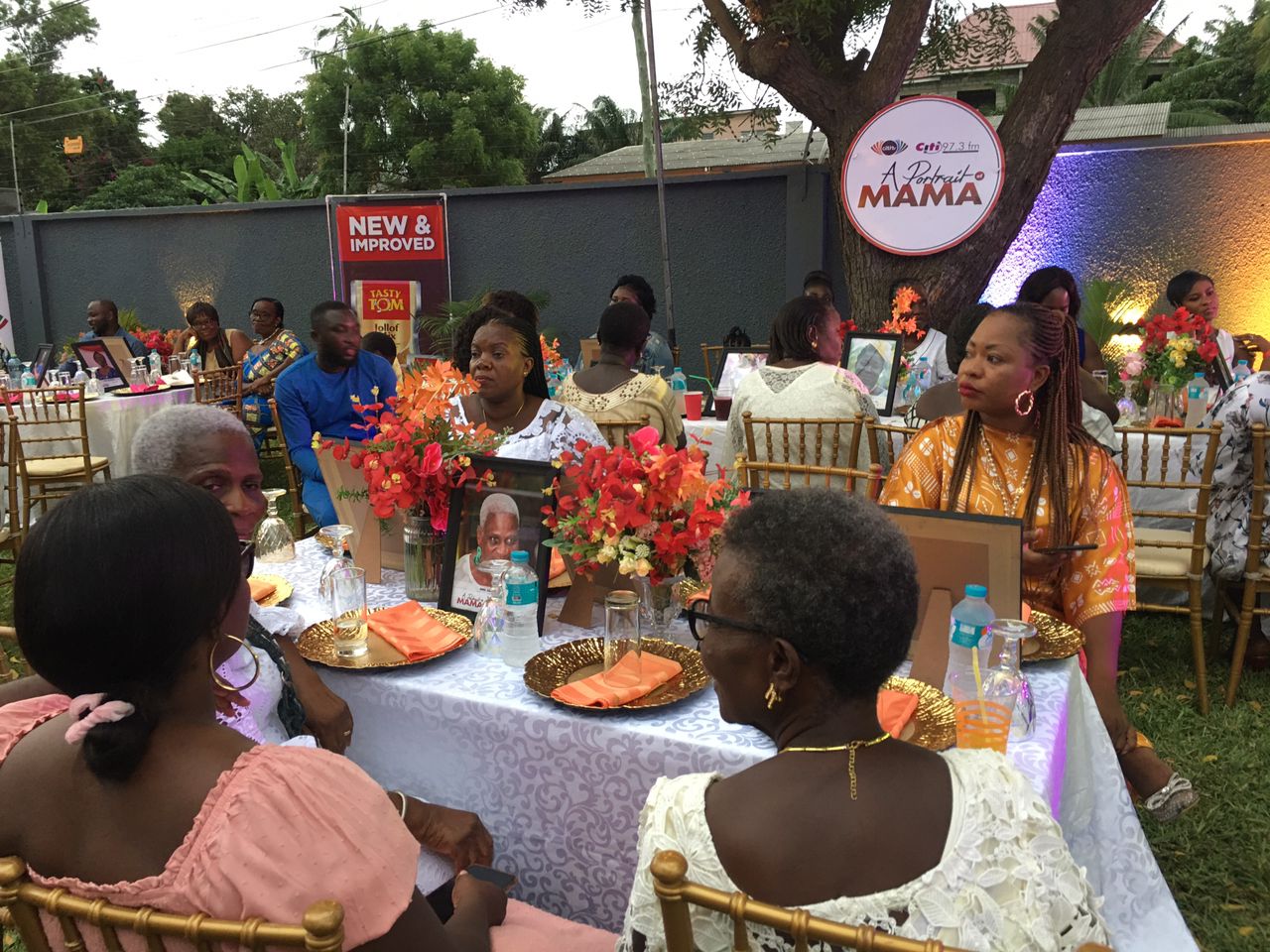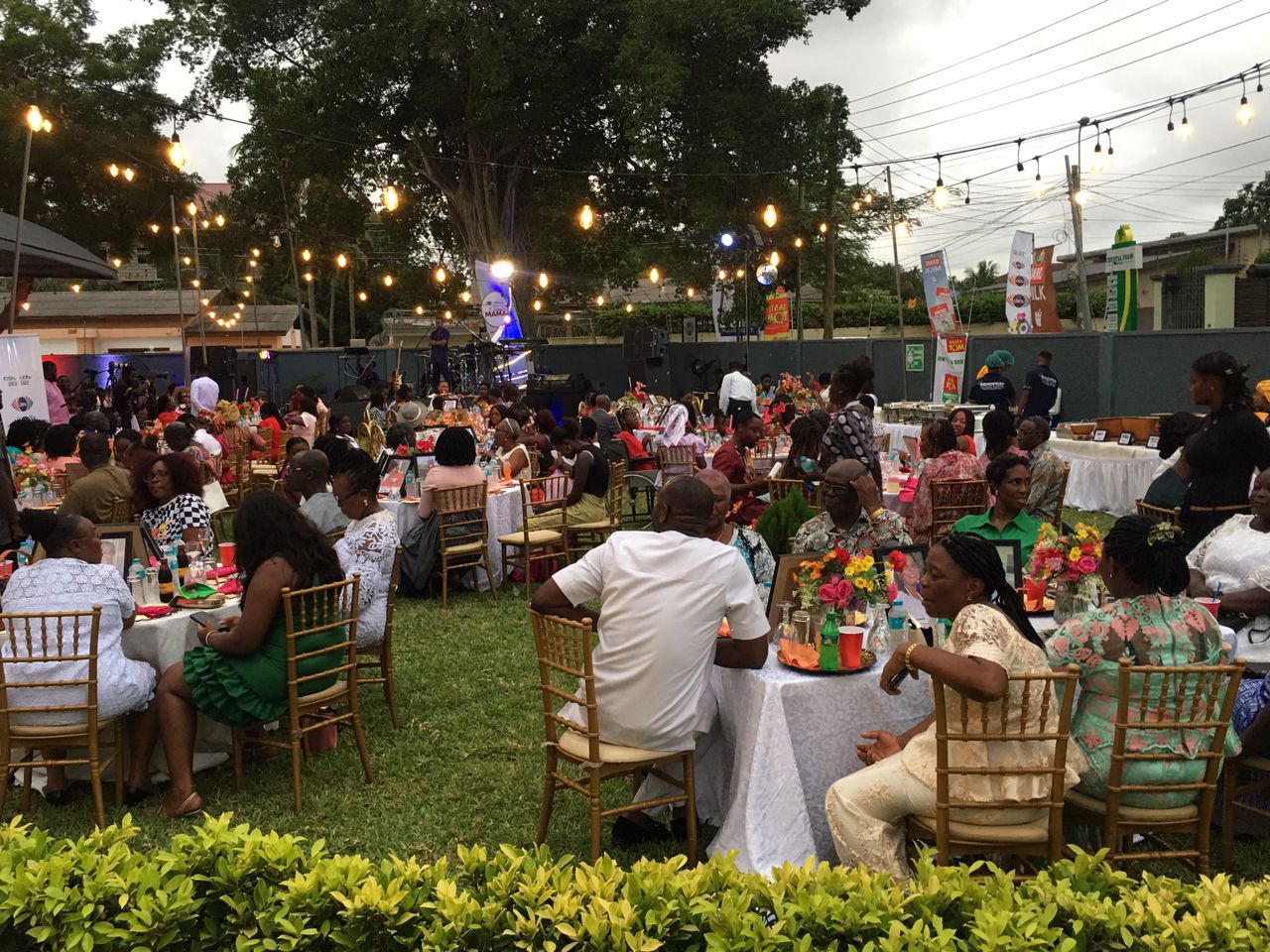 The 'A Portrait Of Mama' (Mother's Day Dinner) is powered by Citi TV, with support from Citi FM, and is sponsored by Dano Milk and Tasty Tom, with Juis Guy and Veuve Du Vernay on board.
Watch the NkyinNkyin band performance below