The grand finale of Voice Factory Season 5 kicked off with a bang. Jerry EL opened the show with a puissant rendition of "Wash the Tears" by Gramps Morgan.
Manuel, Titi, Seyiram, and Kleos have all delivered impressive performances.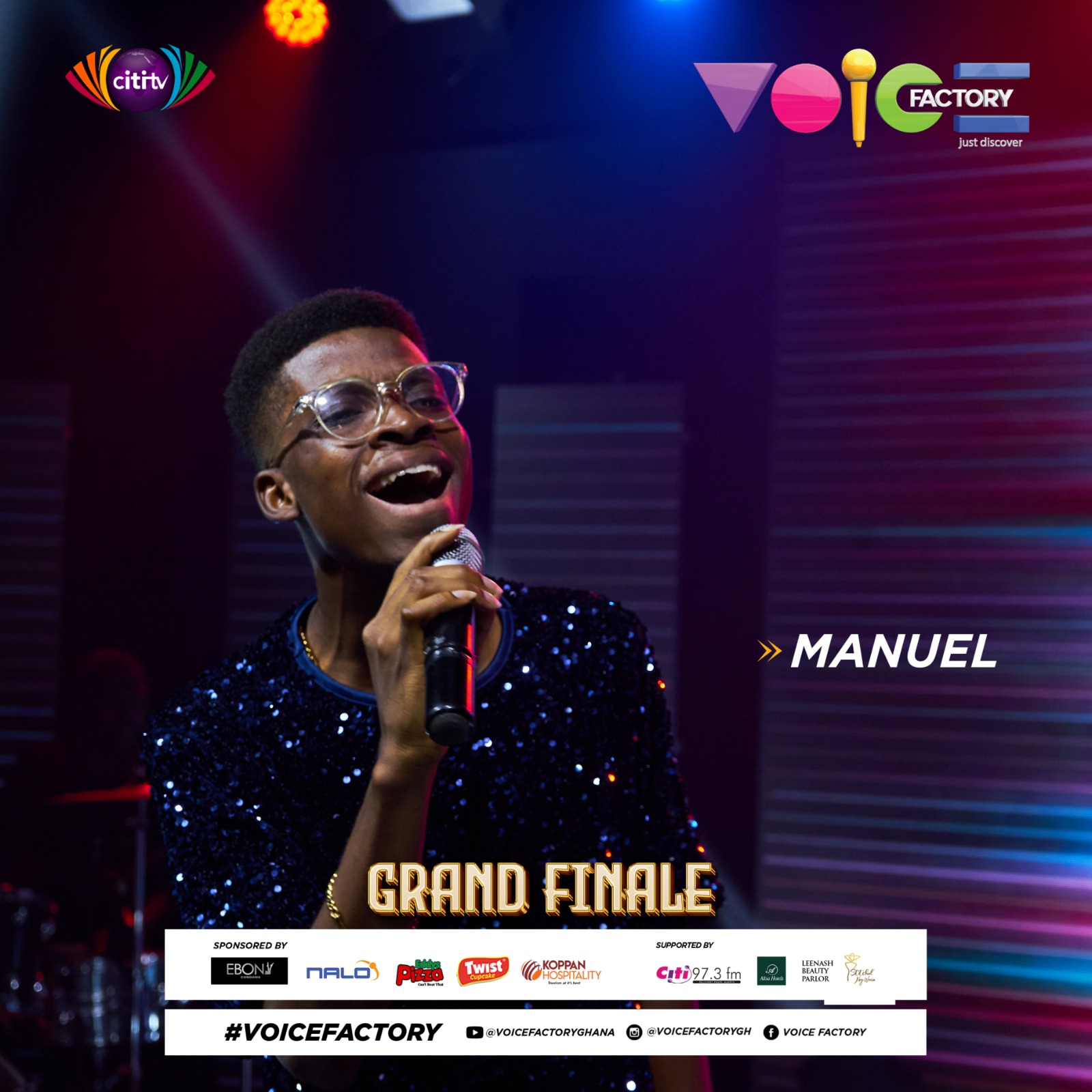 After the first round, five of the 11 contestants will be eliminated. The remaining six contestants will be competing in the final round.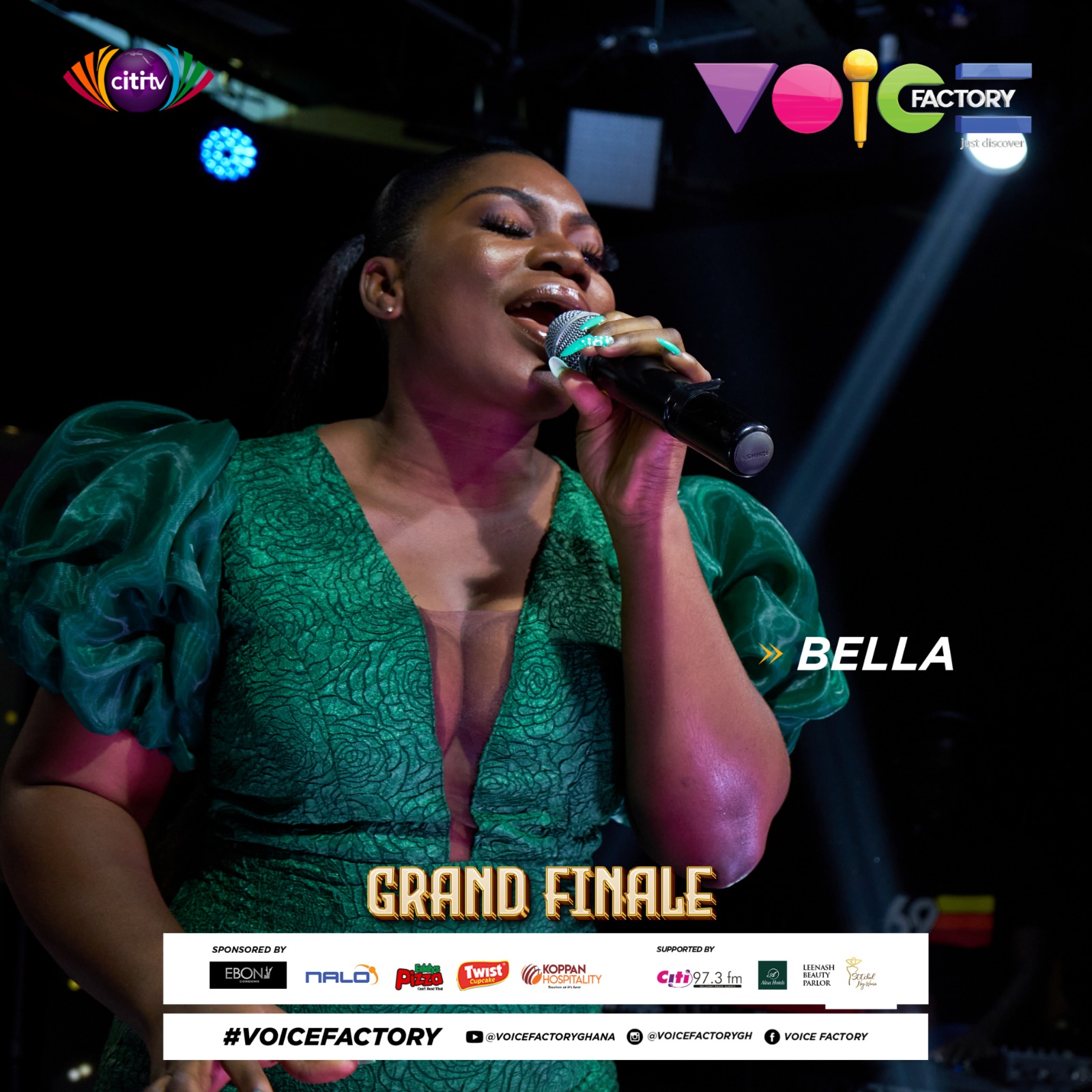 The show is still underway. Tune in to Citi TV to find out who will win the GHS20,000 cash prize, a fully paid trip to Dubai, and the bragging rights of being Ghana's next music star.
The show is brought to you by Ebony Condoms, refreshed by Eddys Pizza, with Nalo Solutions as the official voting partner, refreshed by McBerry Twist Cupcake, and sponsored by Koppan Hospitality.
It is powered by Citi TV with support from 97.3 Citi FM, Alisa Hotel, LEENASH Beauty Parlour, and Stitched by Wenia.