Based on the works of Muhammadu Buhari as President of the country, the musician is certain he has failed woefully hence needs not to be re-elected come February 16.
Davido while reacting to a post questioned why people would vote for Buhari again after an abysmal performance.
"Like I'm just confused why someone will still vote for baba again! Na wa," he stated.
Davido is of the view that citizens should hold politicians accountable by voting them out when they fail to deliver. This, he believes is the surest way of ensuring that they are not taken for granted.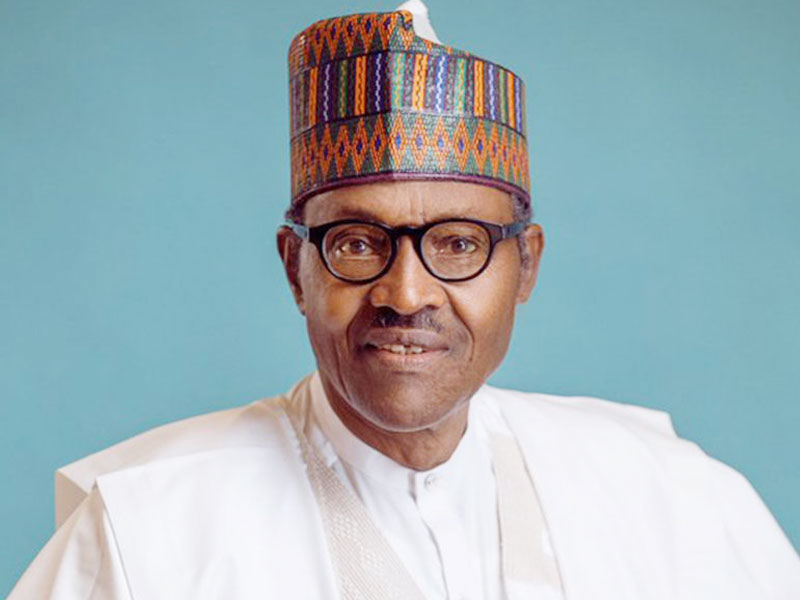 The singer further urged his colleagues ignore threats of any form and get actively involved in politics.
He said: Aren't we entertainers tired of people telling us to stay out of politics because it's dangerous? Are we still gonna be listening to them for years to come? We are powerful and they know me full ground. It's our country and it's our business about how our country is being run."
–
Credit: jivenaija.com