South African gospel group, The Soweto Gospel Choir, has won a Grammy award again, for the third time.
The group won the award in the category for Best World Music Album for their album called 'Freedom.
In 2006 and 2007, they won Grammy awards in the category for Best Traditional World Music Album and in December, the choir joined Beyonce on stage at the Global Citizen Festival, singing a Zulu rendition of the song Halo.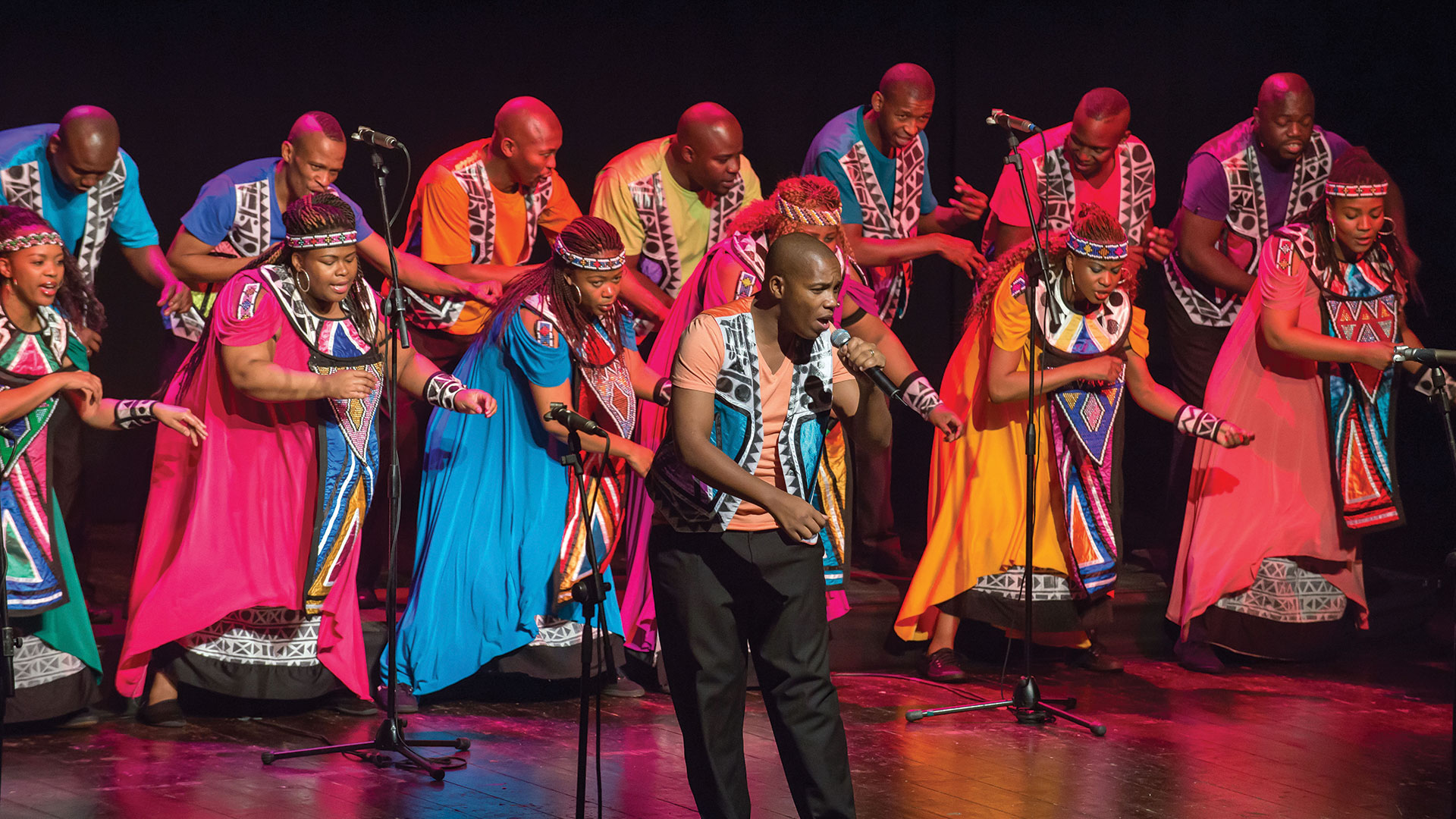 In Ghana most music enthusiasts have always yearned to see Ghanaian musicians win Grammys too.
Last year, Ghanaian reggae artiste Rocky Dawuni had his 'Branches from the Same Tree' album nominated for the Album of the Year category albeit he did not win.
Soweto's performance at the Grammys brings up the discussion of Ghanaian gospel music being sidelined in Vodafone Ghana Music Awards.
For 20 years of the inception of the award scheme, it was only in 2017 that a gospel musician won the overall Artiste of the Year award.
This year, calls have been made by gospel music fans for the organisers of the VGMAs to consider honouring a gospel musician for Lifetime Achievement Award – which has not had a gospel musician was honouree before.
As the Soweto Gospel Choir keeps shining at the Grammys, some have asked how best Ghanaian musicians would be represented at the VGMAs and ultimately in the Grammys someday.