After Yvonne Nelson's experience with Inyanya and Juliet Ibrahim's failed love affair with Iceberg Slim, another Ghanaian has reportedly fallen in the arms of another Nigerian artiste, Lloys Kayana.
Ghana Weekend has chanced on pictures of Kayana and Barikisu of Joy Prime and have been seen together on several occasions at public events.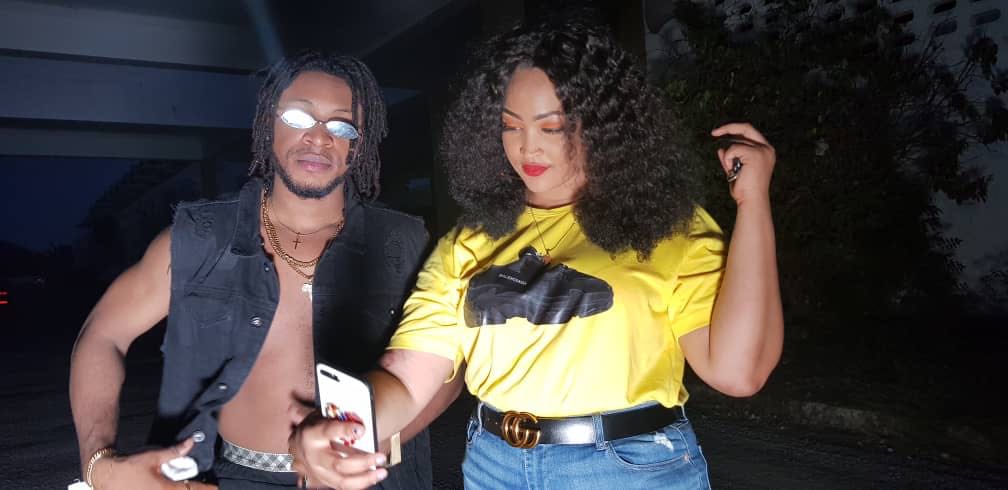 These two seem to be catching the love fever and it looks kind of every serious.
Lloys Kayana who is a budding talent pursuing music in Ghana and is affiliated to Kaywa's highly Spiritual music looks like he is in Ghana not to do just music but to also find love.
We are not here to wish doom for these two newly found love birds but we have seen a lot of this kind of celebrity love between a female Ghanaian celebrity and a foreigner.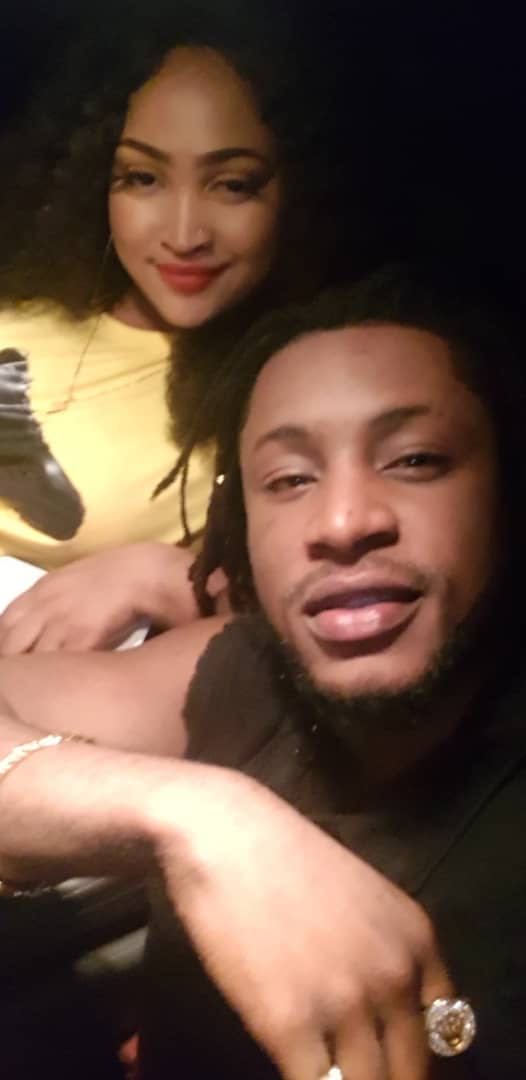 No one wishes them bad luck, but with the benefit of hindsight, one would have doubts about the success of their relationship.