Ghanaian poet and spoken word artist, William Du Bois Yaw Sakyi Kumi, who is popularly known as Koo Kumi, will release his debut poetry album on April 12, 2019.
"Woke on the Mountain," is composed of different poetry pieces about love, religion, mental health, politics and self-motivation.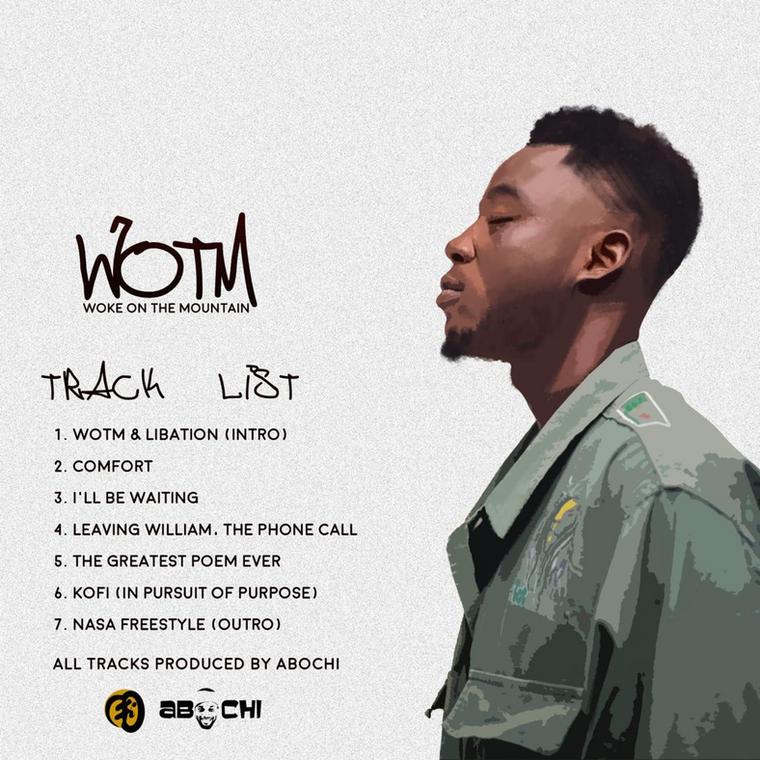 It was produced by Abochi and has seven poems:
1. WOTM and Libation (Intro)
2. Comfort
3. I'll be waiting
4. Leaving William, The Phone Call
5. The Greatest Poem Ever
6. Kofi (In Pursuit Of Purpose)
7. NASA Freestyle (Outro)
"The reception after the release of the album track list has been great, so I expect that the reception after the released will also be great," Koo Kumi has said.
"I hope that people who love poetry jump on it and also that it changes the mindset of people who are not really into poetry to love poetry. A whole lot of work has gone into this album."