Miss Malaika is officially open for entries from eligible ladies who are aspiring to wear the crown and title, Miss Malaika 2019.
The auditions are scheduled for the 27th of July 2019 at Tomreik Hotel at 7 am inside East Legon, Accra.
Organizers of the event, Charter House say registration for the audition is free and exclusively online therefore, ladies should be aware of fraudsters who pose as officials from the pageant.
"The audition is absolutely free! No forms are being sold so beware of scammers. Go to Malaikagh.com to register and if you are having problems registering, just send us a direct message on the Malaika Instagram page and we will get in touch with you asap", a statement from Charter House read.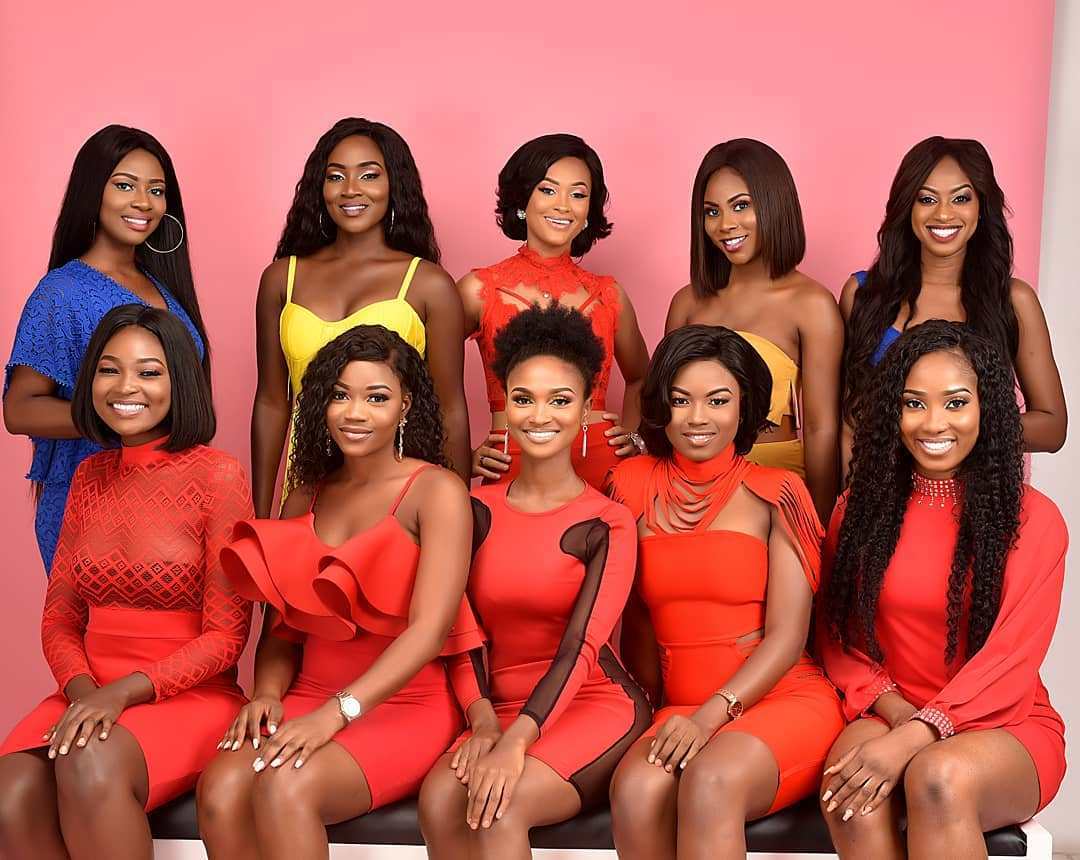 They also added some tips on making it to the selection stage of the auditions.
"Avoid the bridal makeup; minimal and light makeup will be more appropriate. The attire is a white tank top, jeans and heels so kindly take note of the dress code. Remember to eat a big breakfast and pack something edible along as it could be a long day so come prepared, and ready to wow the judges", stated.
This year's edition of Miss Malaika was officially launched at the Tang Palace Hotel in Accra on Friday, April 5 and has been buzzing on social media since.
–
By: Hajia Lamy Gates | ghanaweekend.com