I have always said that, if you have a vision as wide as the eagle, you will never fail when executing a catch.
Thanks to Ohemaa Mercy and her able team headed by her hard-working husband, Mr Twum Ampofo, they were able to pull off a beautiful gospel concert whose 6th edition took place on August 11, 2019 with a great performances by various artiste including Kyei Mensah, who did the opening act with the rendition of two popular hymns – 'Great is thy Faithfulness' and 'How Sweet the name of Jesus Sound.'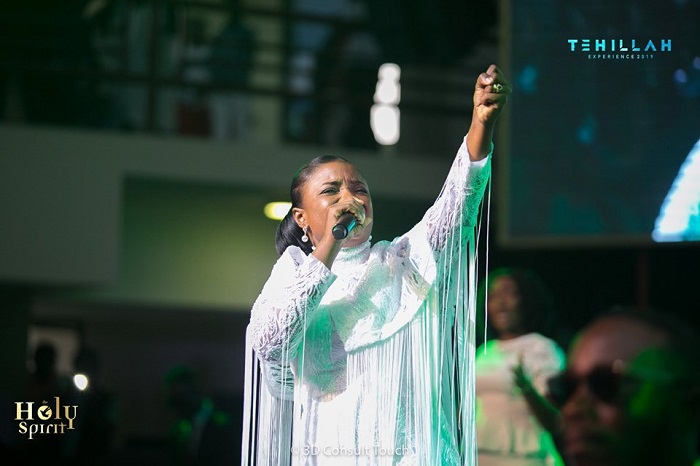 Sound
The sound quality was excellent. But for the beginning low voltage issues which brought some deafening humming sound, the program, Tehilah could have scored 99.9% on my assessment card. Thanks to the technical team led by Ofori of Upswing Music, it was resolved after almost about 30 minutes delay. Thanks to Rev Abraham Lamptey, who saved that moment of "uncertainty " with some word of exaltation and music accompaniment.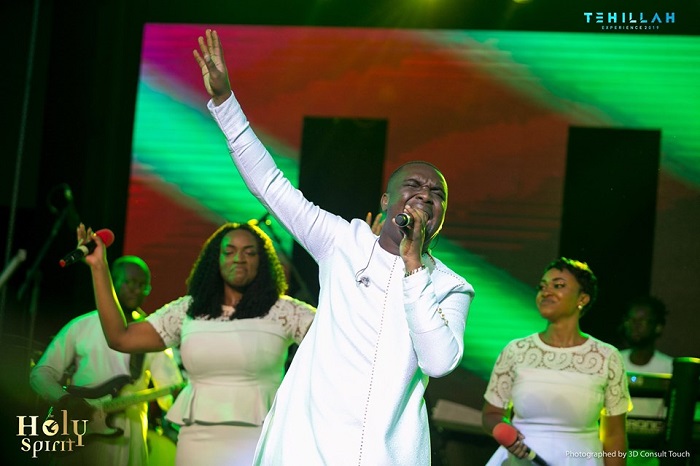 Performances
The tone was set for Ohemaa Mercy to appear on the stage by a young lady who sang some beautiful worship tunes accompanied by some poetic exaltation with Rev Dr Prophet Kofi Oduro ushering Ohemaa in with some powerful prayers. Ohemaa Mercy mounted the stage at exactly 6 pm and rendered songs related to the theme of the program, The Holy Spirit. She performed for 1 hour 5 min.
At exactly 7.10pm, Evelyn Wanjiru from Kenya joined Ohemaa Mercy on stage, followed by Diana Hamilton, Ceccy Twum, Joe Mettle and the rest. Coordination was on point and the band was so professional with serious instrumentalists. I also enjoyed the harmonies by the back-up vocalists.
Lighting, Stage, LED Screen, Camera works
Cameras were set on a dolly, tripods and jib arms to capture every single angle of the shot and projected on some beautiful screens mounted all over the concert ground. Lighting was good with spotlights, LED lights, etc mounted on trusses to display as and when needed.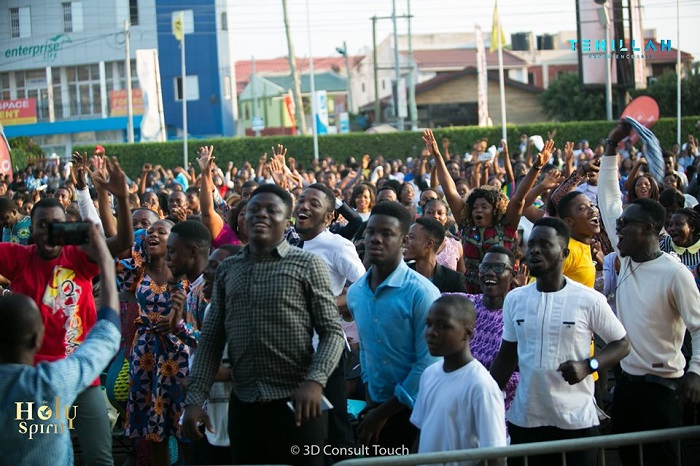 Protocol, Attendance, Security
When Whitney Boakye-Mensah is in charge of Protocol arrangements, you can count your event to be safe and handled professionally. It was spot on together with guys like Osei Korankye Asiedu, Dr Ernest Kwasi, Arnold Asamoah-Baidoo, Andy Favoured and technical staff of ICGC, Spintex Assembly.
Attendance was overwhelming. Abroso! People worshipped and danced their hearts out. Security wasn't compromised at all. They paid attention to detail.
Sponsorship
Thanks to Vodafone and other sponsors for adding value to this concert. I am going to buy a Vodafone SIM card because of your benevolence to Ohemaa Mercy and her team. Let cooperate bodies sponsors events of such nature especially, gospel.
Conclusion
With Jesus in the boat, the Tehillah Experience will grow from Grace to grace and strength to strength. Congrats team Ohemaa Mercy.
NB: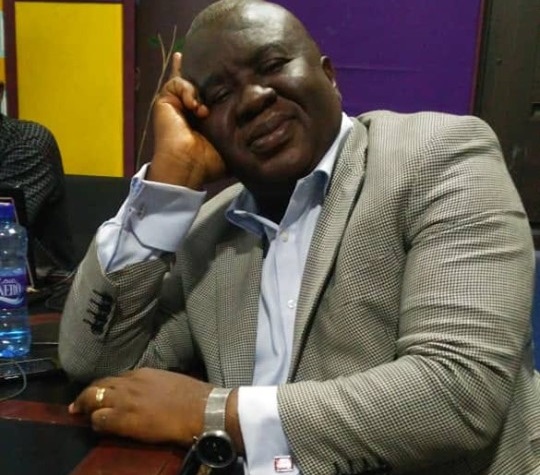 The writer, Fred Kyei Mensah, is a veteran music producer.