The premises of Soho Bar were packed to the gunwales when Comedy Express was held there for the first time on Friday, September 6, 2019.
Patrons were treated to great humor and music as the nation's finest comedians and musicians took turns to thrill the audience.
Khemikal, Ranzy, Comedian Waris, DKB, James Brown and other comedians billed for the show were phenomenal on the night.
The MC on the night was Mr Eventuarry who did not disappoint in his delivery.
In attendance were Nana Boroo, Epixode, James Gardiner, Elikem Kumodzie, Kalybos, Bismark The Joke and Sports Presenter Nutifafa.
Patrons left with products from sponsors including Tesori Perfumes, DJ Sparkling Champagne, Rush Energy Drink and Star Biscuit.
Comedy Express is also supported by K Monsi bitters and Jumia Foods. Comedy Express happens at the SOHO Bar inside the Marina Mall the first Friday of every month.
See photos below: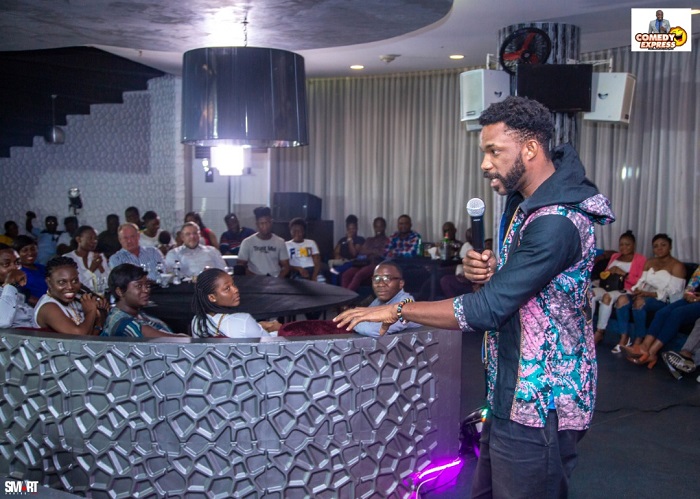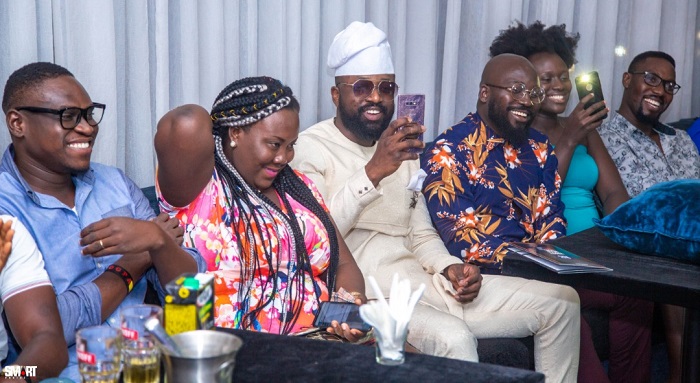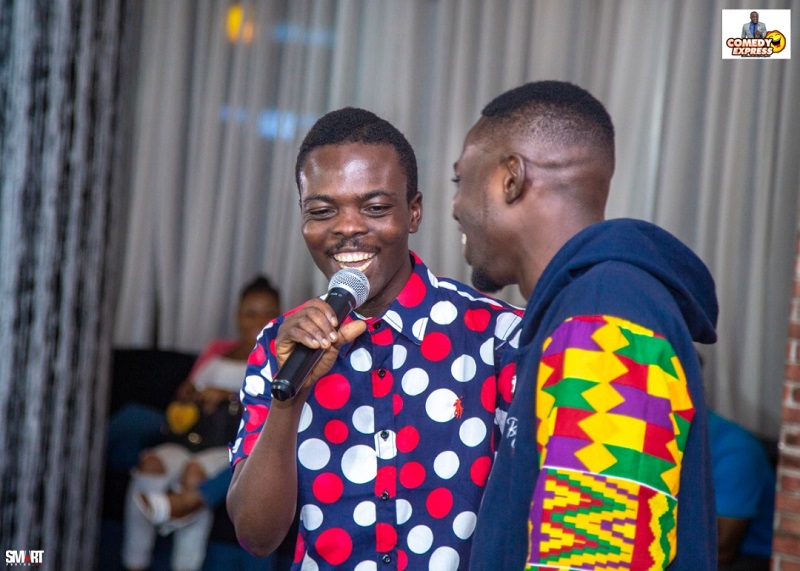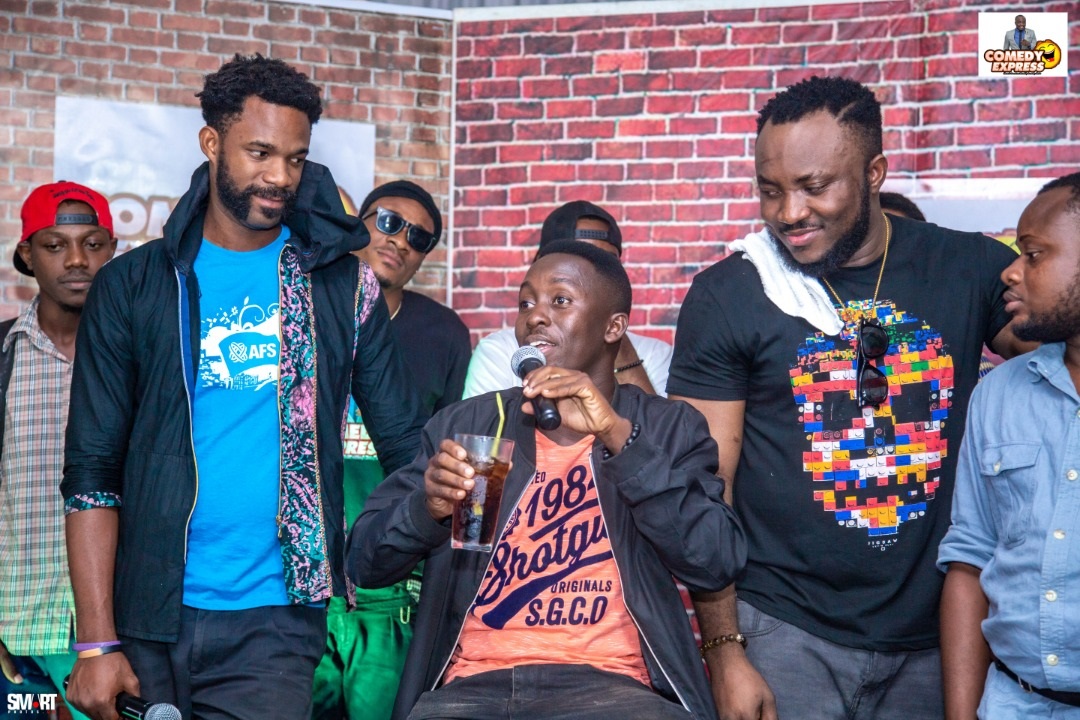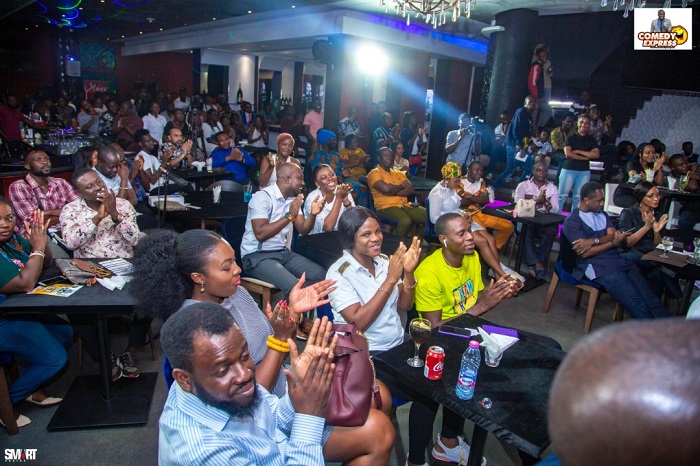 –
By: ghanaweekend.com