I have been one of Sarkodie's biggest admirers since he got into the music industry.
As an entertainment journalist and critic, I have at different times in my career, held differing opinions on his works and made assessments of activities or events that he has put up.
Even though I have been critical of him a few times, I have also spoken highly of his achievements and things I deem commendable about his brand and personality.
In fact, until a few days ago, I was one of the few people who would always jump to his defence anytime people described him and arrogant, snobbish and condescending.
My defence for him had been that not every public figure is outgoing and thaws out with people.
There are some popular showbiz figures who only gain confidence when they are performing on stage; some of them are naturally shy.
For this reason, I thought it was utterly unfair for people to have used such brutish descriptions for Sarkodie.
That notwithstanding, I think Sarkodie needs to be cautious of his relationship with people, especially those in the creative sector. These negative tags are becoming too much.
The recent matter of he not availing himself for the shoot of Obrafour's 'Pae Mu Ka' documentary is a very simple one that has been left to fester to this level.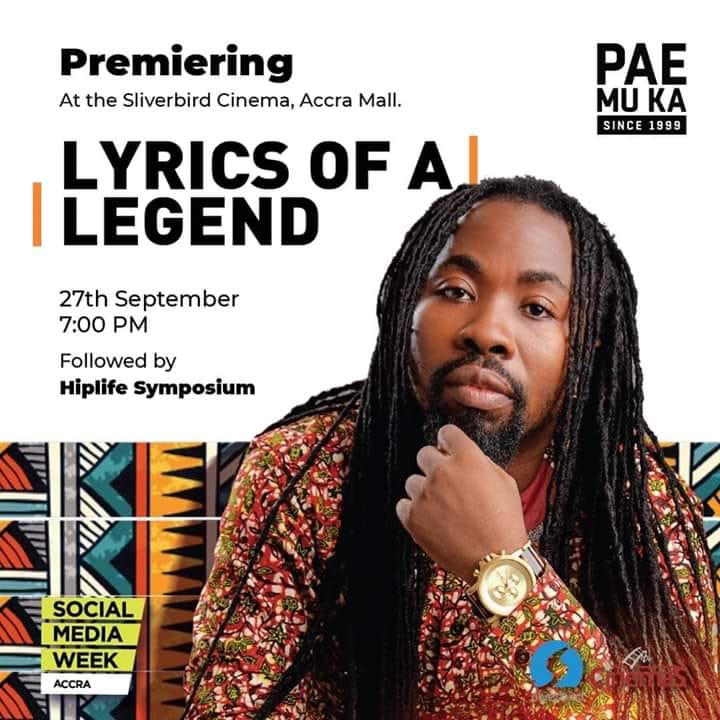 I don't believe Sarkodie intentionally 'evaded' this project. This is someone who has always shown great love and respect for Obrafour. But where there is a will, there is a way.
The reason adduced by Angel, his manager as to why Sarkodie could not feature the documentary was valid but I have a few problems with it.
Even though it is understandable that he was at a programme on the day of the shoot, the other reason (given by his manager Angel) that Sarkodie could not shoot the documentary in his African wear was quite wobbly.
Would that have made him less of a hiplife artiste? Would it have changed his name from Sarkodie to Diekosar?
Who says one can't represent hip hop in an African print? Wasn't he the one that recently released photos of him in African print?
The last time I called Angel, Sarkodie had not called Obrafour to tell him what happened. I wouldn't be surprised if he still has not done that. Obviously, Sarkodie and his team got irked by some actions of Obrafour's team members.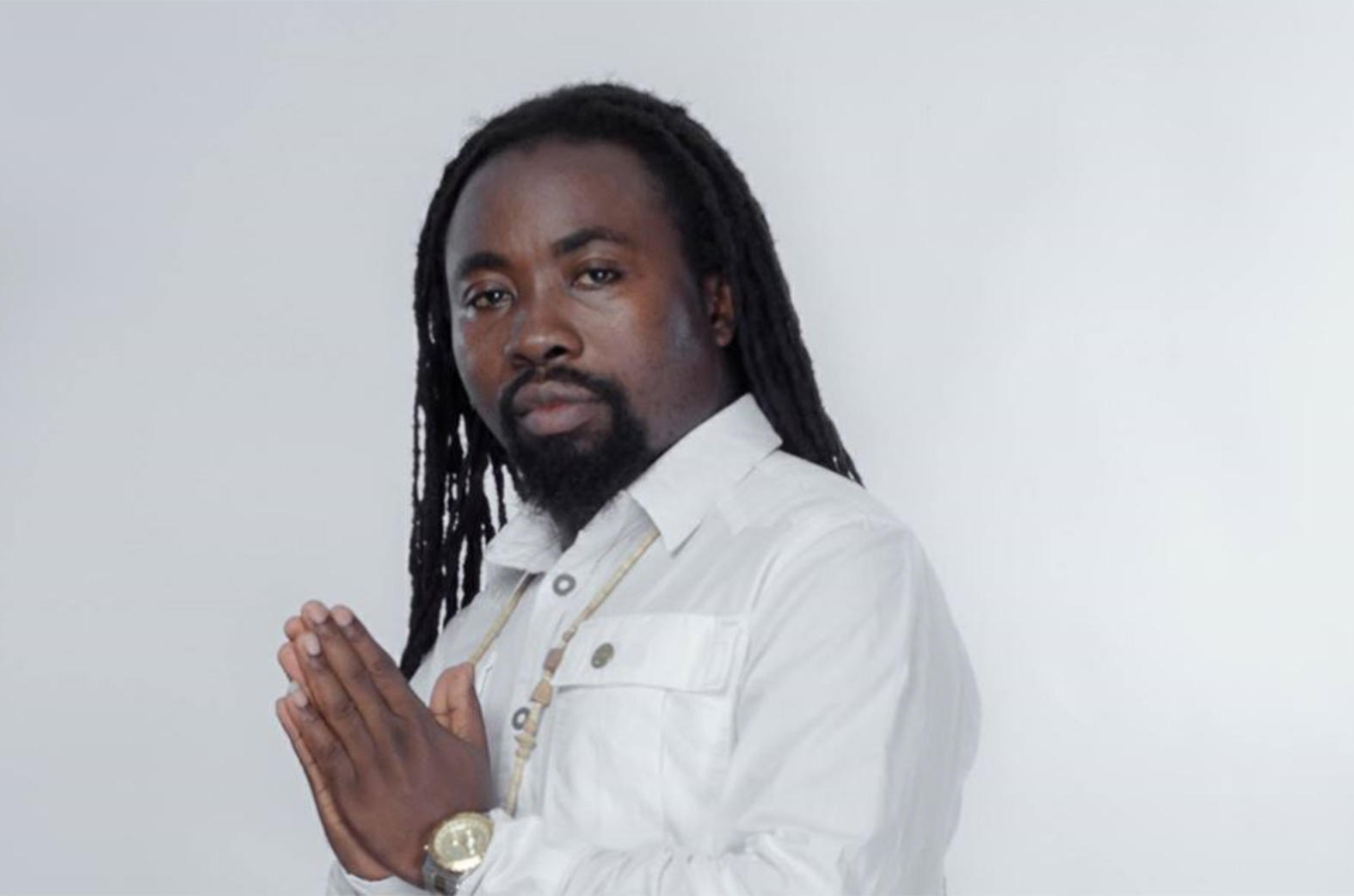 We know Sarkodie had busy schedules but did he make any attempts to sacrifice for his godfather? No!
Mind you, this was not the first time they had booked him for the shoot.
My advice to Sarkodie:
Dear Sarkodie, this is not healthy for your image. Already, you've been touted as arrogant. Try not to get yourself in such situations because that could affect you in future.
Call Obrafour and explain what happened to him (if you have not yet done that) and settle this issue. Don't take it for granted. Obrafour may not be worried about it but the picture being painted bodes ill for your career.
The recent long post you made on Facebook was not necessary. Sorry, it didn't make a whit of sense. Learn to do away with such posts and be straight to the point if you really need to address an issue.
All these are suggestions I am making to help you cement your relationship with your colleagues. You can't be friends with everybody. You don't owe anybody features or shoots but know that no man is an island.
Freddy Meiway and eShun extend their warmest regards to you. In all you do, think about tomorrow.
Hope to see you at the Pae Mu Ka Concert in November!
It's me,
Kwame Dadzie
(The Adviser's Adviser)
email: [email protected]