Music producer MOG Beatz is in hot waters!
A music duo called ZeeTM are threatening to take him on for selling the same beat to them and MzVee.
The beat was used by ZeeTM for their song titled 'Promise' and MzVee's 'Who Are You'?
In an exclusive interview with GhanaWeekend, the a member of the group, Adekid said they bought the beat from MOG and paid for it just to have realised that the same beat was used by MzVee.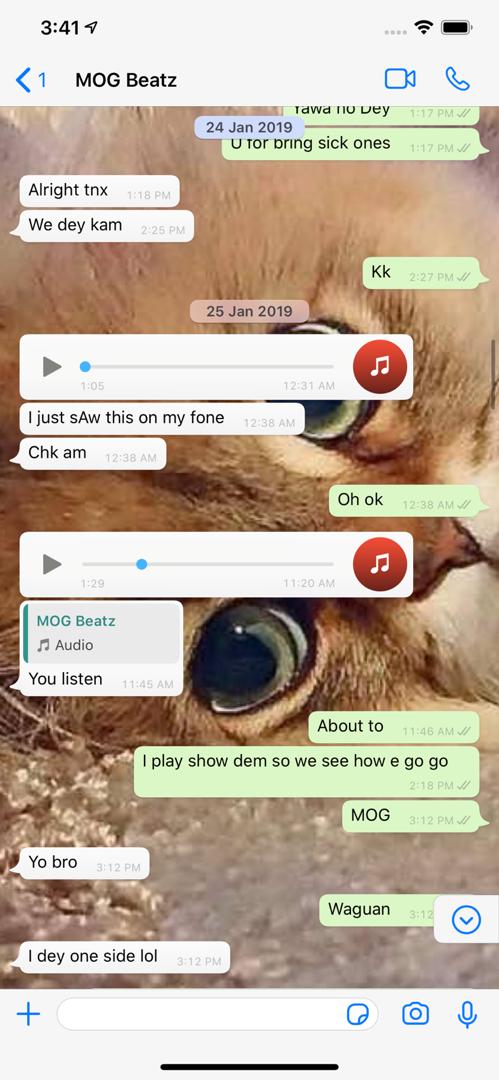 Receipts from MzVee's management also proves that they bought the beat from MOG.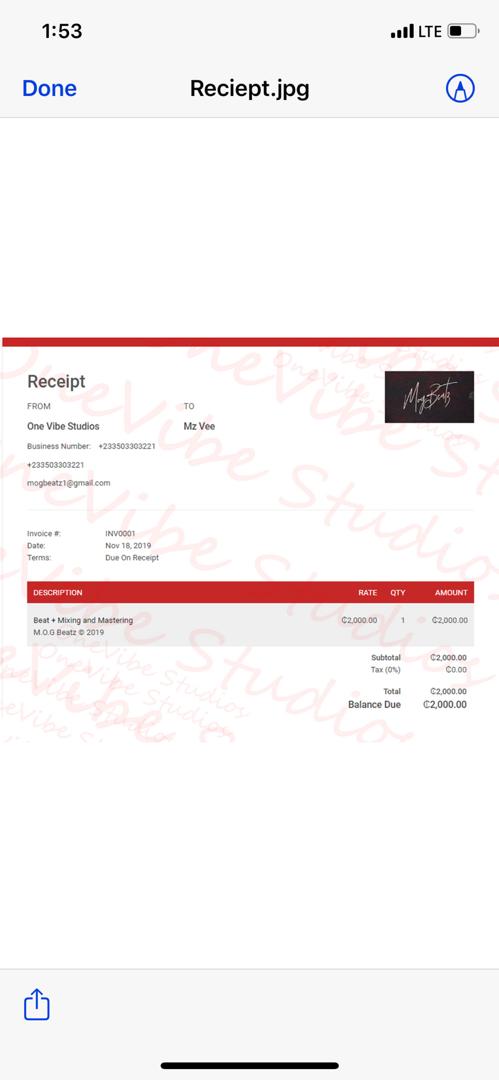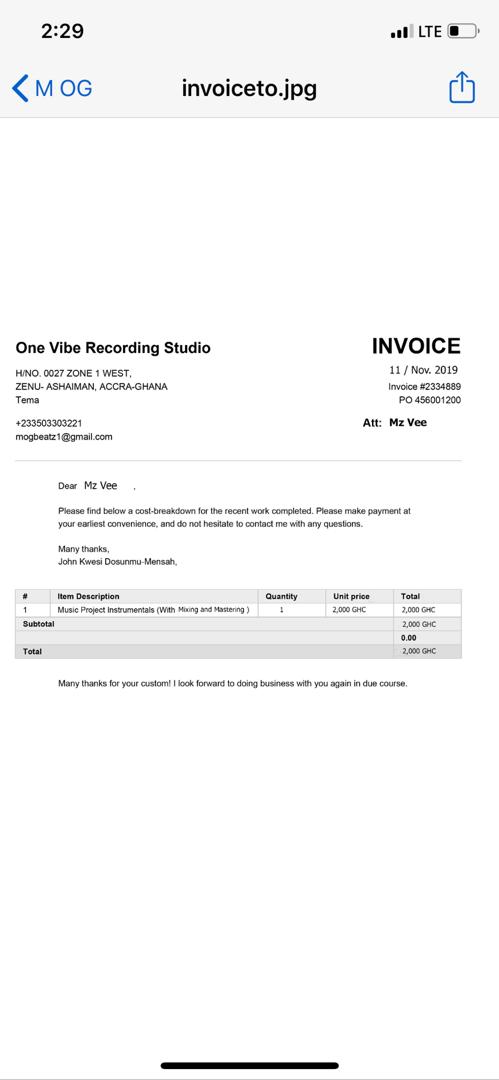 However, in an interview with MOG, he initially declined to comment on the issue, saying he would rather have to speak to his manager first.
Later, he said he would want to pay them back their money.
Meanwhile, ZeeTM says he should rather let MzVee change her beat.
–
By: ghanawekend.com