The interim Creative Arts Council, led by Mark Okraku Mante, is embarking on a research to know how much the creative sector is losing in times of the coronavirus outbreak.
In a questionnaire being circulated to industry stakeholders via online, workers in the arts sector are required to provide detailed information that will help achieve the objectives of the survey.
The coronavirus pandemic has stalled a lot of activities including concerts and other showbiz related events.
In some countries there has been a total lockdown which makes it impossible for people to go out.
In Ghana, citizens have been banned from holding social gatherings that involve more than 25 people.
This has rendered musicians, photographers, MCs, fashion designers, DJs, dancers, comedians, actors and the like jobless.
It is expected that this survey will give the industry a picture of how much would have been lost after the coronavirus scourge has subsided.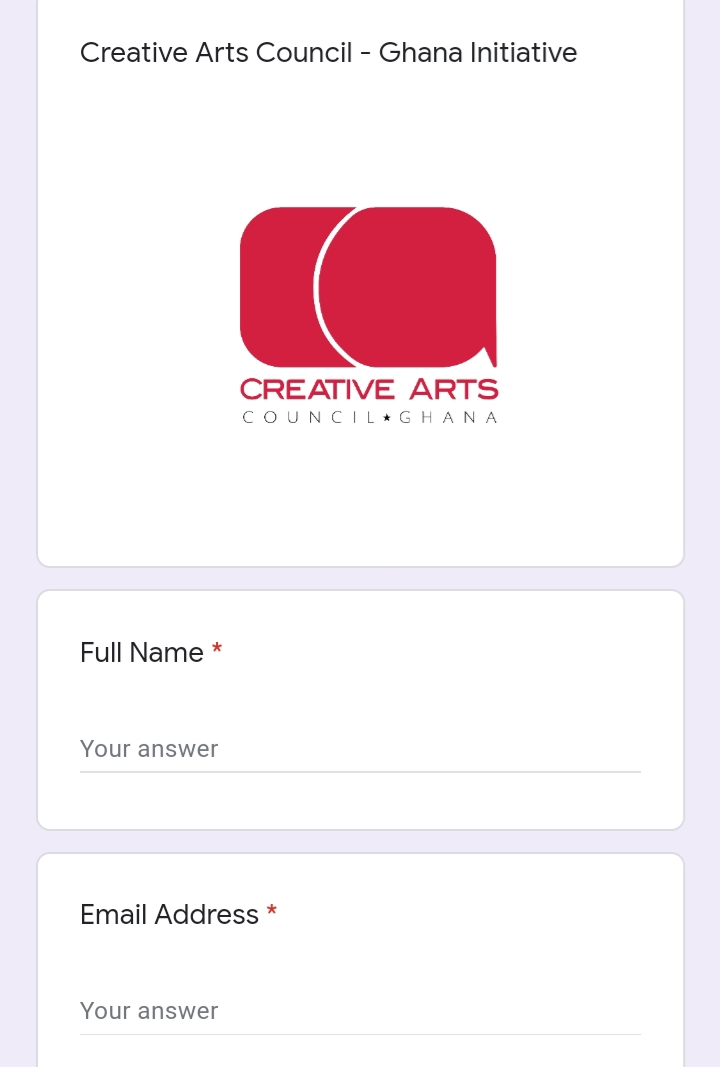 –
By: ghanaweekend.com