A radio presenter at Empire FM in Takoradi, Feeling Daddy has been celebrated by one of his listeners for holding up to high standards throughout his radio career.
In a Facebook post, the listener and fan of gave an account of all his experience of listening to Feeling Daddy and how he has impacted society.
Read the full letter below:
Dear FeelingDaddy FD,
I do not know you personally, in fact, the closest I have seen you were when I met you in the old Stanbic Bank building inside the market circle some years ago.
Even that, I was only watching you go about the normal stuff you came in there for.
Today, you crossed my mind about how impactful your service to broadcast journalism in the western region specifically Sekondi-Takoradi Metropolis have been.
I'm giving you this mention because I feel you are doing great stuff and deserve to be mentioned when discussion on the growth of contemporary radio in Sekondi/ Takoradi pops up.
My first time of listening to you was during your days with Rok FM, permit me if I'm wrong but I could remember you hosted the brunch on Rok Fm and even the drive time dubbed "Ɛkwan so te sɛn."
Yourself with the late Oheneba Dadzie and Nana Yaw Gyebi pitched an enviable name for Rok FM.
Just a few years of coming into the region, Rok FM became an influential radio station because of the likes of you, I cannot speak much on their state today.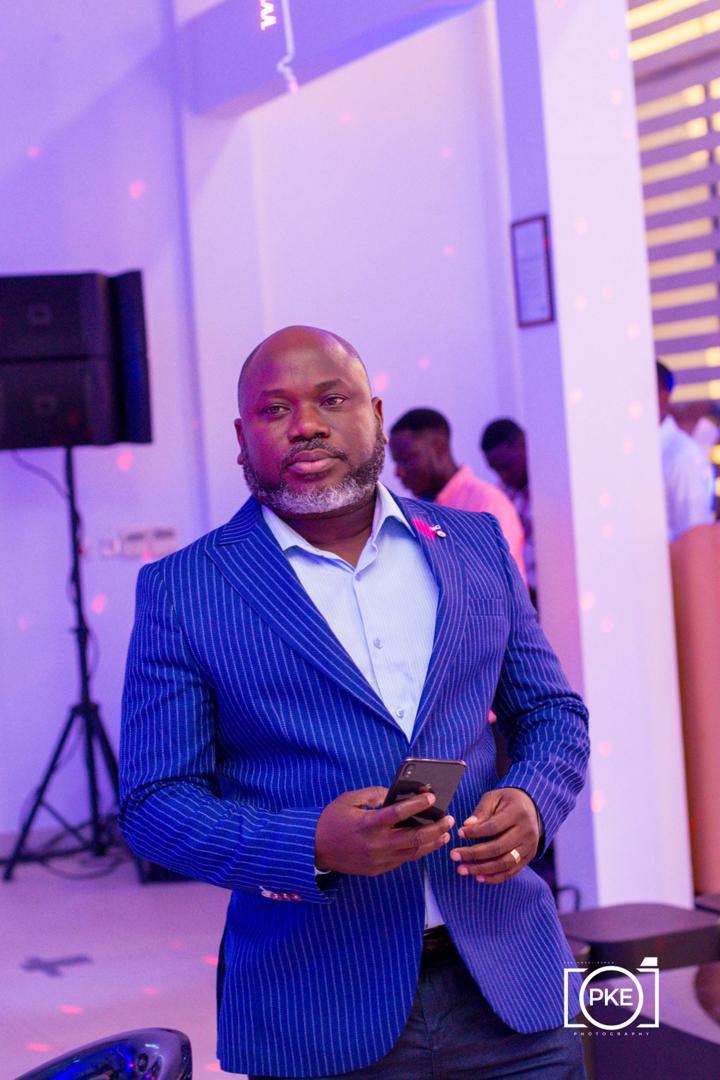 You did great, I remember perfectly your jingle which goes like "Feeling Daddy is on the seat so be ready for a treat" that was very nostalgic anytime it plays.
You left to continue your works with Radio Maxx and you helped in giving Radio Max a whole new look in the region.
You even went outside the radio with Radio Maxx to cape coast and was a visible name during all the Afahye's I monitored.
From a distance, I could feel how innovative you are.
From the days of Orange kitchen and the regular Christmas and new year bash at Vienna Beach and even inside KQ organized by Radio Maxx which I believe we're all part of your contribution to the station.
Then you came to Empire FM, the firstborn of EIB.
At Empire, you are giving the station the best of looks to consumer.
From your corporate social responsibilities and entertainment and development fused programs like "Tadifest."
I am no longer in the region and do not follow radio programming in the region but trust me your dedication to work and how you always strive to invent something in building a brands image is worth emulating.
I strongly believe you have inspired some lads in your journey as a broadcaster and might have nurtured many in your line of work.
I just want to tell you, you are a big man.
I could have sent this to you directly in your inbox, but the world deserves to know the great stuff you are doing with Radio in the Western Regional Capital.
You are a Biiiig Maaan, You deserve some accolades.