Radio presenter and artiste manager, OB Nartey, has stoked some fire that may take a lot of water to douse.
The Vision 1 FM presenter is not happy about UK-based Ghanaian gospel musician and pastor Sonnie Badu.
Sonnie Badu a few days ago congratulated Kuami Eugene after he was adjudged the Artiste of the Year at the just ended VGMAs.
"Congratulations my son, @kuamieugene remember the secret is humility, hard work and prayer … much love … it's purple."
Unhappy with Sonnie's post, OB Nartey took to Facebook to vent his spleen at the 'Baaba' hitmaker.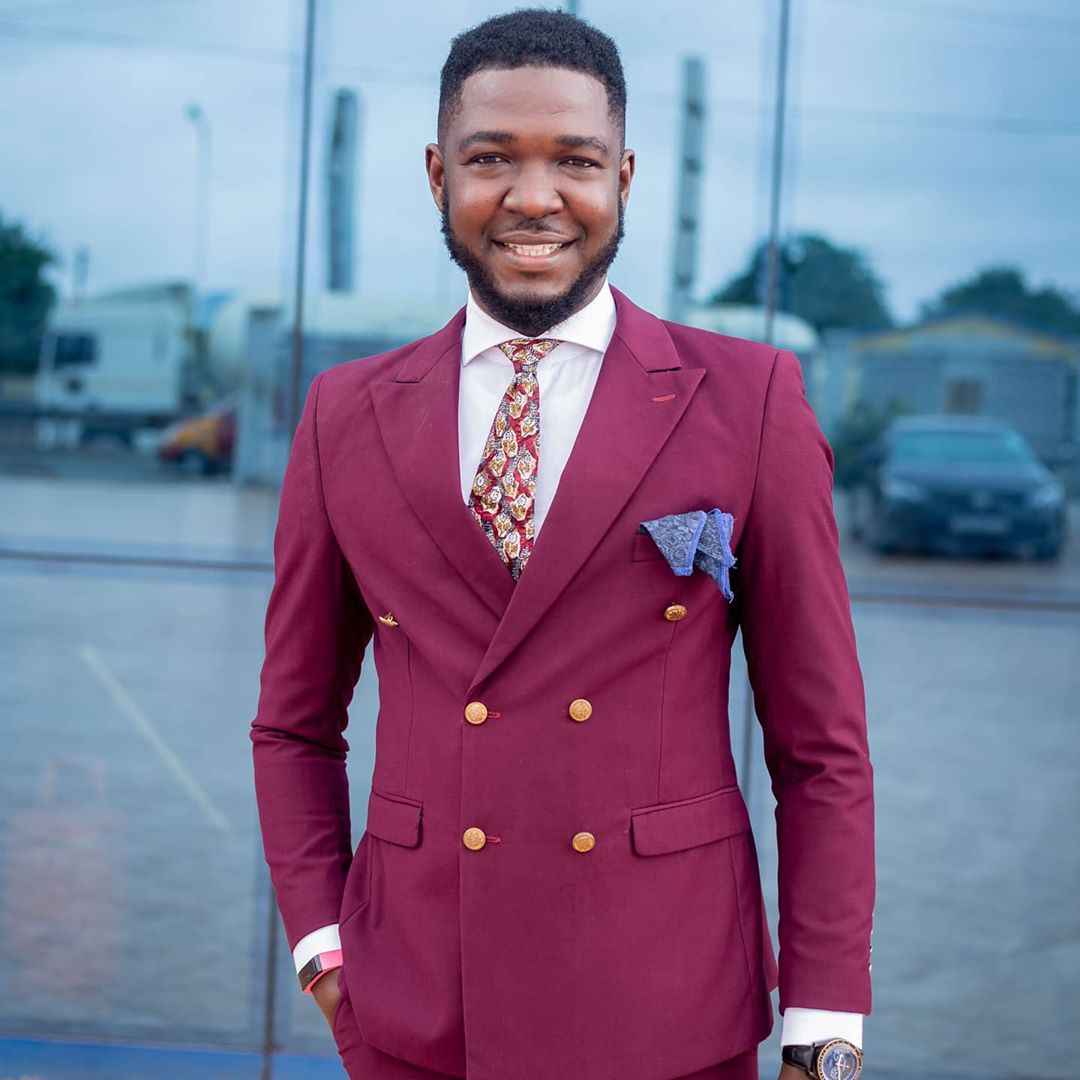 "Good morning Sofo Badu, Go and look for your sons who are struggling in the Gospel industry and stop this unnecessary fame attachment. Noor Congratulations my son Kwame Eugene laughable. This "Don King" spirit won't help you, the boys who served you are still waiting for you to give them the necessary push and features you promised them. The likes of Max Praise, Yohan, Tino Manford, Royal Chris, Kofi Perprah. You left the Gospel personalities who made us proud to go and claim fathership. What should Baba Sadiq call Kwame Eugene?"
Even though Sonnie Badu has thrown a subtle jab at the presenter, describing him as an "ignorant fool", OB says he is unfazed by the description.
He told Kwame Dadzie on Citi FM that he has realised that Sonnie Badu is more focused on hyping secular musicians than gospel ones.
According to him, a lot of people look up to Sonnie so he must put his parochial interests aside and help groom up and coming gospel acts.
Listen to his explanation in the full interview below:
–
By: ghanaweekend.com