Radio and television personality, Francis Frempong Manson, also known as Nkosuohene will be hosting a new online television show dubbed 'Yeete Nsem' from Friday, November 20, 2020.
The program which will stream live on Omega Live TV at 9pm UK time every two weeks seeks to highlight socio-economic issues in Ghana as well as provide platform for Ghanaians living abroad to be abreast with happenings in Ghana.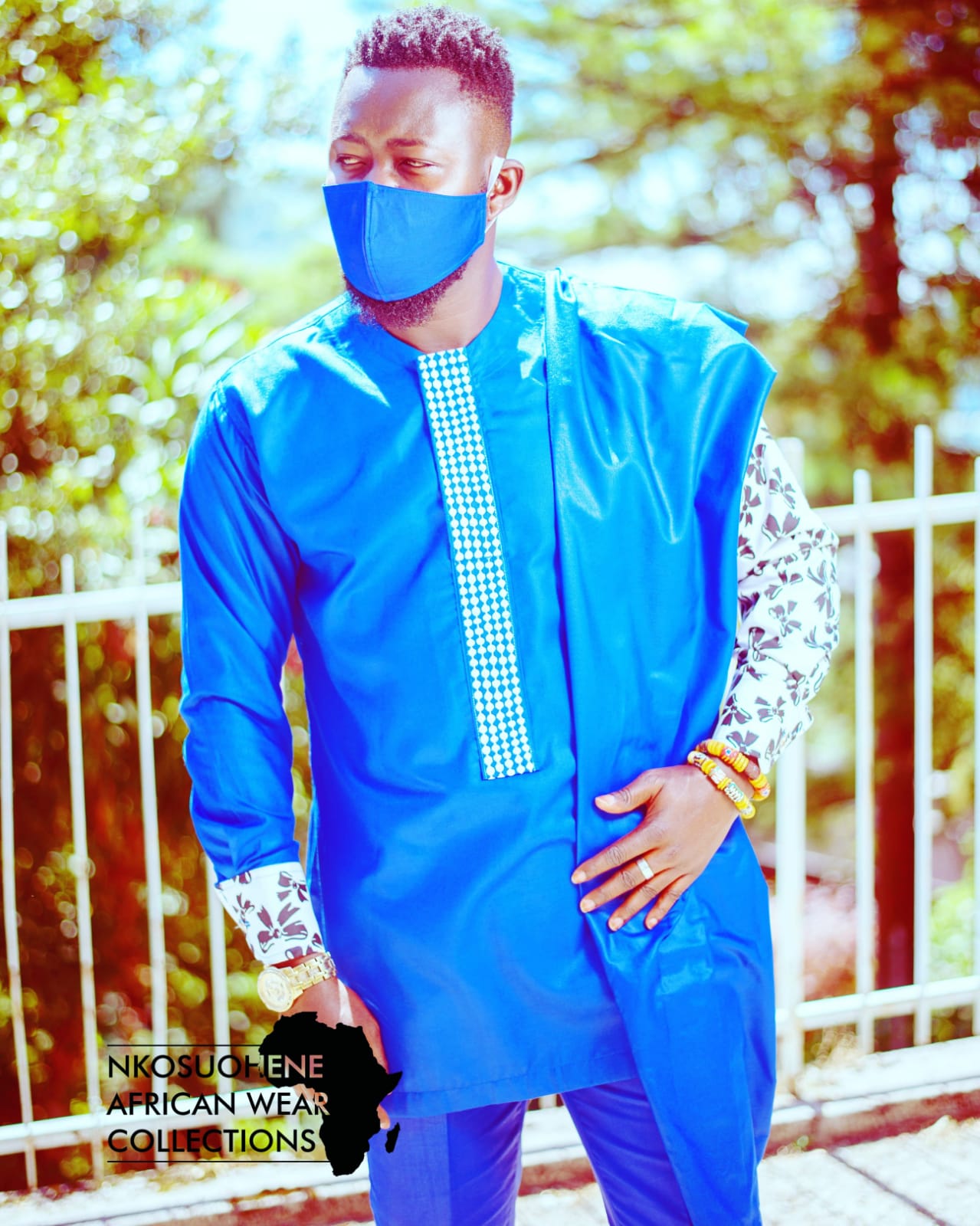 Talking to Nkosuohene who resides in the UK about the show, he said, "there are lots of things going on in our country but most often, we those who are outside do not get the opportunity to watch or get details of them and so often we are left out so after deliberations, we resulted to this show. Our focus is to bring Ghana to the UK, whether we like it or not, there are Ghanaians up here who need to know what is going on and to be able to take informed decisions and that is what we hope to achieve."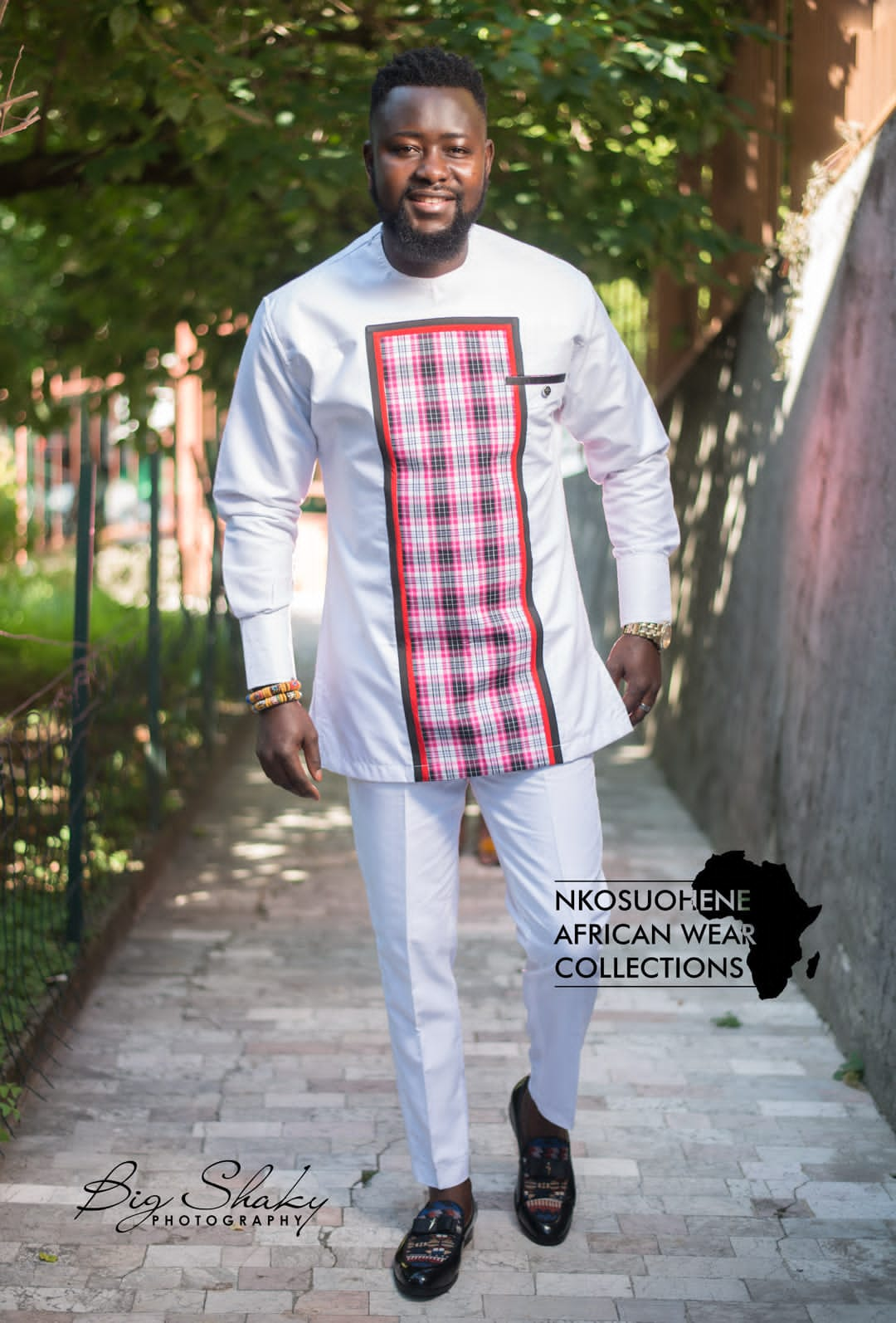 The show will touch on politics, economy, health, finance and everything that makes life better.
"We are looking at being the bridge between those here and those back home, let us not also forget that, there are things going on here that people back home do not know so we will touch on all that as well," he noted.
In an answer to how different his show will be from the others that are already in existence he said, "It will be totally different, it is not just a talk show, we are telling a story from our conversation and presentations. Resource people who will be on the show are people well vested in the topics that will discuss. We do not want to open our doors to just anyone, research will be done into the background of anyone who will be on the show as a resource person, this way, when they talk, they do so with an authority."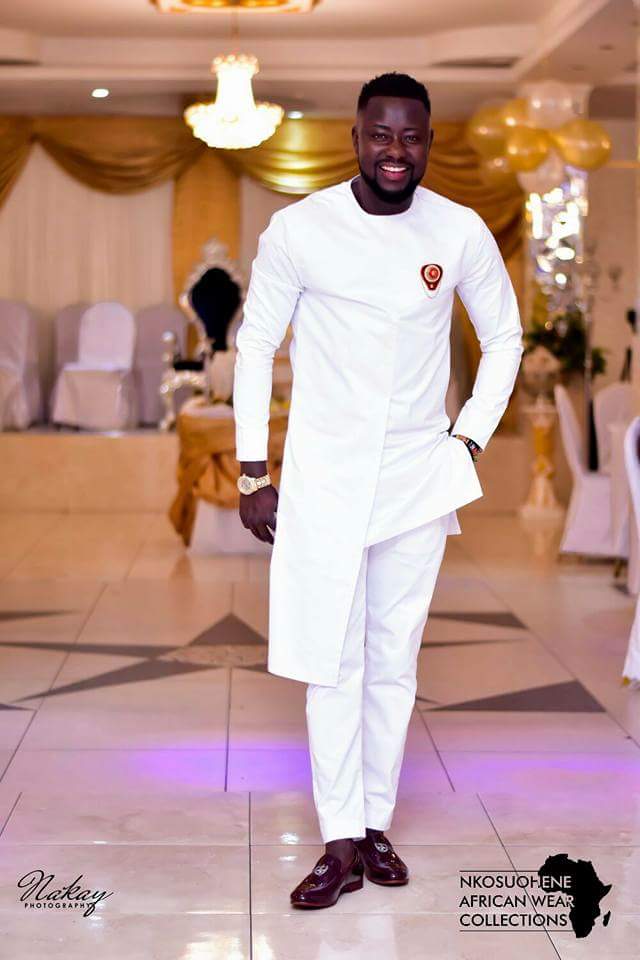 Nkosuohene who couldn't hide his excitement about hosting such a show said, "I am really privileged to be the one championing this course, I have been one person who believed that the youth have what it takes to make Ghana a better place so we have to start taking up positions such as these and I am excited walking the talk. I believe this is just a stepping stone to greater things."
On why anyone should tune in to watch such a show, he said, "this is for us the youth, this is the platform that we can discuss us and anything related to us. So irrespective of who you are, your age or what you do, there is something for you, it will be entertaining and very educative as well."
Apart from being a journalist, Nkosuohene is also a radio presenter, master of ceremonies, event promoter, actor and entrepreneur.