Some posts by a French-speaking woman known on Twitter as Nathalie Yamb have raised question about whether Ghana's former President JJ Rawlings who passed away a few days ago had another wife apart from Nana Konadu Agyemang Rawlings.
The woman in her posts, has been describing the late former President as "my soulmate" and "my man."
Did Rawlings really have another woman in his life. How did we know about her all this while?
Well, see her posts below: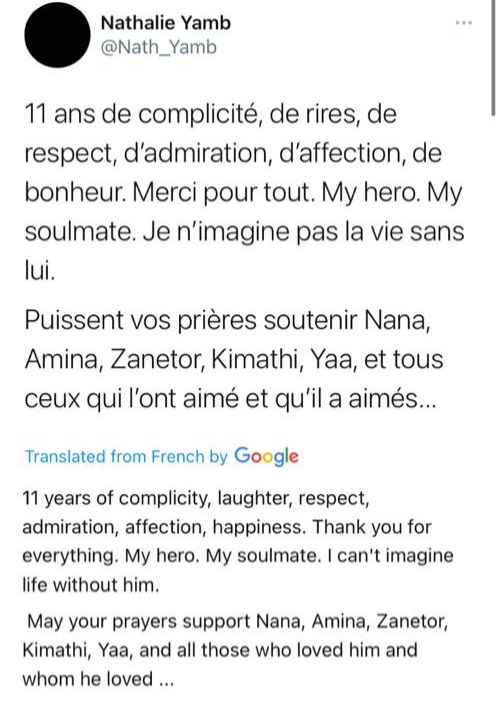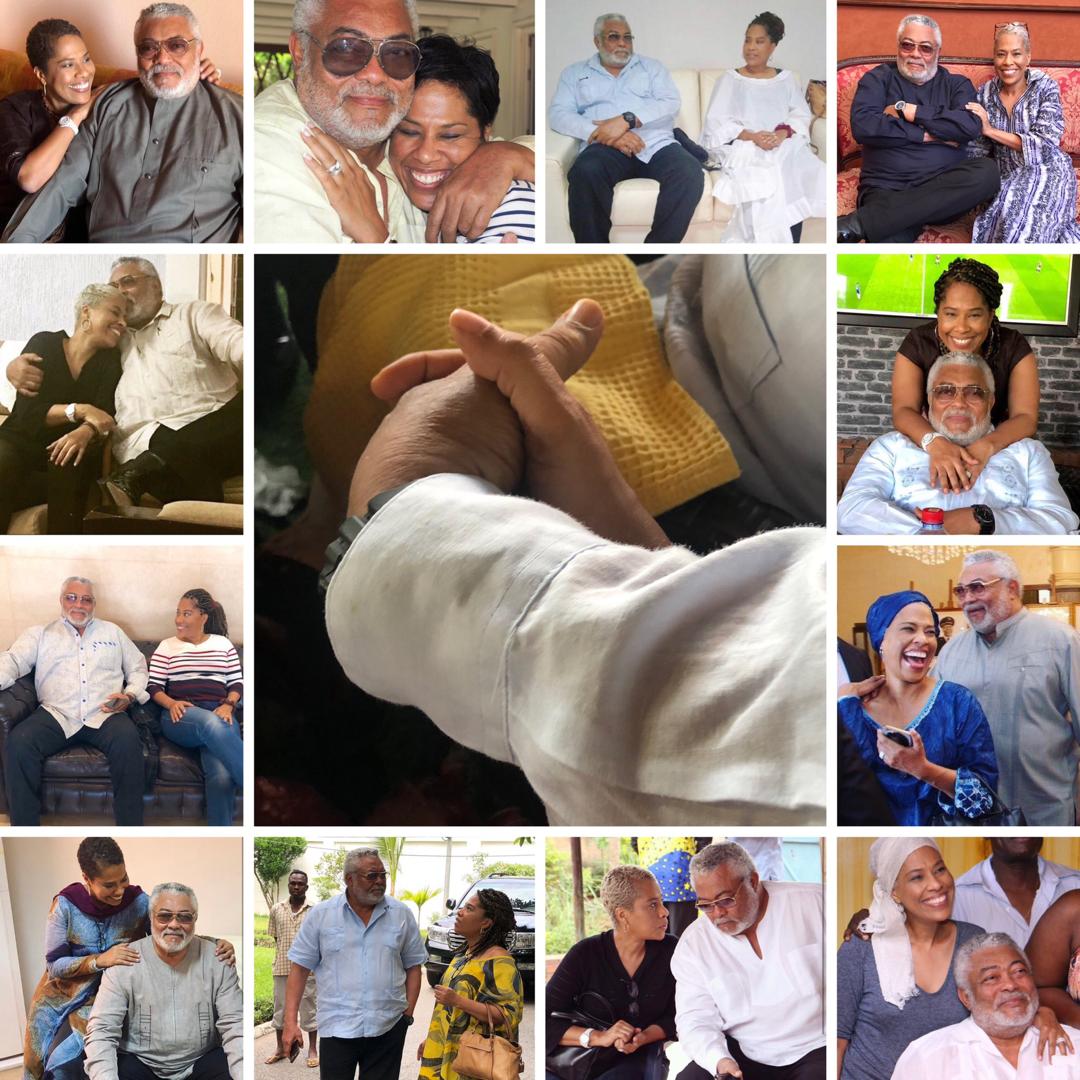 –
By: ghanaweekend.com