The Board of 3 Music Awards has introduced two new categories to this year's award scheme: the 'EP of the Year' and 'Best Alternative Artiste of the Year.'
The 'Alternative Artiste of the Year' category will comprise music produced by performers who are outside the musical mainstream, which is typically regarded as more eclectic, original, or challenging than most popular music.
It goes to the most outstanding alternative artiste but genre-defying music under the year in review which features a fusion of different musical genres away from popular and mainstream Ghanaian music genres.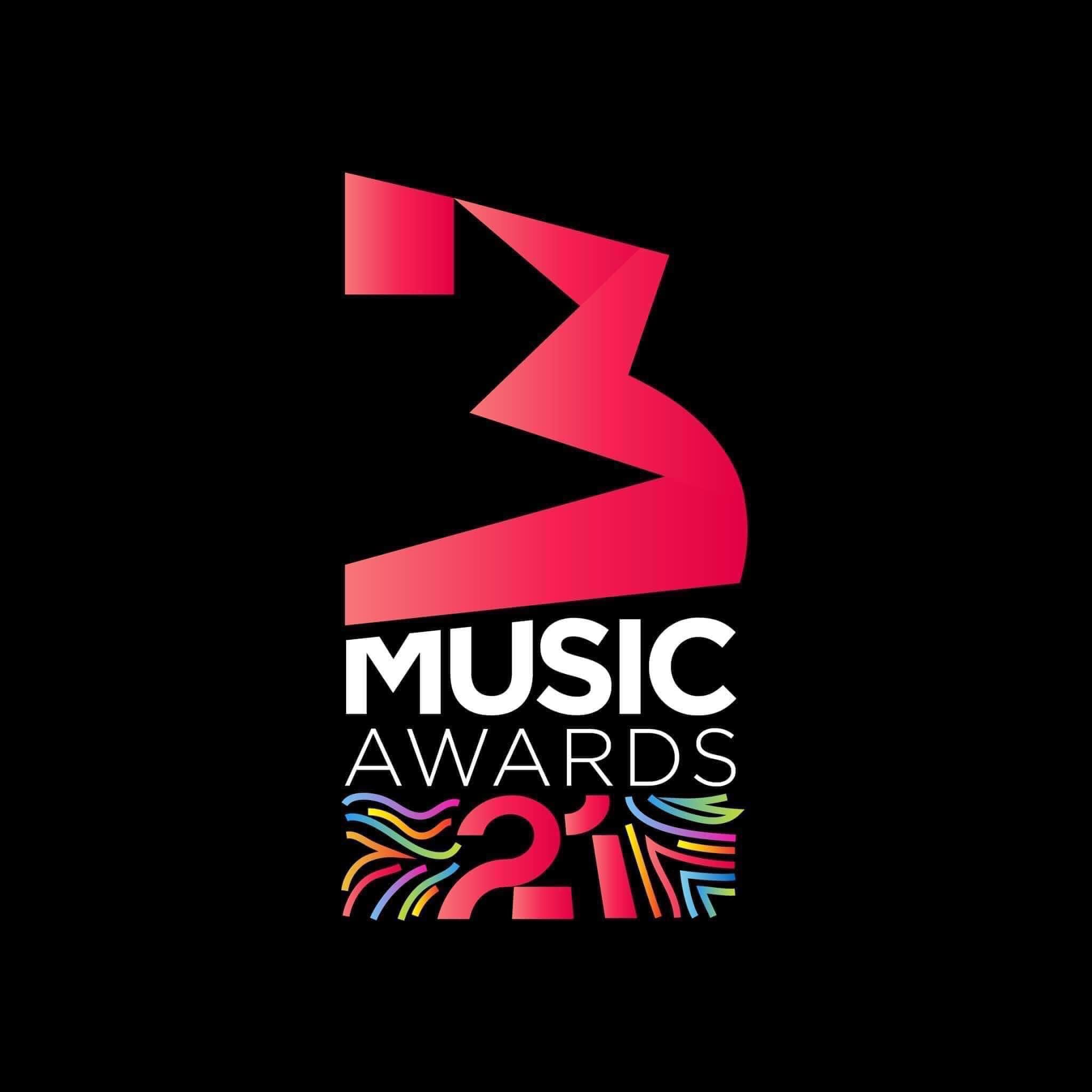 The Board has also created a category to satisfy the EP culture. The 'EP of the Year' category also takes care of the most outstanding oft-overlooked music format; the middle child between the single and long-playing album (LP).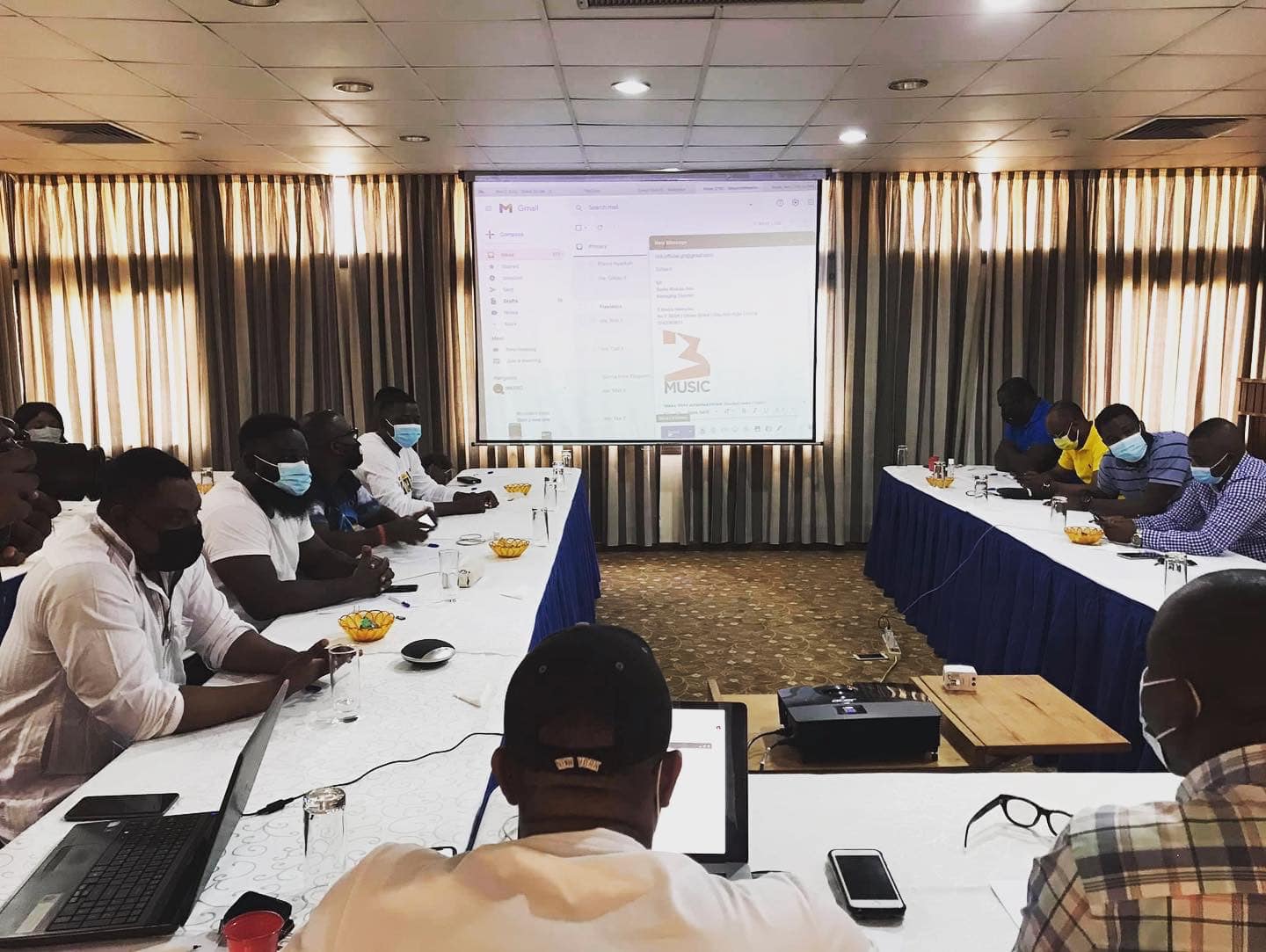 Currently, the 3 Music Awards Board is holding a 2-day annual board retreat where deep strategic work and important board-level work like amendments to some category definition, setting the programme line up for the 4th edition of the awards.
–
By: ghanaweekend.com