Ghanaian model Nana Akua Addo has responded to claims by Aisha Modi that she told Kenyan musician Victoria Kimani not to work with her as manager.
She has also refuted claims by Aisha that he loaned $15,000 to Nana Akua but she has not paid up till now.
Nana Akua wrote on her Instagram page: "If someone has an issue with you, and they are telling everyone except you, trust me they don't have a real issue with you. They enjoy the attention they are getting from talking about you. I just said fiiiiiiiiiiii , wusi $15,000 you get some $$$".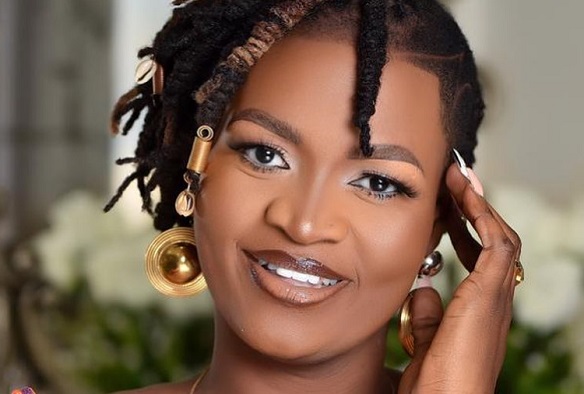 In another post, she wrote: "WUSI You Gave Me What???? $15,000 You've Got Jokes I have Said fiiiiiiiiiiiiiiiiiiiiiiiiiiiiiiiiiiiiiiiiiiiiiiiiiiiiiiii bitch why the lie @she_loves_stonebwoyb see your face, you see 15k before ???4 more for nana wai clouttt manage your life b4 you can manage a talent you hear."
Lastly, Nana Akua Addo again pulled out an old post of Ayisha showering praises to her.
She captioned the post: "Oday they love you, tomorrow they hate you . This life eiiiiiiiii no balance. Your problem is you fuckin don't no when to shut-up shutup iam your mate @she_loves_stonebwoyb".
–
By: ghanaweekend.com