'Forever', a love-oriented second single off Gyakie's debut EP – SEED produced by Kros has been listed in this week's updated Alté Cruise playlist by Apple Music.
Since the release of the mini-album, the standout single has made a groundbreaking statement for the young Ghanaian female musician after it made series of chart appearances on some biggest music markets in Africa, including Nigeria, Ghana, and other parts of the ecosystem.
In December 2020, the song debuted at 11 on Billboard Top Thriller Global Charts. In February 2021, it became the first Ghanaian single to amass over 5million streams on the Audiomack music discovery platform.
Directed by Steven Asamoah, the video was premiered in August 2020 and currently has over 1million streams. It sees Gyakie and her love interest in different shots throughout the house, enjoying one another's company. All in all, complementing the theme of the song.
With a total of 11Million streams thus far across 5 major music stores, including Audiomack, Boomplay, Spotify, Apple Music, YouTube, Soundcloud, Gyakie's five (5) track EP is rife with different sounds that merely give you a taste of what she is capable of and what to expect on her journey, which has only just begun.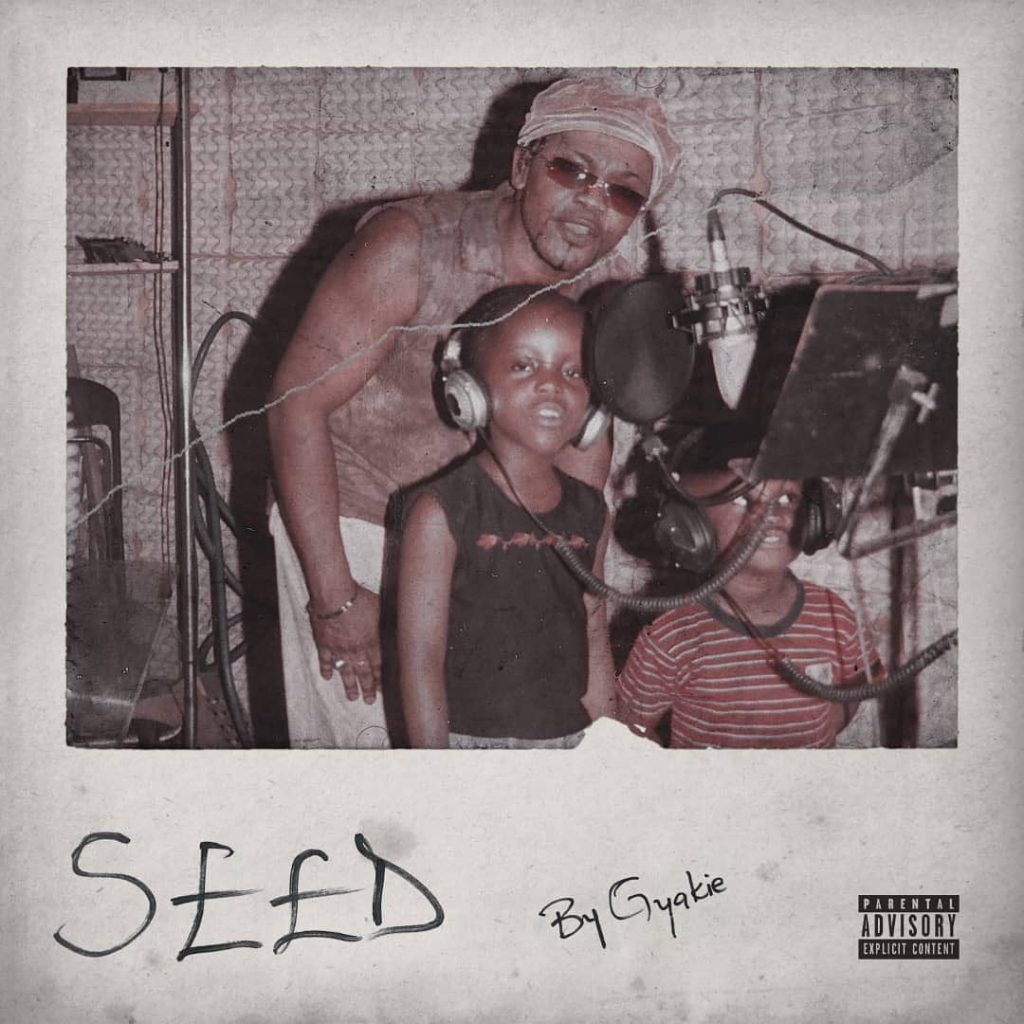 While that comes off as intriguing, she's also burdened with the thoughts of conforming to what is expected of her as her father's seed' as well as for deciding on choosing her own path and maintaining her integrity.
The 'SEED' EP is a journey that explores diverse genres as a reflection of Gyakie's musical quest of finding and staying true to herself while leaving lingering thoughts of what to expect from her in subsequent projects.
Dive into the new wave of alternative sound from the streets of Accra, Lagos, Khartoum, more through to the diaspora. Alte Wave covers some of the hottest and insanely talented emerging stars of the new generation currently making waves.
They're making their way up the charts by blending and bending genres to bring an immersive experience to listeners. Tunes that rock your boat should find their way to your own library.
Other Ghanaian Musicians on the playlist are Amaarae – 'Fantasy' featuring Maesu & CKay and Tripcy – "Winnie Mandela"