Ernest Opoku has asked his colleague gospel Brother Sammy to stop behaving like a child.
Speaking in an interview on Angel FM in Kumasi, Ernest Opoku recounted that Brother Sammy lied that he knew something about the slap that Cecilia Marfo gave him a few years ago.
According to him, sometimes Brother Sammy creates the impression that he is even ahead of him in every sphere of life.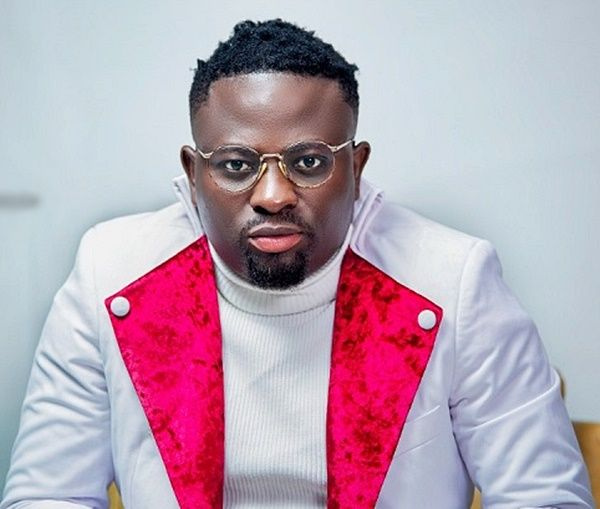 Ernest Opoku, therefore, advised him to stop picking unnecessary fights with people, adding that as gospel artistes it is not necessary for them to engage in beefs like the secular musicians do.
He stressed that without love and peace, they cannot project the Kingdom business.
A few years ago, Ernest Opoku and Brother who had been feuding reconciled at an iYES programme.
It is not clear if they did it for the cameras or it was for real.