Ever wondered where Promzy of VIP fame has been?
Well, the former VIP member has made an appearance on social media after a long absence from music.
He has posted new photos of himself announcing a possible return to music.
In his usual muscular stature, he spots a braided ponytail affixed to one side of his bald head.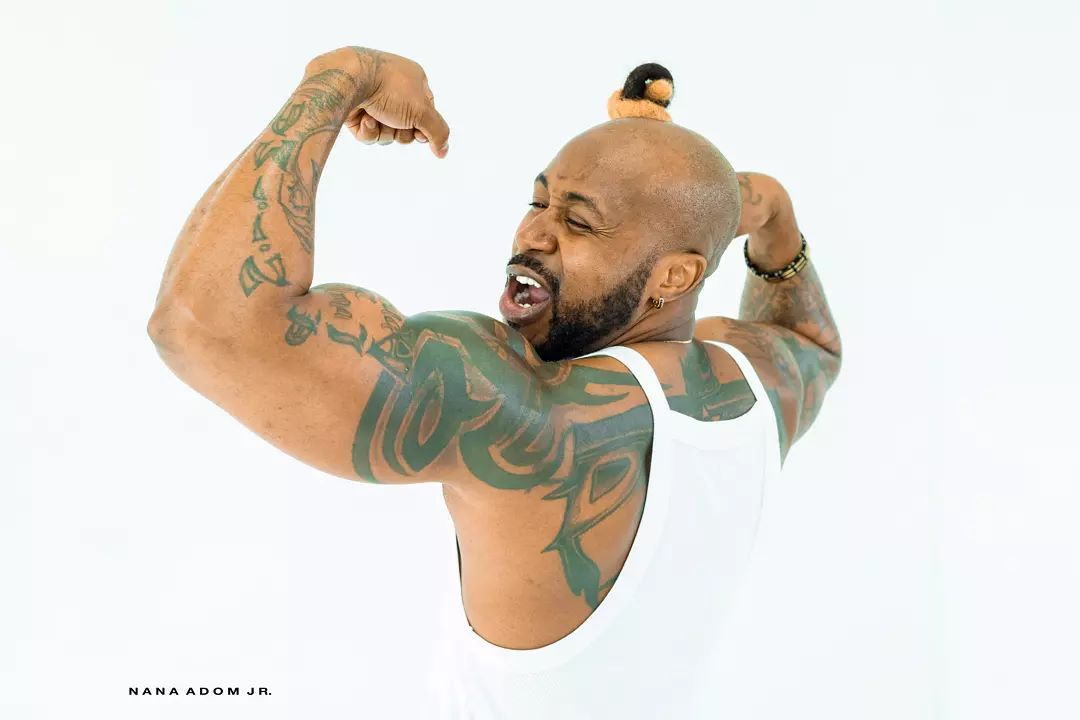 He writes: "Did y'all really think I left? I was just warming up."
Promzy, now known as Promzy Afrika, went solo after he parted ways with his former group.
He had always lambasted Reggie Rockstone who later joined VIP and changed the name to VVIP as the cause of their breakup.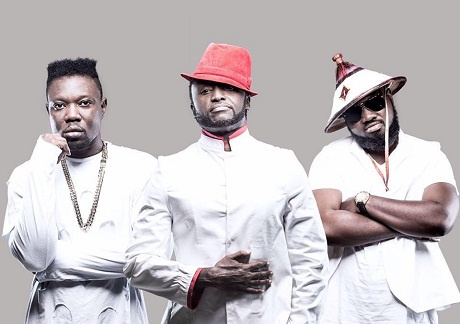 When Reggie joined the group after the exit of Promzy, a lot of people expressed their disappointment in his decision, indicating that he should rather have helped them resolve their difference than join them.
VIP was one of the very formidable music groups that emerged in Ghana since the advent of hiplife.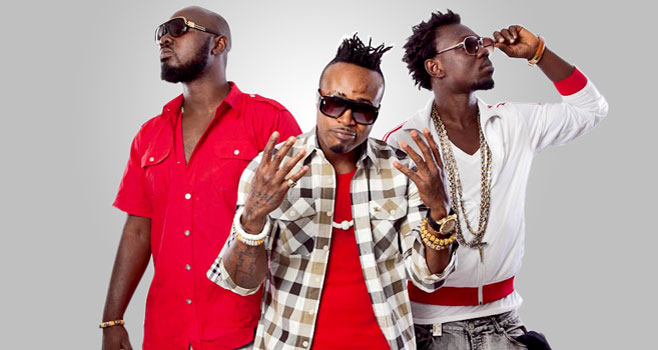 They had songs like 'Besen', 'Obaa Sweetie', 'Ahomka Wom', among others.