Ghanaian actress and the wife of Praye Choirmaster, Beverly Afaglo, has said the wife of Praye Tiatia, Selly Galley, is not her friend.
She said on United Showbiz on UTV that there is no bad blood between them, but they are not friends.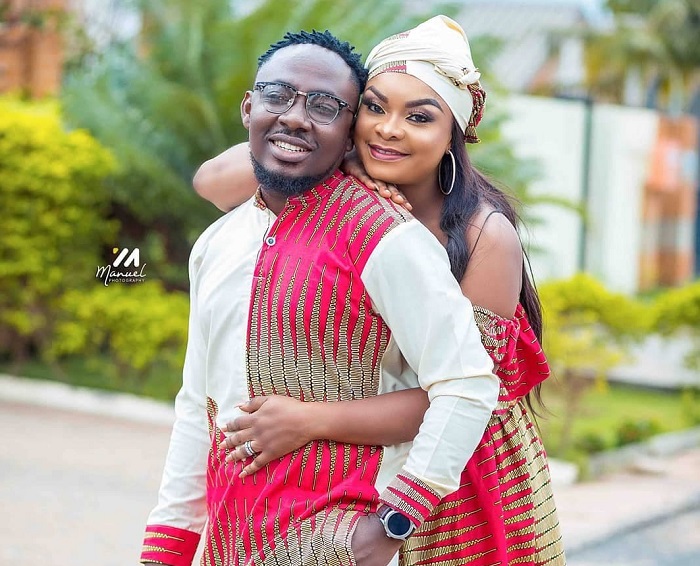 Beverly, whose house got burnt a few months ago also said that Selly and her husband, Praye Tiatia did not call her when the disaster occurred.
It has been reported that the wives of the Praye trio (especially Beverly and Selly) were the reason for the collapse of the group.
Grapevine information has it that the two were not on good terms.
Meanwhile, Beverly says her husband Choirmaster has taken a break from music.
Watch her interview on UTV below:
View this post on Instagram
–
By: ghanaweekend.com