'Dancehall King' Shatta Wale has shared his thoughts on the ongoing conversation about the criminalization of lesbian, gay, bisexual, transgender,  (LGBTQ) relationships in Ghana.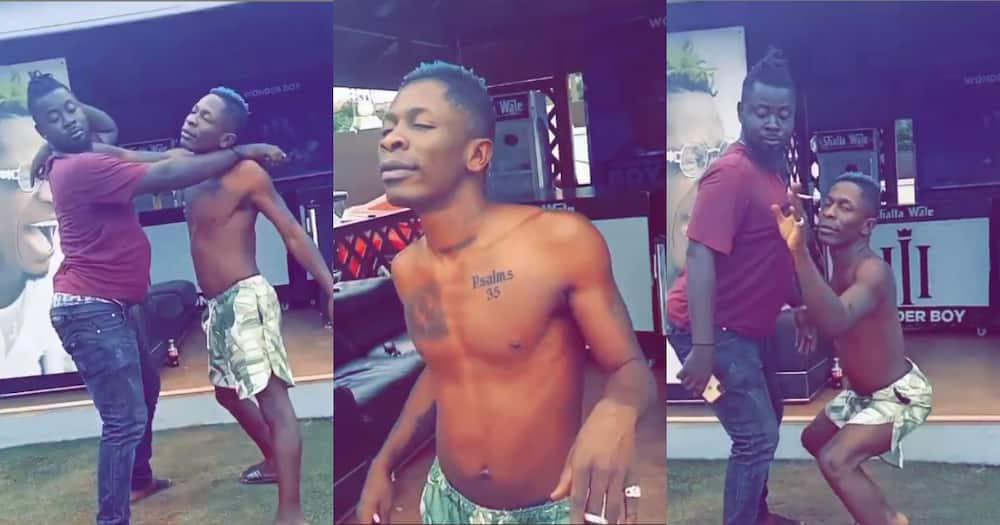 According to Shatta Wale, he has no problem with people who are categorized under such sexual orientations.
He said his stylist and "bestie" is a homosexual and he likes him just the way he is.
Shatta Wale was speaking during an interview with popular Ghanaian social media influencer, Kalyjay, on the blogger's Twitter space which was held live on Friday October 15, 2021.
Listen to his submission:
LGBT+ Rights in Ghana 🇬🇭! This is what musician shatta wale had to say on @gyaigyimii #KalyjaySpace #KobbyKyeiNews#Blogger pic.twitter.com/9xe34cXA28

— #GenerationalThinker #Blogger (@KobbyKyei_) October 15, 2021
By Lord Kweku Sekyi