Ghanaian musical genius, Kwame Yeboah has released Aseda, the first single from his upcoming album.
'Aseda' which means 'Gratitude' in Twi, is a beautiful song to give thanks and praises to the Almighty God and the kind souls all around us.
Its masterful harmonic complexity is a testament to the years Kwame has taken to master his craft, and his extensive experience in delighting audiences worldwide, with his upbeat joyous performances.
The composition is inspired by Kwame's dynamic life journey and his sincere gratitude for the blessings that have been showered upon him.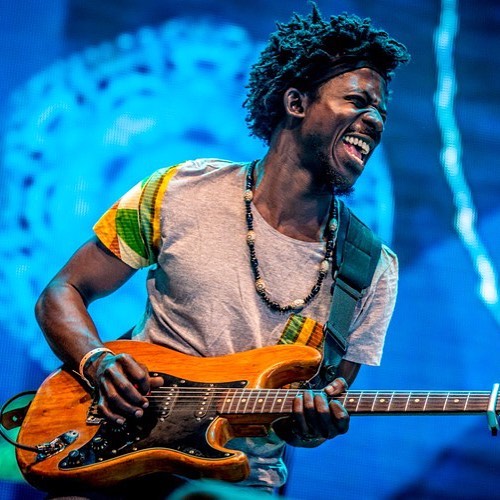 The sounds of 'Aseda' will imbue in one's mind, a sense of gratitude, serenading the listener with rich rhythms of African origin.
Having performed at big world stages and worked with international music giants, Kwame's 'Ohia b3y3 ya Band', also released their first single 'Only You' in 2013.
Kwame's 'Aseda' is available on all digital music platforms.