Over the Christmas weekend, Accra became the capital of culinary cultures from 20 different countries.
The country's capital hosting the multicultural food and drinks festival in 'Around The World Food And Drinks Festival' was the latest offering in boosting its tourism attractions during the Christmas season.
Since President Nana Addo Dankwa Akufo-Addo christened 2019 as the Year of Return which started an international campaign to attract all people of African descent in the diaspora to visit the motherland, spending December in Ghana has become a must-do activity for many globetrotters and people seeking to reconnect with the land of their ancestors.
Though the COVID-19 pandemic has made international travel difficult with countries such as Ghana implementing strict protocols, it didn't stop many from taking a trip to Accra.
While in Accra, one festival sought to help them reconnect with many parts of Africa and explore culinary cultures from other parts of the world they might not have been to.
The Around The World Food And Drinks Festival, imagined and brought to life by a Ghanaian owned marketing communications agency, EchoHouse Ghana Limited, brought Ghanaians living in Ghana and others visiting for the December festivities closer as they came together to take their taste buds on a trip around the world.
With over 500 dishes from over twenty countries, everyone at the festival enjoyed at least five new culinary cultures and satisfied their curiosity.
Whether it's Qdoba Queso or Chicken Taquitos from Mexico, Creole Fish Sauce from Seychelles, Bunny Chow from South Africa, Tom Yum Gong from Thailand, Briam from Greece, or Pesto Mash from India, among others, everyone at the festival did take their taste buds Around The World.
In a statement issued on the final day of the festival, the CEO of EchoHouse Ghana Limited, Beryl Agyekum Ayaaba said Around The World Food And Drinks Festival was an opportunity for everyone to be a part of the global cultural scene.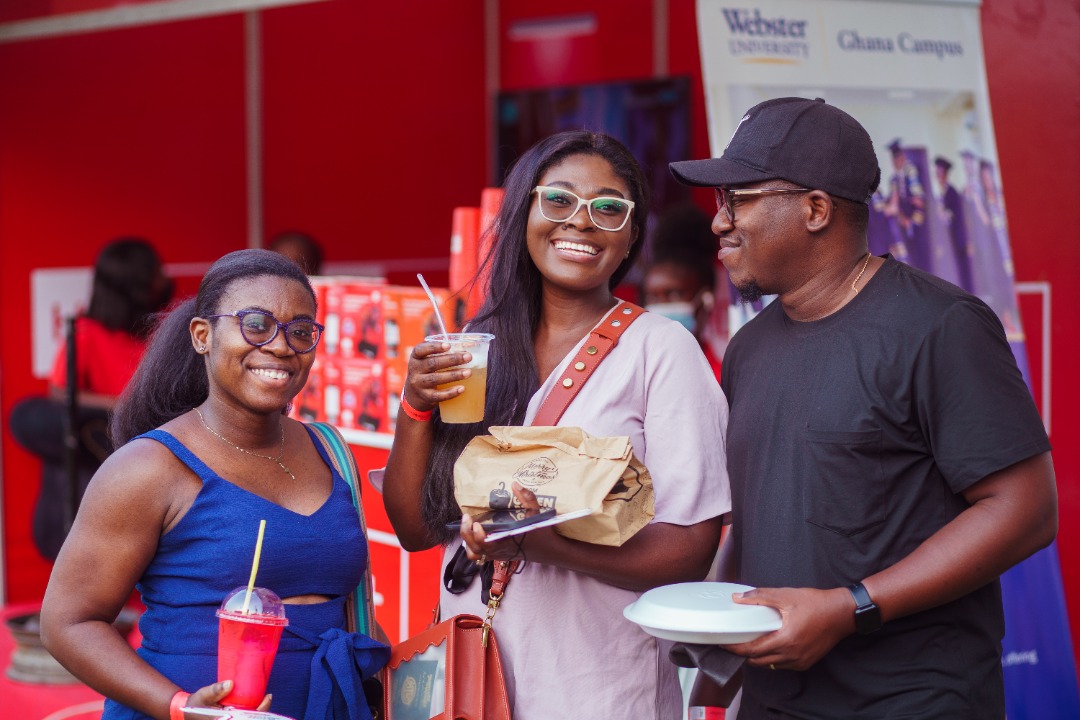 "In celebrating our diverse cultures and seeing how unique we are, and the things we have in common, we are reminded of our shared humanity," she said.
"Often during global events such as the current COVID-19 pandemic, we forget that we are in this together and that what sometimes seems to separate us can also bring us together", she continued.
"Spaces such as Around The World Food And Drinks Festival creates a meeting place where people of diverse backgrounds come together with a shared quest of exploring new culinary palates and appreciating other cultures," she added.