Aside singing, Samuel Opoku aka Brother Sammy, never disappoints when it comes to telling stories.
The gospel musician, in a recent interview with Okyeame Kofi on Angel FM recalled a hilarious encounter with his mother-in-law while having a good time with his wife on the night of their marriage ceremony.
According to Brother Sammy, he spent the night in his mother-in-law's house with his wife after the ceremony, but had the shock of his life when she was alerted by their love-making.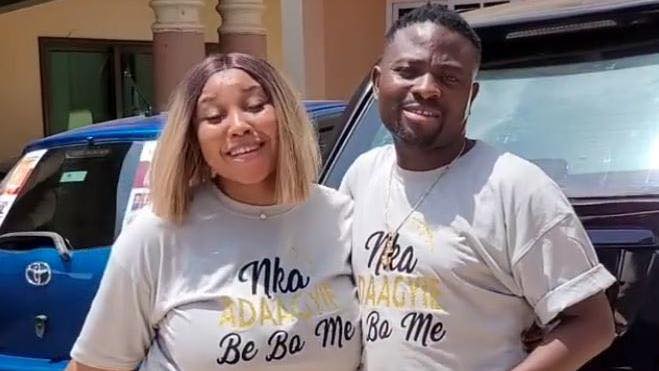 "While making love to my wife, my mother-in-law probably thought I was beating her daughter or armed robbers had entered the house, so she came to check out what was going on, only to realize it was nothing bad."
Brother Sammy said her wife, with her European background, likes to moan during lovemaking.
Watch the video:
View this post on Instagram