Exactly 10 years after teaming up, Ghanaian hiplife artistes, Reggie Zippy and Bollie Babeface, have announced a comeback with a highlife song titled, Vision 2020.
In Vision 2020, Reggie and Bollie sing about their life experiences and triumphs despite challenging and adversity.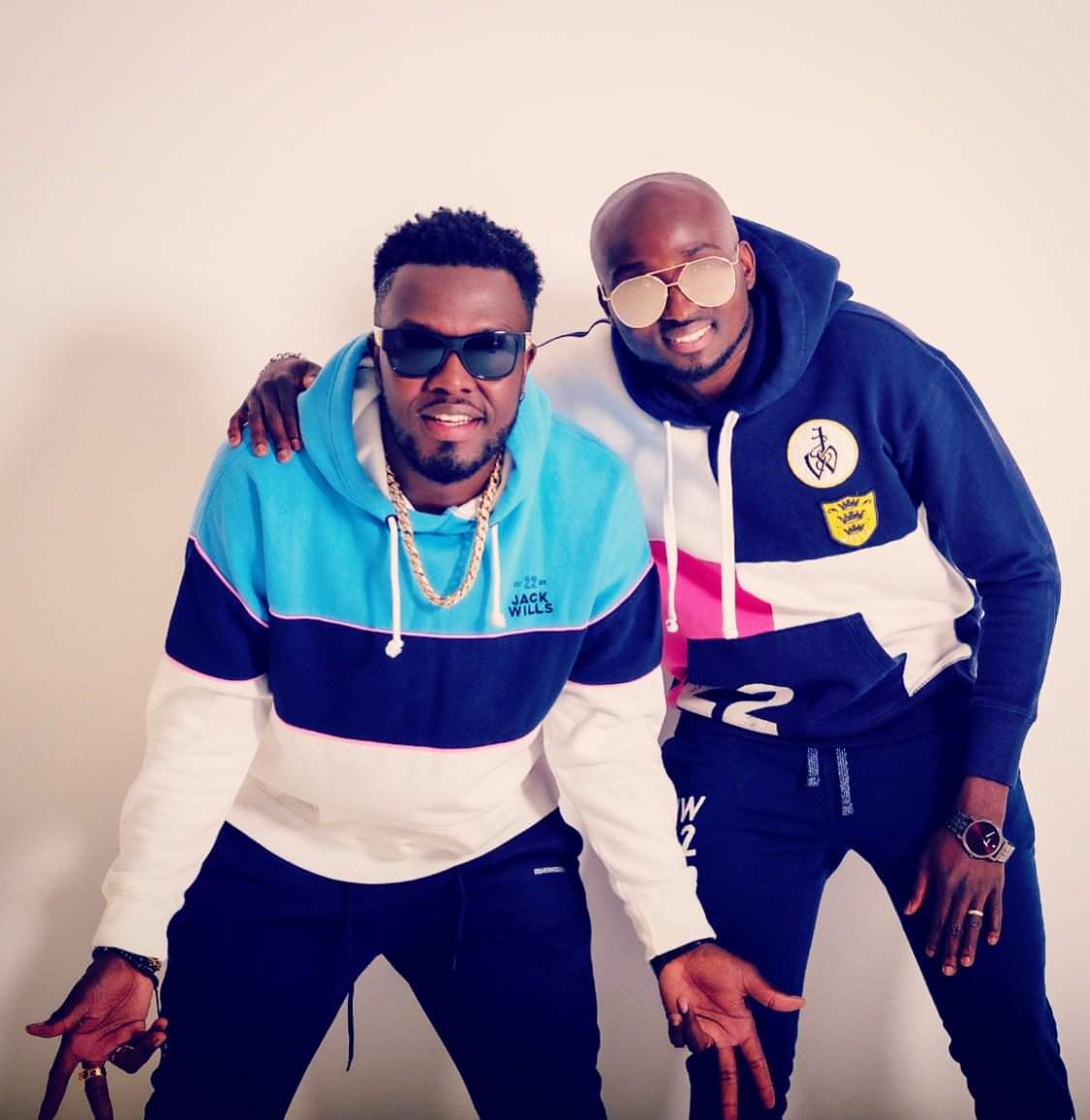 Even though the song was recorded a year ago, Ghanaian fans are excited the UK-based group is giving the world a taste of highlife music delivered in the Akan language.
Watch the Vision 2020 promo video:
View this post on Instagram
Previously known as Menn On Point, Reggie and Bollie was formed in 2012, and are best known for finishing as runners-up on the 12 series of The X Factor UK in 2015.
By Lord Kweku Sekyi