Veteran actor, Fred Amugi says the local movie industry is profitable despite the many challenges actors and film producers are confronted with in their work.
Speaking on GTV's Breakfast Show, the 73-year-old actor stated that the movie industry is still in good business.
"Things are beginning to prop up again, and the movie "Terminus" is one example of the industry's potential.
He urged movie lovers to increase their patronage of Ghanaian movies to encourage local producers to produce more and improve their work.
According to Fred Amugi, the quality of the new movie, 'Terminus' is enough proof that the Ghanaian movie industry is still alive and vibrant. He added that marketing remains a major challenge hindering the development of the industry.
"You see, marketing has been the problem, making everybody squeeze in a corner, but now things are beginning to resurface and after watching the movie, "Terminus", you'll see that we are still in good business."
The Veteran Actor stars in "Terminus" a movie that throws a spotlight on the Ghanaian Pharmaceutical industry.
Fred Amugi was born in Accra in 1948, and rose to gain widespread popularity in the local scene for his role in the 1985 television series 'Opinto'.
He has starred in several Ghanaian movies including Shoe Shine Boy (2013), Nyame Bekyere 1&2 (2015), Menua Paa Nie (2016), Housekeepers (2016).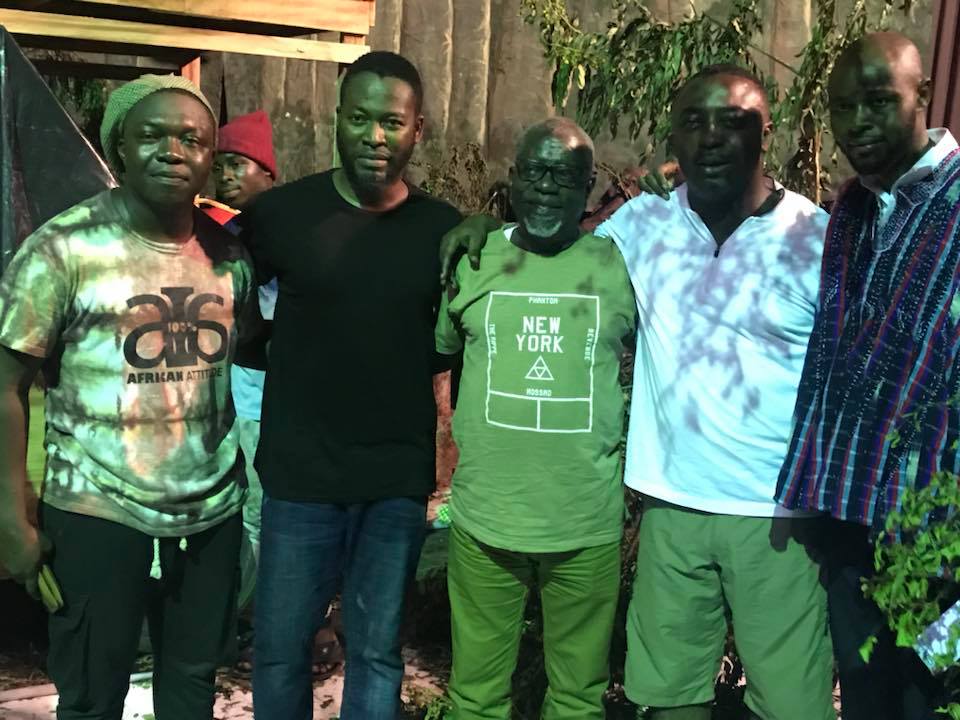 His first international role came in 2005 when he played the character Kwame Attakora in the BBC drama Holby City.
In the 2015 Netflix movie, 'Beasts of No Nation,' he played the role of a pastor.
Fred Amugi also played the character 'Pastor Uchebo' in the 2015 British award-winning movie, 'The Cursed Ones'.
Watch the full interview below;
By Lord Kweku Sekyi