Entertainment journalist, Samuel Atuobi Baah, popularly known as Sammy Flex in the media circles, has proffered an advice to bloggers in Ghana.
Sammy, after acknowledging the important role bloggers play in the arts and tourism industry, urged them not to be comfortable with their achievements.
Speaking on 'Simply Showbiz' on TV3, he said the only thing some bloggers have is their huge numbers on social media.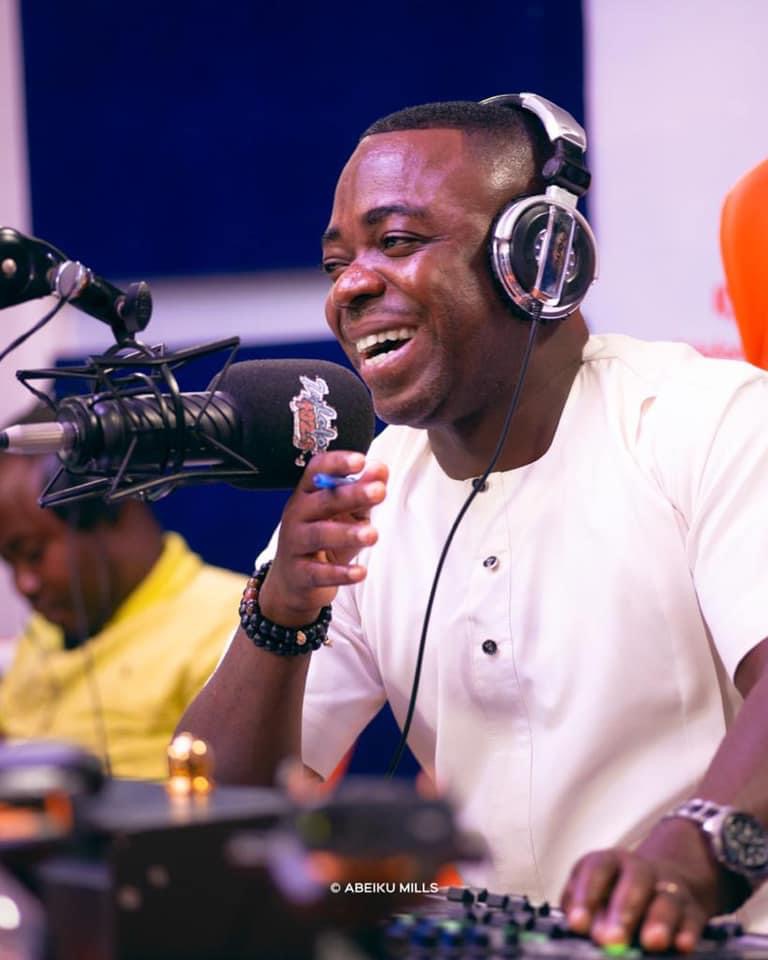 He recounted that some people who hired the services of some bloggers complained to him that these bloggers, after covering their Programmes, call to ask the clients to provide them with captions for their social media posts.
Appalled by this, Sammy Flex said it is about time, these bloggers learnt and upgraded on their what they do.
"These guys, after taking photos and [videos] will now be asking the client who paid them, called for their services, for captions," he said.
"For us to get there, they should also know that now our work is closer to journalism. We need to upgrade. We need to read a little bit. We need to learn how to write simple words to sell the products we are [plugging]," he added.
Entertainment journalist @sammyflextv has advised bloggers to learn and upgrade

Source: TV3 #GhanaWeekend pic.twitter.com/Vrd0CHXlbC

— Ghana Weekend (@GhanaWeekend) January 22, 2022
He also said they need to employ all the basic rules of journalism, by checking, cross-checking and double-checking information before they publish them.
Sammy Flex is the founder of the defunct Flex newspaper, a former entertainment host of Pluzz FM, Zylofon FM.
He has also had stints with Adom TV, Capital TV, Atinka TV, Atinka FM, TV7 and Okay FM.
He currently runs his entertainment show, 'Showbiz Daily', on his YouTube channel, Sammy Flex TV and the 'Sammy Flex Show' which airs on Base One TV.
–
By: Kwame Dadzie | Ghana Weekend