Akple lovers flocked to Accra's Mmofra Place in their hundreds for the second edition of the local cuisine party, dubbed Akple Festival.
Akple Festival is an annual food and music party organised by BrandwithEchiri to celebrate Ghana's independence 'Heritage' month.
The 2022 @AkpleFestival was something else 👏🏿😁👌🏿✌🏿👍🏿😅😆😆😆#GhanaWeekend #heritagemonthonciti #akplɛ #akple #akplefestival #akplefestival2022 pic.twitter.com/E9QSv0lq7h

— Ghana Weekend (@GhanaWeekend) March 10, 2022
The event is intended to put a spotlight on local food while promoting the nation's unique identity through entertainment.
This year's edition held on Sunday 6th March, included a food bazaar and a special live music concert.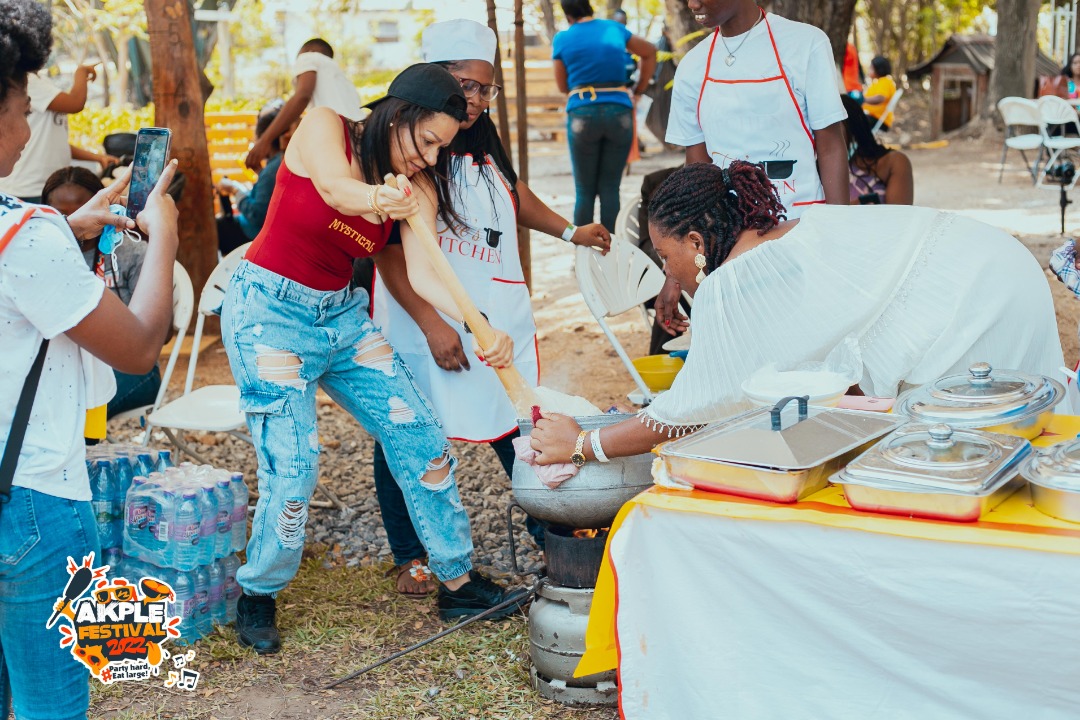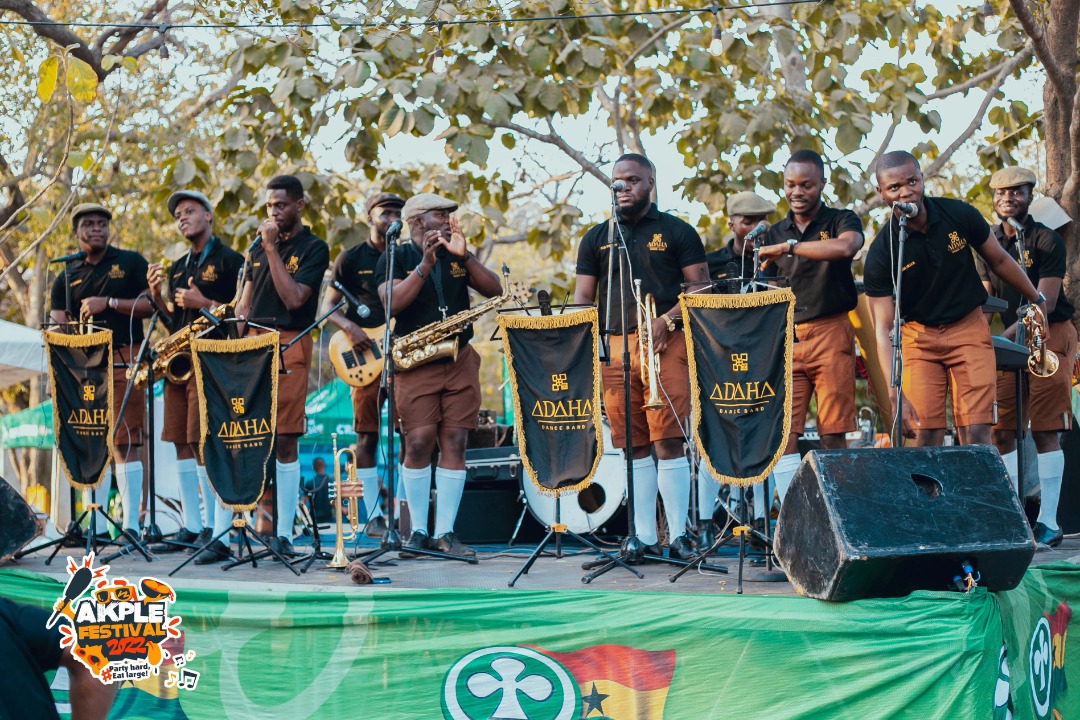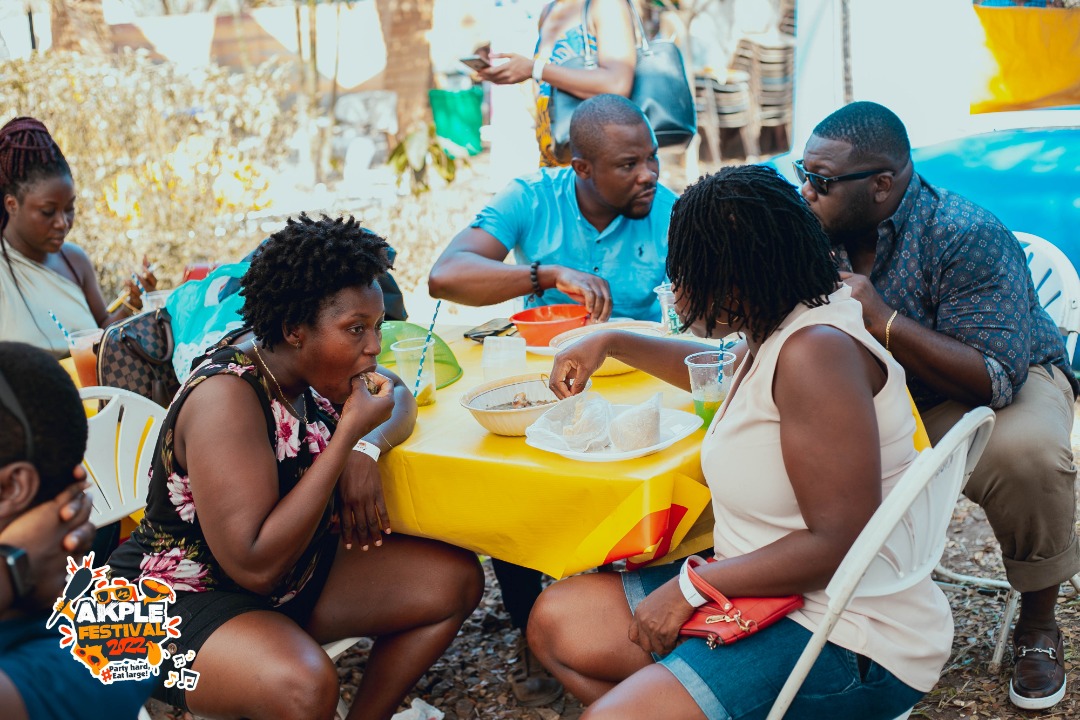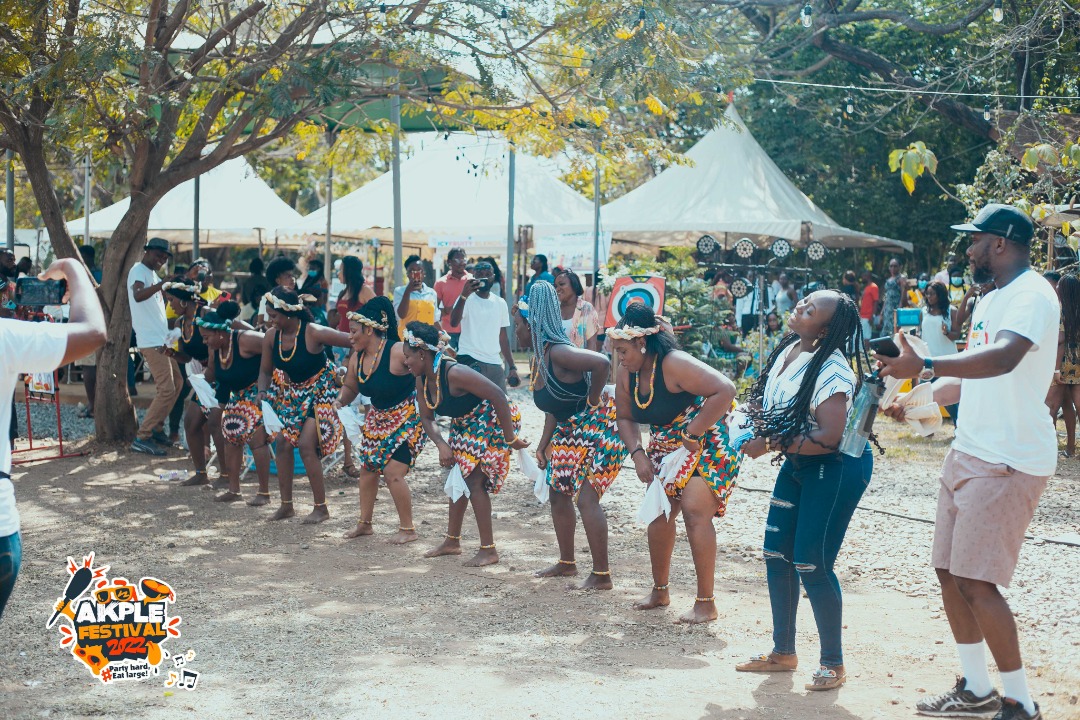 By Lord Kweku Sekyi