Broots Fashion is set to showcase its latest fashion collection on the runway at Fashion Connect Africa 2021 this weekend, on March 20th, 2022 at Movenpick Ambassador Hotel in Accra.
This follows the designers' outstanding showcase at last year's Accra Fashion Week, which shot his name to the top of Ghanaian brands. The event will see the award-winning fashion brand exhibit amongst some of the nation's most prominent designers.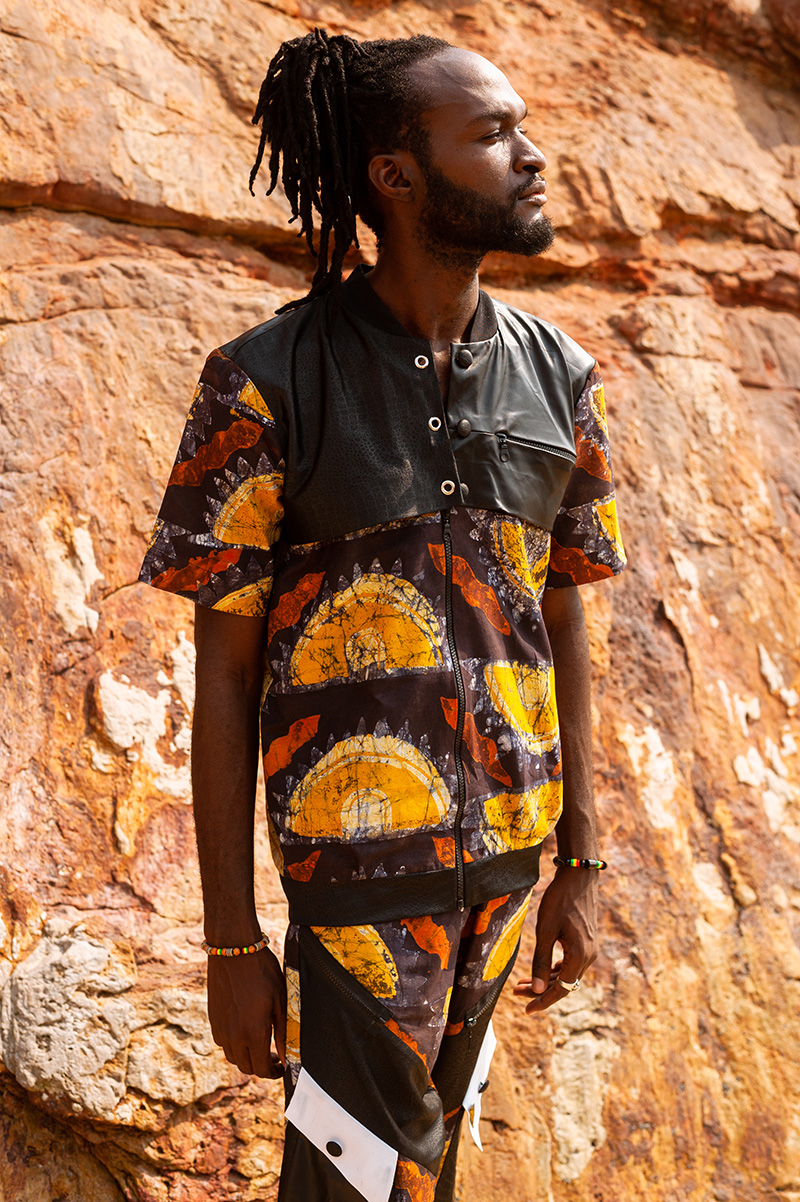 The brand's new collection is dubbed 'Adwuma Atadeɛ', which means work clothes in Twi. The designs are adorned with a minimalist tone yet are stylish. The collection embodies both feminine and masculine office fashion.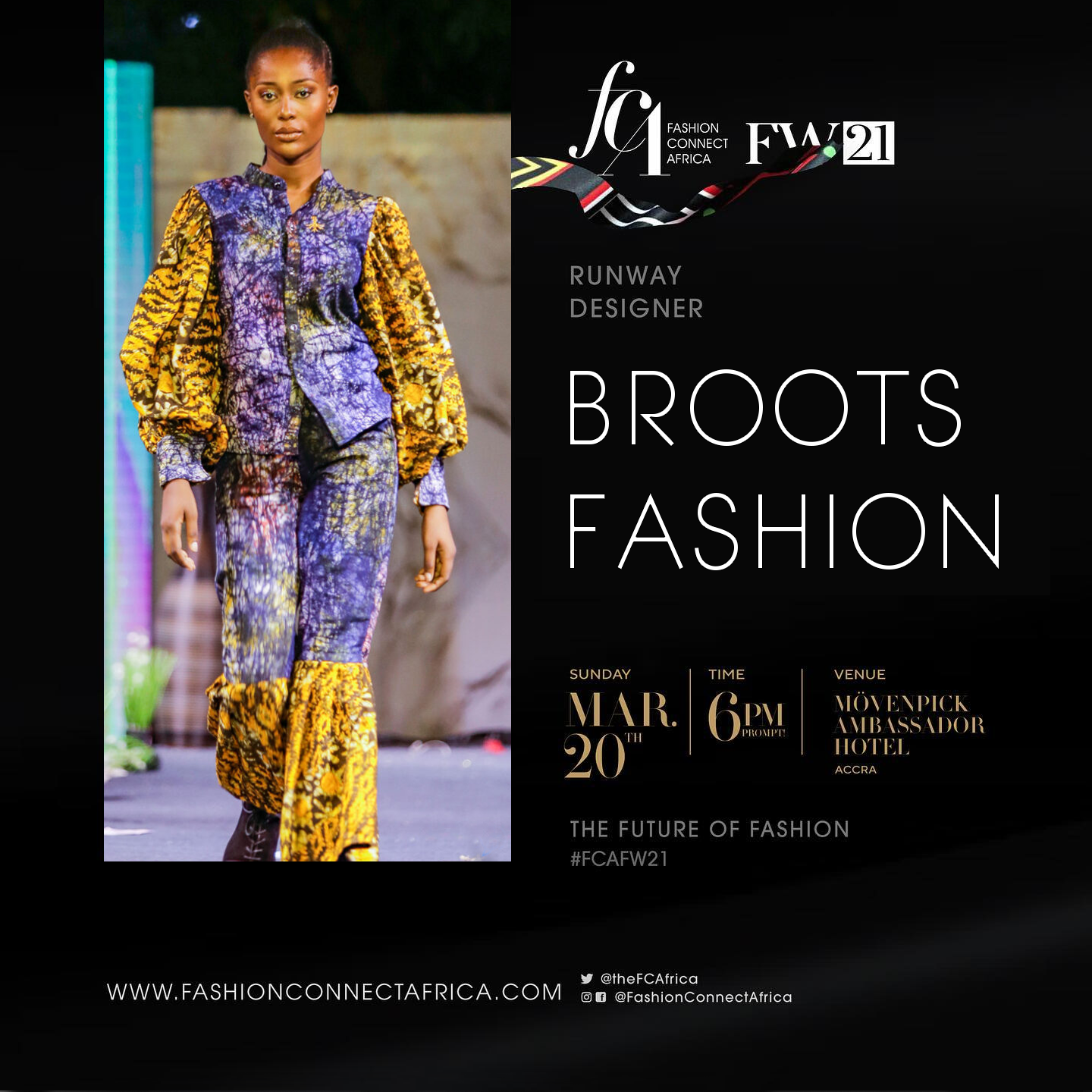 The 'Adwuma Atadeɛ' collection is tailored beautifully to enhance the body whilst exaggerating key areas such as the shoulder and hip, and is set back against long-open legs. Architecturally inspired shapes showcasing understated glamour.
The clothes are made from quality luster tie-and-dye fabrics that are strong and durable. Unique pieces exuding modernity and classic office style stand out against a neutral palette of grey, black and white colour blocks broken up with flashes of red, camel, and olive green.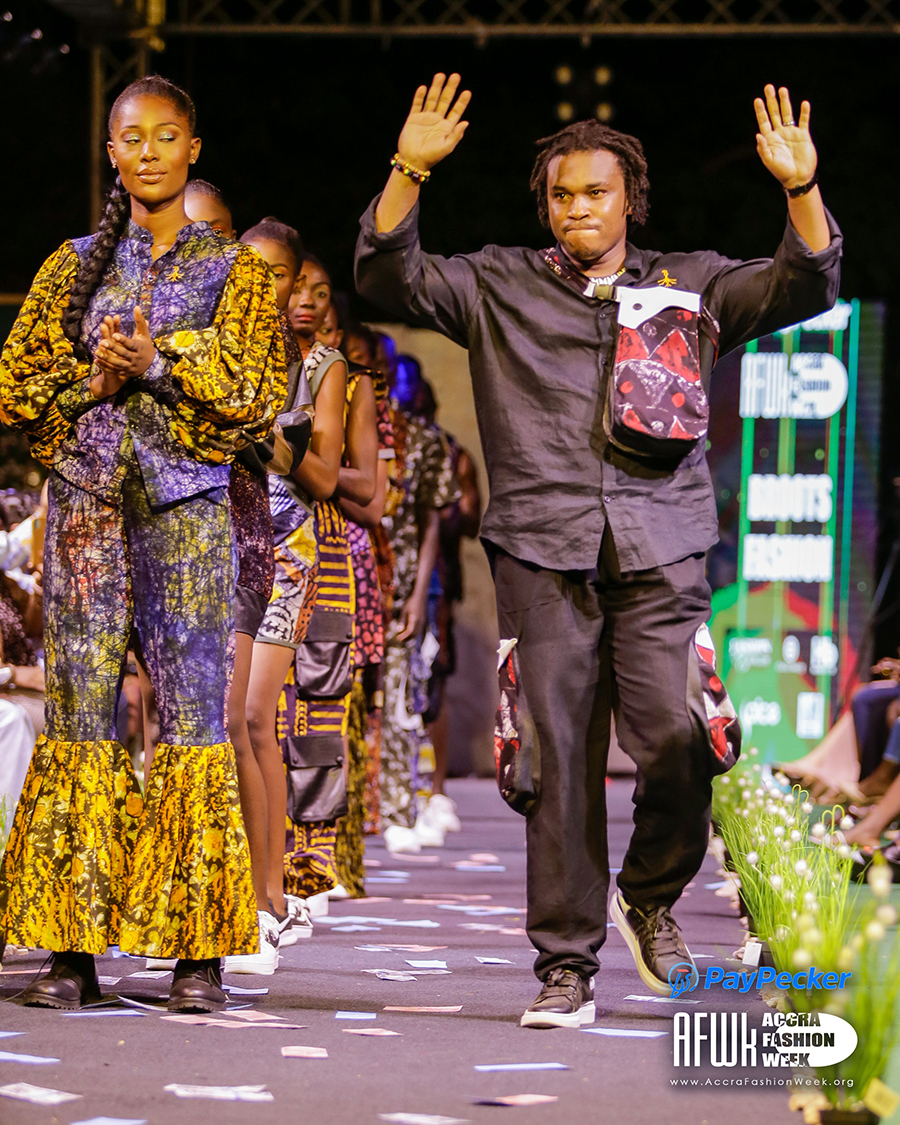 Guest at the upcoming fashion connect Africa are set to be intrigued as a new level of application of wax on office wear is set to take the center stage on the FCA Fashion Week runway.