Perhaps KiDi's 'Touch It' is having a great effect on its listeners!
A lady actually grabbed KiDi's penis while she approached him to take a photo with her at a birthday party.
Speaking to AJ Sarpong on Brunch in the Citi on Citi FM, KiDi said while they were posing for the photograph, the lady just grabbed his penis.
The 2022 Vodafone Ghana Music Awards Artiste of the Year said what he says in his music does not give ladies the opportunity to be touching people unnecessarily.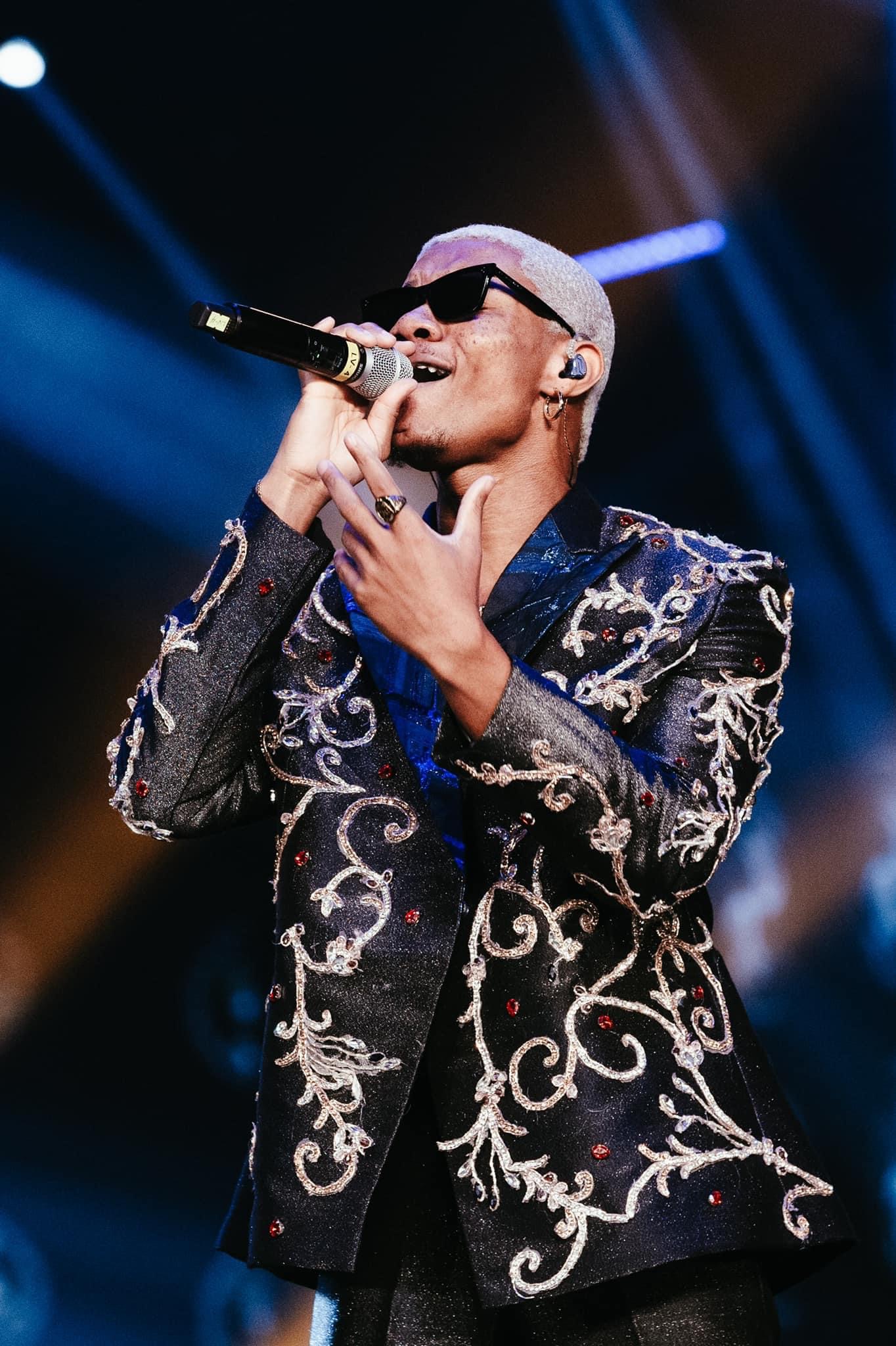 She said there is nothing wrong with showing love but people need to show respect, adding that he would never walk up to a female fan she admires and touch her inappropriately.
Watch KiDi's interview with AJ Sarpong of Citi FM below:
.@KiDiMusic says a female fan who took a photo with him at a birthday party recently, grabbed his penis in the process.

Source: Citi FM#GhanaWeekend pic.twitter.com/A3nqvUS075

— Ghana Weekend (@GhanaWeekend) May 9, 2022
–
By: ghanaweekend.com