It's official! Tracey Boakye is now the wife of Germany-based Ghanaian businessman, Frank Badu Ntiamoah.
Their wedding in Kumasi, which has the hashtag #Francey22 continues to trend online, as many Ghanaian celebrities have graced the occasion to support their colleague in style.
One of the videos which has gone viral is that of the bride's mother appealing to her stick to her new husband.
Tracey's mom made an emotional plea on her traditional wedding day at Kumasi in the Ashanti Region.
According to the actress' mother, her new son-in-law has shown her family love and thus she does not want to see her daughter leave their matrimonial home.
Frank, a former actor and brother of popular film producer known as Pepe who lives in Germany.
According to the rumours, Frank is based in Bremen and Hannover in Germany, where other members of his family also live.
Tracey gave a hint of who Mr. Right is with the official hashtag for the wedding, "Francey 2022". The tag gave fans an idea that her husband's name starts from 'Fran' but they could not tell if it was Francis or Frank.
Ahead of the big day, Tracey hosted a bridal shower on Tuesday, July, 26th, 2022.
Amidst the pomp and pageantry, Tracey's mother is more concerned about how the marriage will stand the test of time.
Watch the video:
View this post on Instagram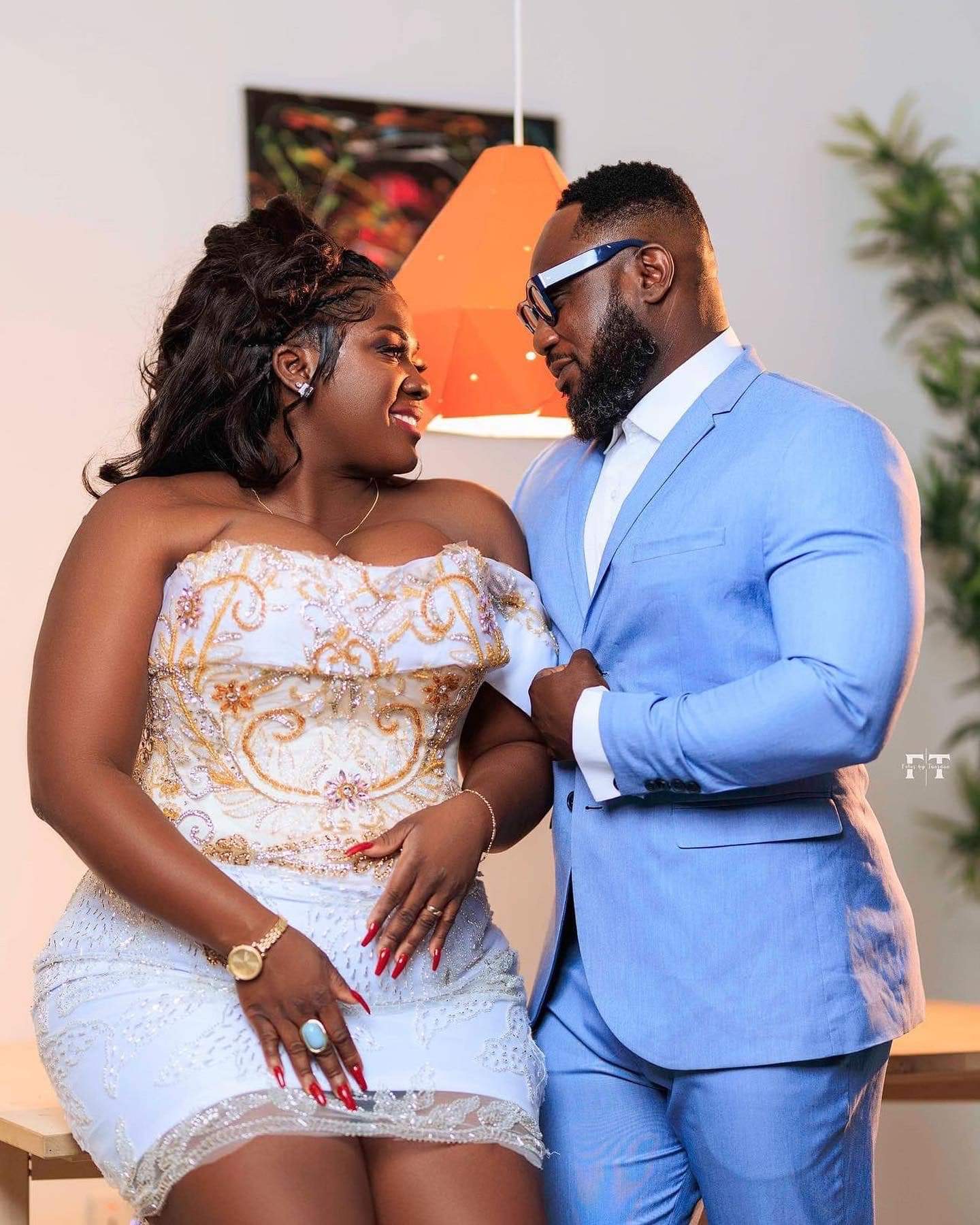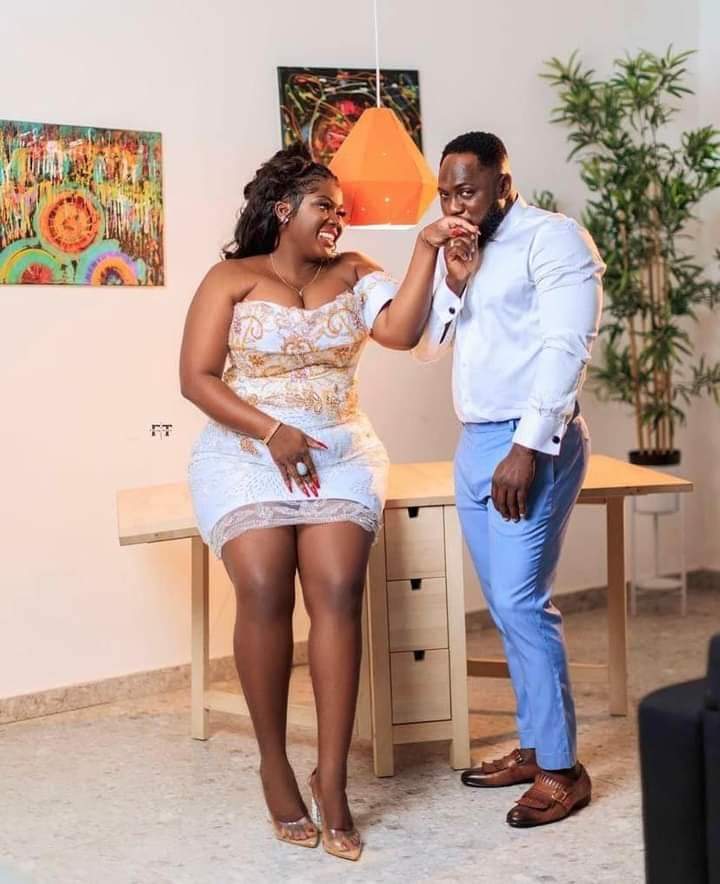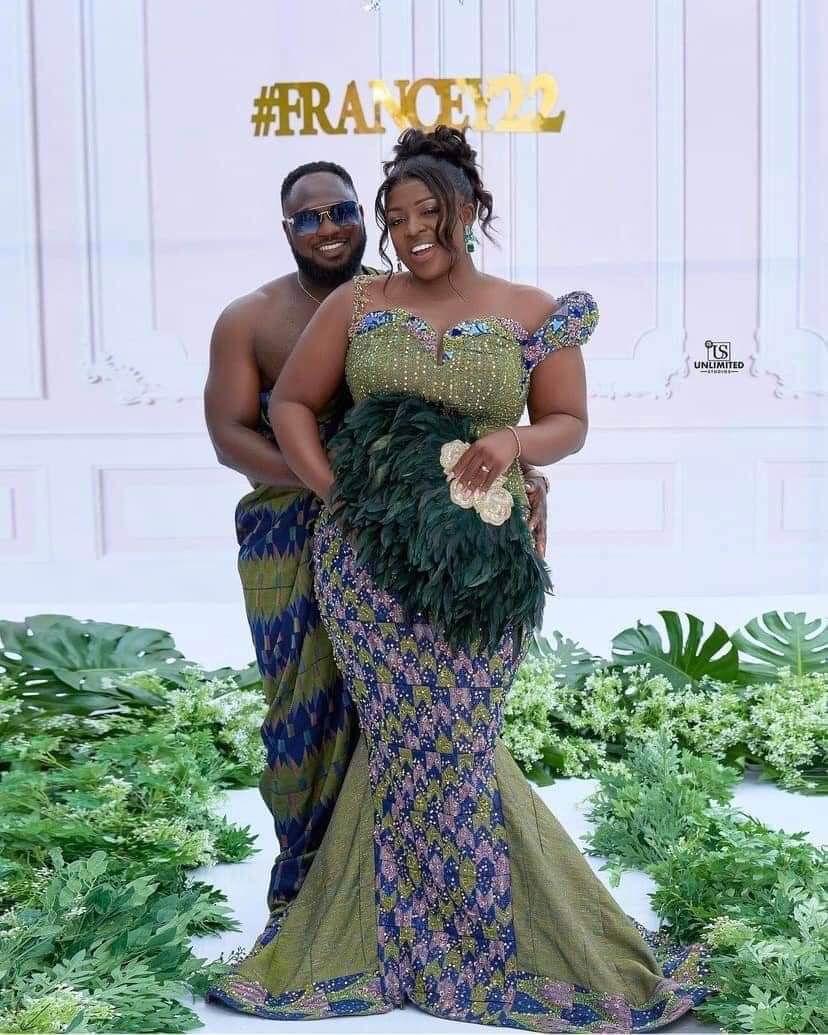 View this post on Instagram
View this post on Instagram
View this post on Instagram