Popular actor, John Dumelo, has urged Ghanaians to venture into cabbage farming, an investment he describes as highly profitable.
John Dumelo made the statement in a new Facebook post while showcasing his new cabbage farm to his over 5.9 million fans on the social media site.
According to him, cabbage farming generates approximately 50% profit on investment in just 4 months.
Below is his full statement:
Cabbage farming is profitable but demands a lot of time and dedication. You can use about 8,000gh( seeds, workers, irrigation system, weeds control etc) to cultivate an acre and make about 4000gh profit after 4 months. Join me let's farm!!!
John Dumelo is the owner of Melo Farms and Melo Foods, producers of locally-made ginger paste.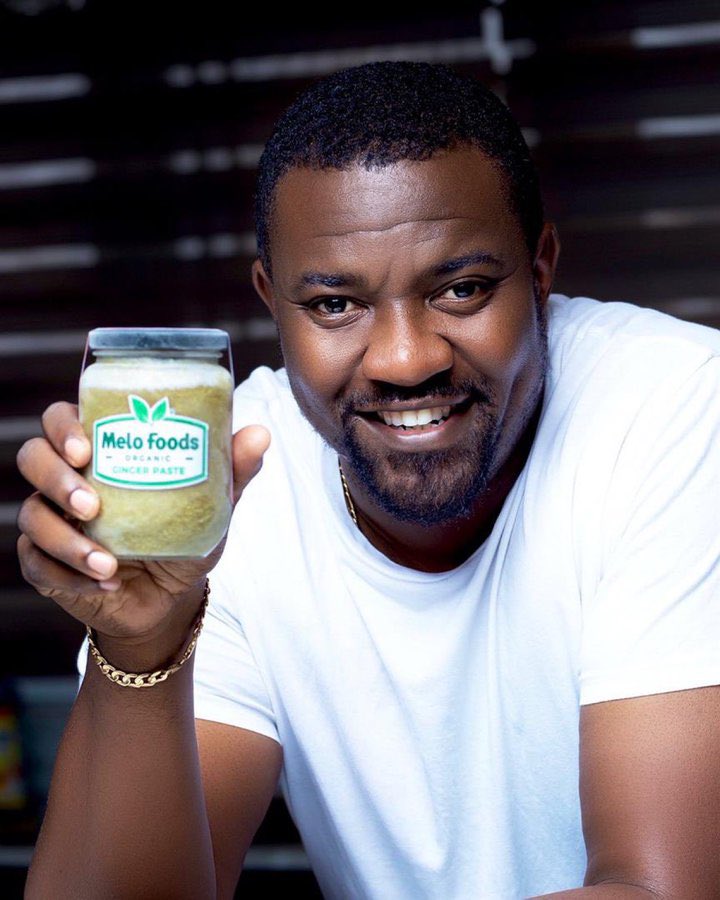 | By Lord Kweku Sekyi