After her emergence from Talented Kids a few years back, it was obvious Essi was going to be a star.
With her great lyrical prowess, Essi unleashed Vol.1 of her first live recording album titled "Good Tape" at the Gold Coast Restaurant and Cocktail Bar.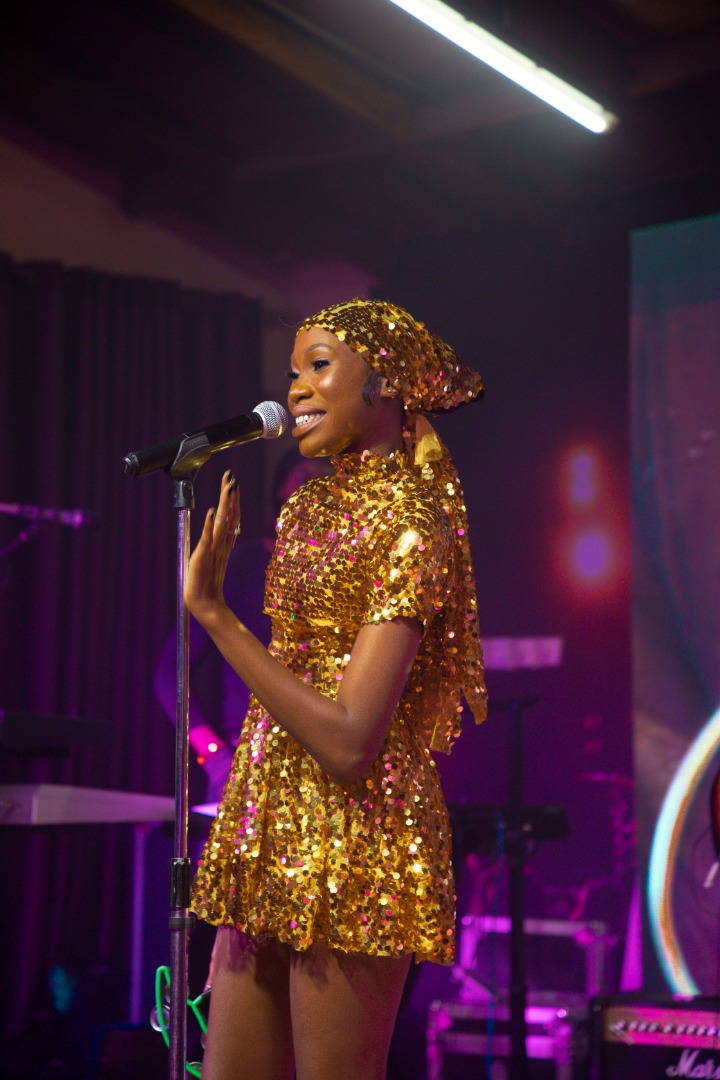 The electrifying performance supported by the 'Packs Band", gave the fans a memorable experience.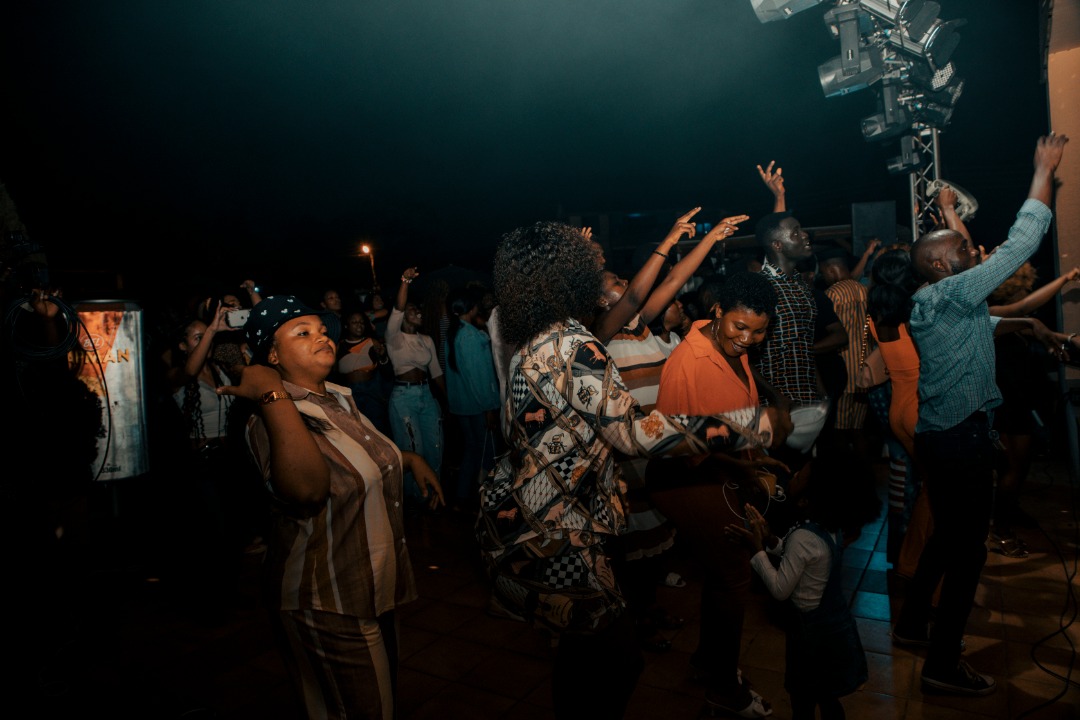 Essi who is currently signed to Alordia and Westcoast promotions has promised fans to expect nothing but the best from her.
She says she is poised to take her talent global and hold Ghana in high esteem.
By Citizen Kafui