A former member of Ghanaian hiplife group, Nature & Agony has rebranded and relaunched his career with new projects.
Daymon Kotey who was part of the group that birthed the career of Ga rap legend Tinny and DJ Naycha, has now changed his name to Zakioo.
He has also evolved and reemerged to lead a revolution against the death of the highlife and hiplife genre.
The experienced musician who has survived two music generations since his early performing days on stage with his then youthful group Nature and Agony at the National Theatre in 1994, believes he still has that talent and melodious dynamism that graced him opportunities to perform at the Fun World;an event which was sponsored by Fan Milk in collaboration National Arts & Culture Authority.
After taking a break from music for some time, the musician is ready to satisfy fans with more refreshing songs.
He is under the Black Mamba Musiq (BMM) record label.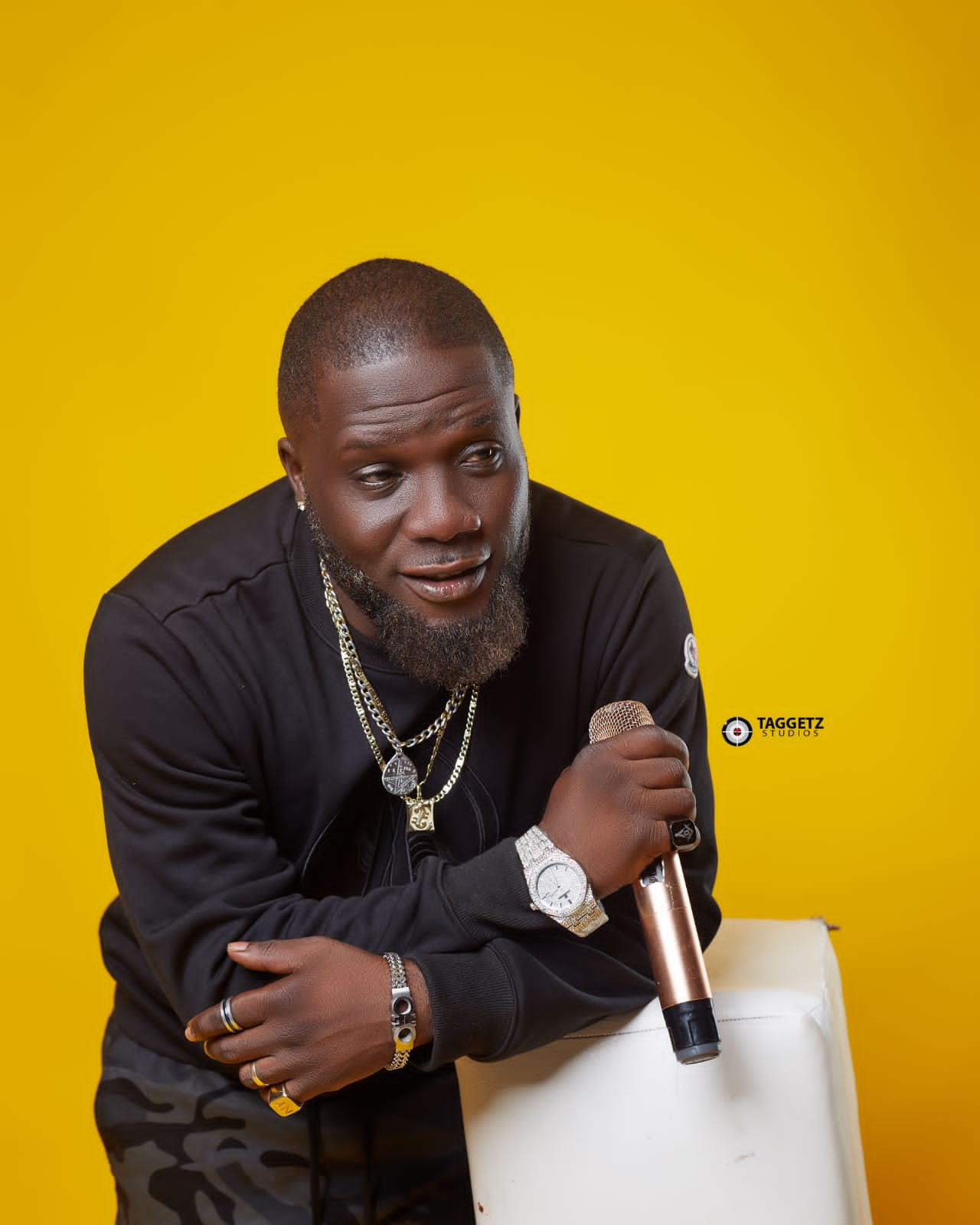 BMM is a music record label put together by Executive and Management Membership whose individual experiences in the music circles, dates back into the mid 90s during which the Ghanaian music genre called Hip-Life was eventually commercialized.
Under the defunct vicious music record label, music talents were unearthed and unleashed onto the music scene by the individual members of the current Black Mamba Musiq and this saw groups like Nature & Agony, collaborating with artists such as Tic Tac, Buk-Bak etc. hitting studios and getting their music and video clips to dominate the airwaves for the first time in their music careers.
Currently, the Black Mamba Musique record label has tasked itself with the responsibility of bringing back onboard the musical scene, artists who for some reasons had their careers suspended for other ventures, but still got the knack to impact society with their own rendition of the current Afro Pop genre that is making waves across the musical world. One such artist currently on the market is Zakioo, formerly of Nature & Agony fame.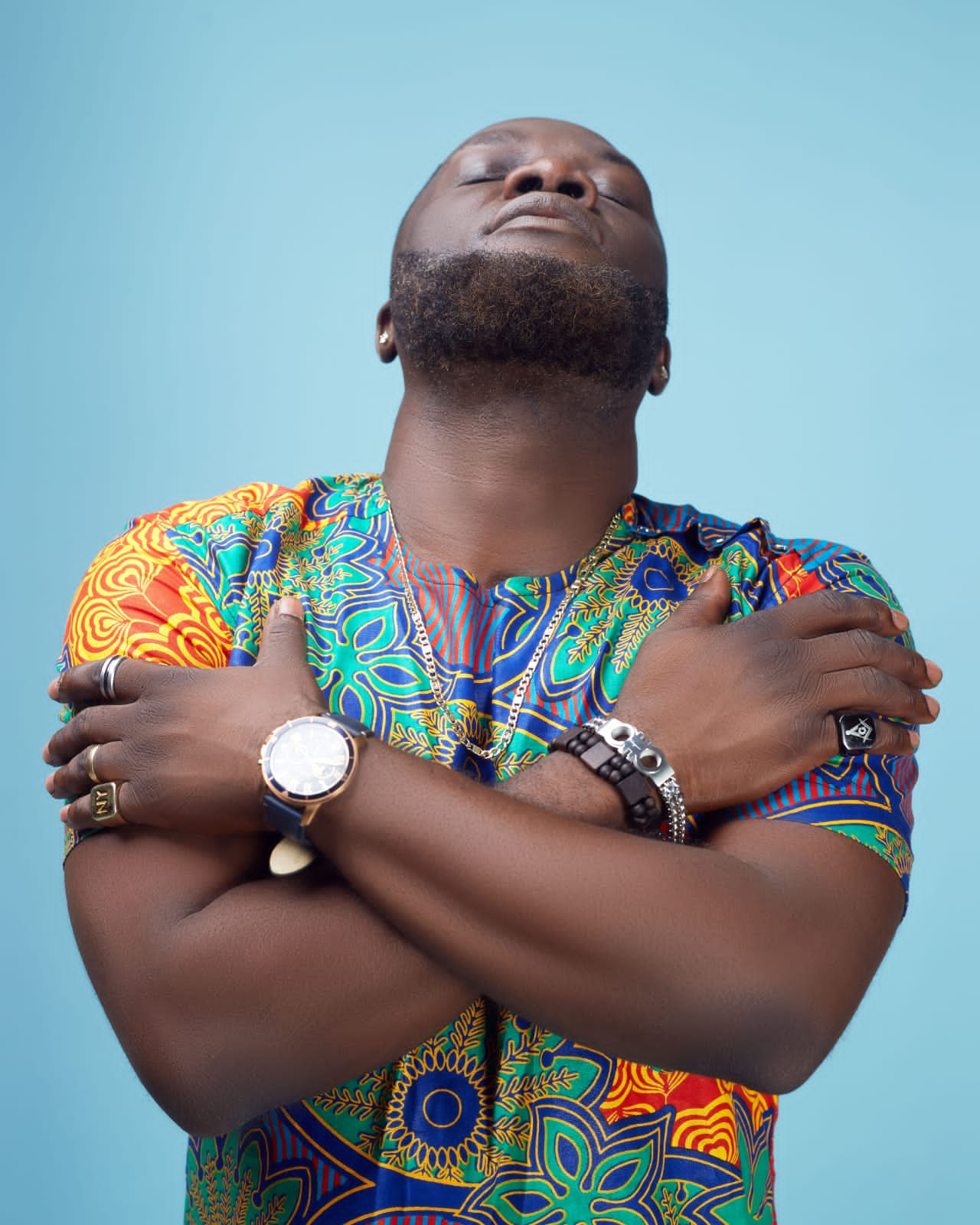 Reason for embarking on this journey by the Black Mamba Musiq group is mainly to force the hands of organizers of music awards to create categories such as "the artist with the most impressive comeback in the year under review". Or better still, "the artist with the impressive resurrected career of the year".
The record label also has in its stables young and vibrant talents who are currently working in various studios in preparation to be showcased to the world with what they have embedded.
–
By: ghanaweekend.com