Ghanaian broadcaster and tourism advocate, Gilbert Abeiku Aggrey 'Santana', will make an appearance at the second edition of Lekzy DeComic's 'Too Cute to be Mute' comedy show.
Abeiku will join other comedians like OB Amponsah, Clemento Suarez, General Ntatia, Funny Face, Simmi from Kenya, with a musical performance by Mr. Drew.
Abeiku Santana is the host of 'Kwanso Dwoodwoo' on Okay FM in Accra.
With his unparalleled sense of humour, Santana has been involved in various comedy events including the Keysoap Concert Party.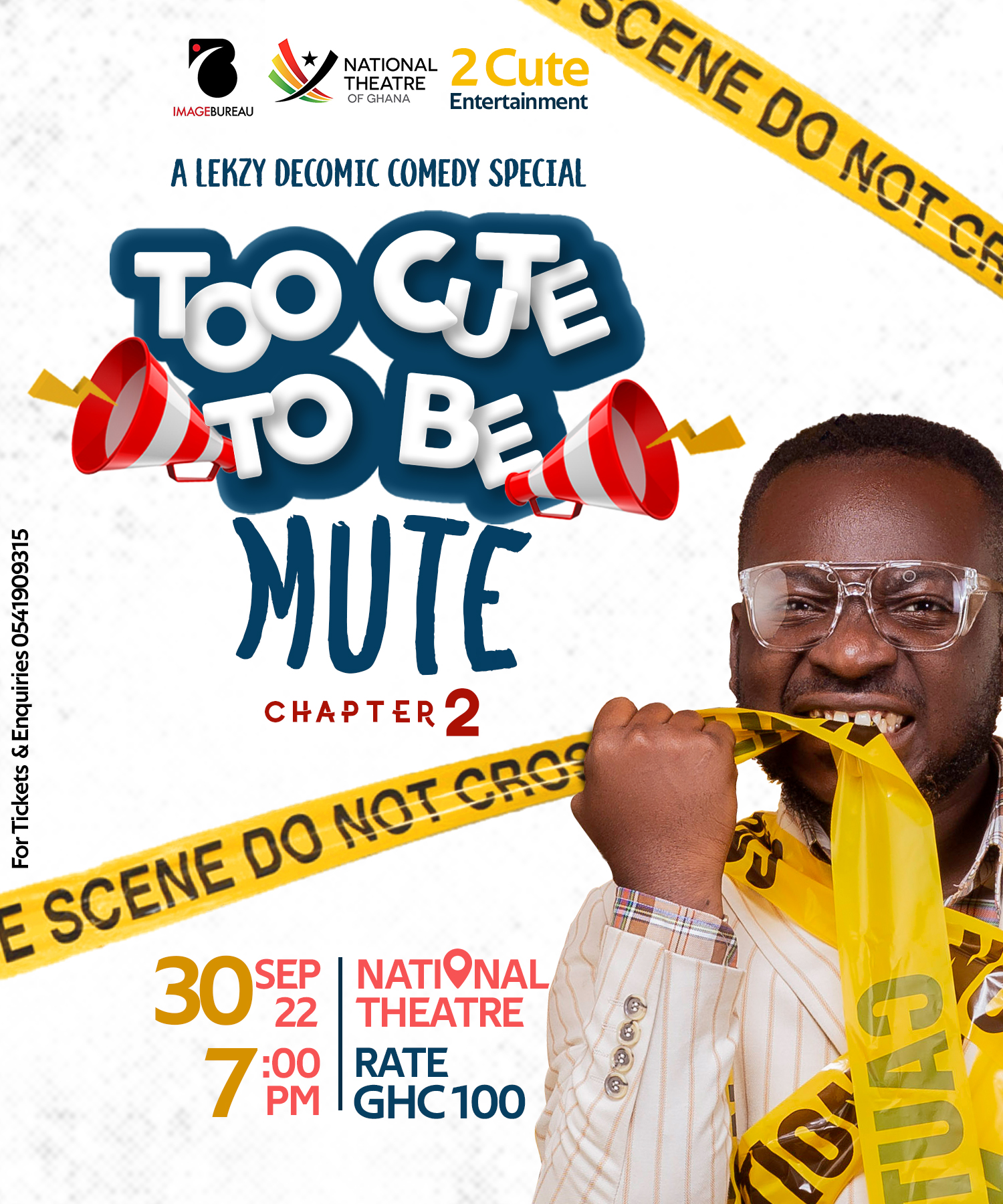 Lekzy made dropped the hint in an interview with Ghana Weekend TV.
The event is slated for September 30, 2022, at the National Theatre.
Lekzy DeComic has over the years endeared himself to the hearts of many across the world with his craft. He has performed on some of the biggest stages in the country and promises even to do more with his upcoming show.
His craft has earned him several nominations and awards over the period.
Watch Ghana Weekend's interview with Lekzy below:
–
By: ghanaweekend.com