Some musicians discover their artistic talent early, and Don Rodeo is one of them. Born Favour Samuel Ufort Mensah, the Nigerian-Ghana-based artist, started music at seven, mostly mumbling and adding vocals to songs.
As a child, Don Rodeo had always loved singing and playing with anything music-related. But, thanks to his older brother, he discovered he wanted to be a music star after receiving a couple of DVDs with hip-hop hits.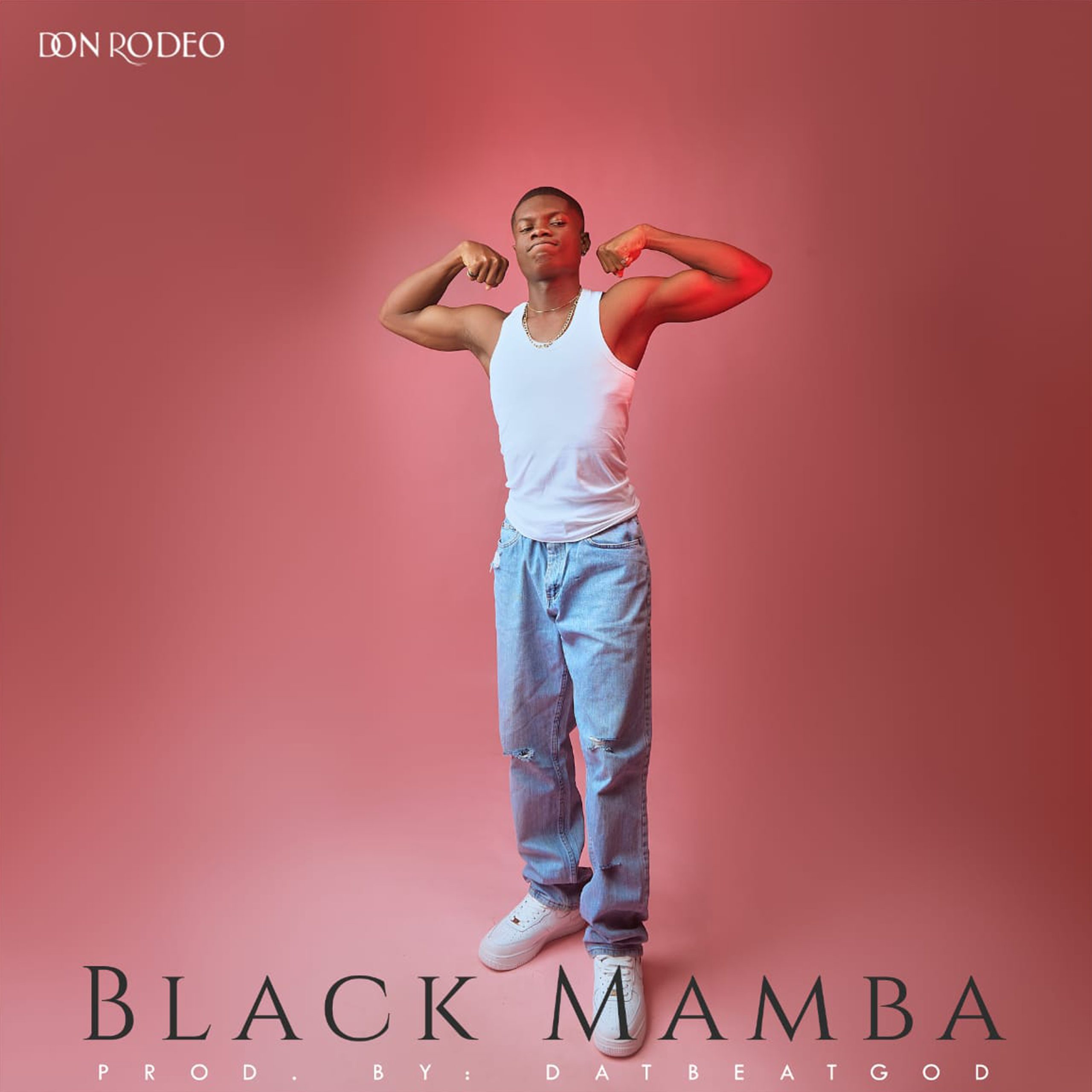 Don Rodeo wrote the DatBeatGod-produced song to remind African women that they are beautiful and as well, to have confidence, comfort, and pride in their skin.
Black Mamba is an Afrobeats song depicting African women's uniqueness and beauty.
The song fuses a soft-core Amapiano feel and an Afro-Pop beat to create a dance instrumental pattern, further appreciating the African music culture. Speaking on the inspiration behind the song, Don Rodeo said, "I just wanted to portray the beauty of African Women and their unique qualities amid the societal and biological perceived flaws they may possess."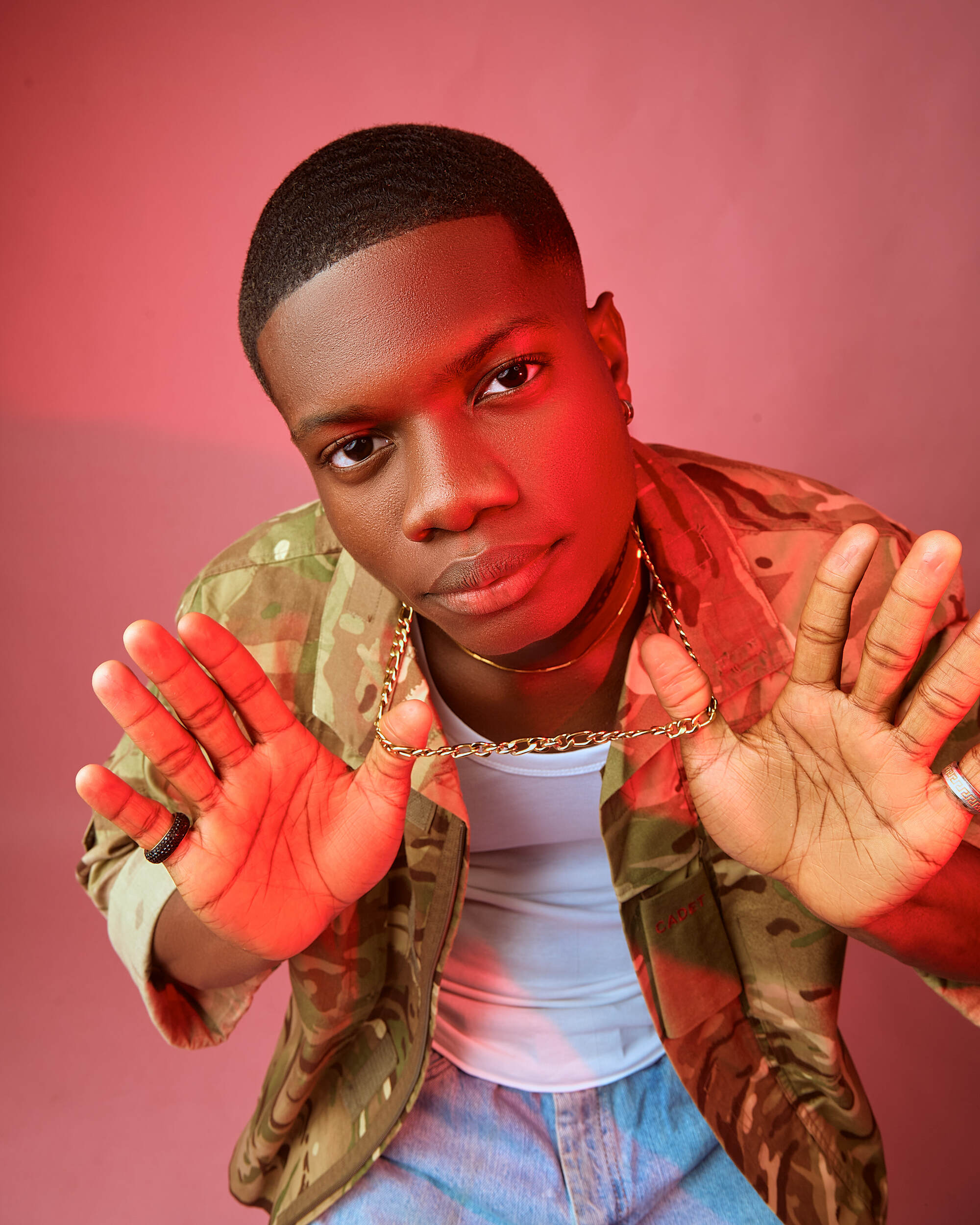 As a multi-talented artist, his songs cut across various genres, including Afrobeats, Afro-Pop, Trap, and Drill. Don Rodeo draws musical inspiration from many sources and countries.
In Nigeria, he taps inspiration from Wande Coal, Tekno, and the legends Fela Kuti and Lagbaja. His hip-hop DNA consists of influences from Tory Lanez, Future, JuiceWrld, Roddy Ricch, Young MA, Migos, and Kendrick Lamar. Adding to his list of world influences, Don Rodeo is a fan of Irish singer Enya, the pioneer of modern Celtic music, and Greek American composer Yanni, known for blending jazz, soft rock, and pop music.
Since Don Rodeo began making music commercially, he has worked with many renowned Ghanaian producers, including DatBeatGod, Sprytmyx, and North. He has also recorded songs with various Ghanaian artists, which he is yet to release.
Stream Don Rodeo – "Black Mamba" here: lnk.to/blackmamba