Ghanaian Gospel artiste, Pastor Jayju, has a word in season for all of God's children in his next uplifting single "Already Provided".
Inspired by the apostolic revelation that "God's divine power has given us everything we need to live…" (2 Peter 1:3).
"Already Provided" is by no means a denial of reality but grounded firmly in the word of God. The song is designed to bring hope, healing, and happiness to all who fix their gaze on the generous provisions of God.
Already Provided, written and composed by Pastor Jayju, is scheduled to be released on November 28, 2022 and will be available on all digital streaming platforms.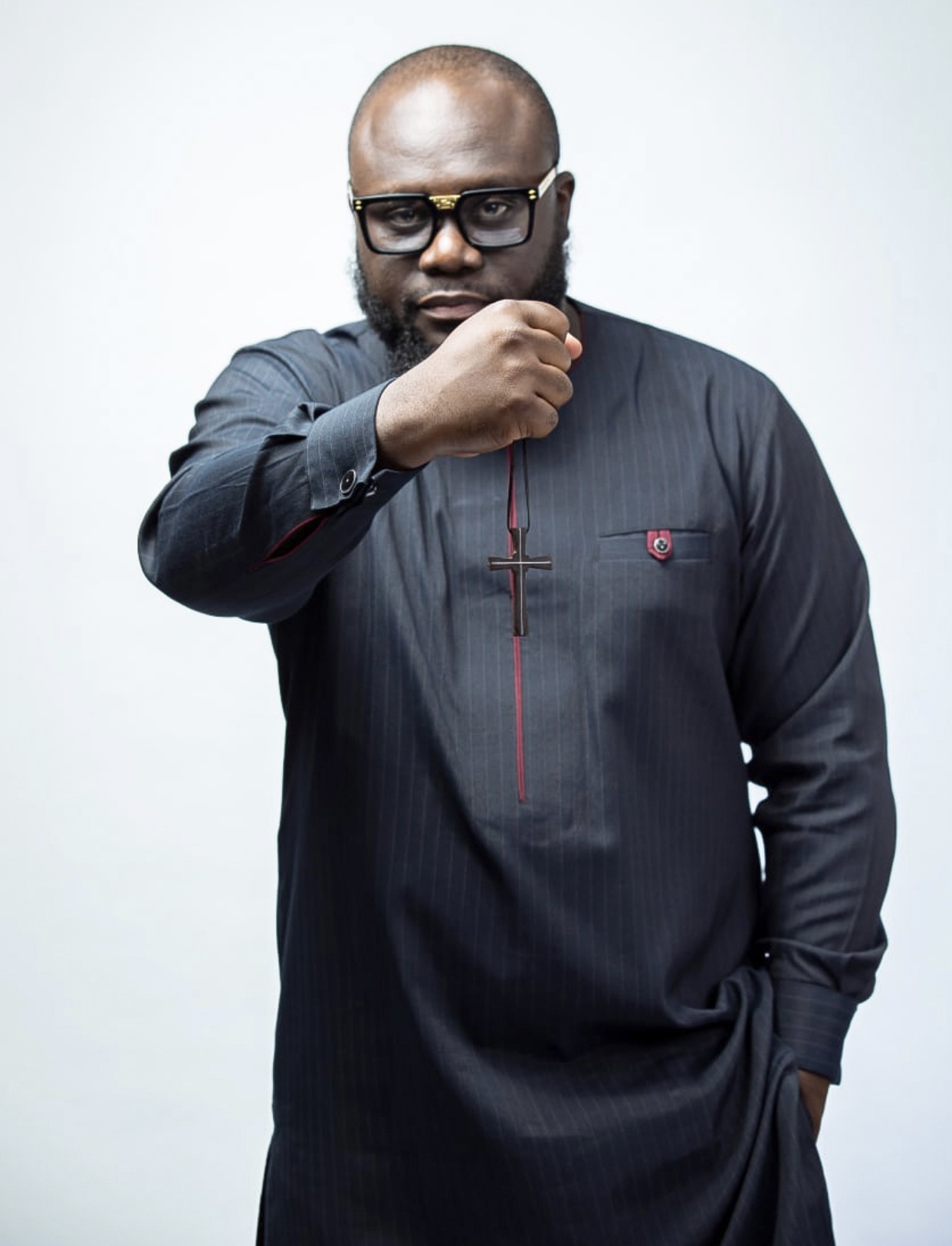 The song which was sang in English and Twi features Sandra Boakye Duah and emphasises the scriptural truth that everything you need in this life; the Lord has already provided.
Pastor Jayju wishes to encourage every Christian and music enthusiast to obtain this song and listen to it meditatively and prayerfully since it delivers the much-needed motivation and encouragement that God has a satisfying answer to their plea.
Special thanks to Change Missions and all the partners who contributed to the making of Already Provided.
Social Media Handles
Facebook Pastor Jayju (Artiste Page) | https://www.facebook.com/pastorjayju
Twitter PastorJayju | https://twitter.com/PastorJayju
Instagram PastorJayju_ | https://www.instagram.com/pastorjayju_
YouTube   Pastor Jayju | https://www.youtube.com/c/PastorJayju