The most decorated female musician, Beyonce' once again put up a memorable performance at the opening of Atlantis The Royal in Dubai on Saturday night.
The global icon took to the stage for her first full-length concert in four years, performed alongside Lebanese dance troupe Mayyas in an hour-long set for the grand opening of the new hotel which includes VIP guests from across the region and the World.
Beyonce' performed a set list of fan favorite hits while the Lebanese dance created a series of stunningly-stunning visuals. Mayyas recently won America's Got Talent where they won over the hearts of millions around the World.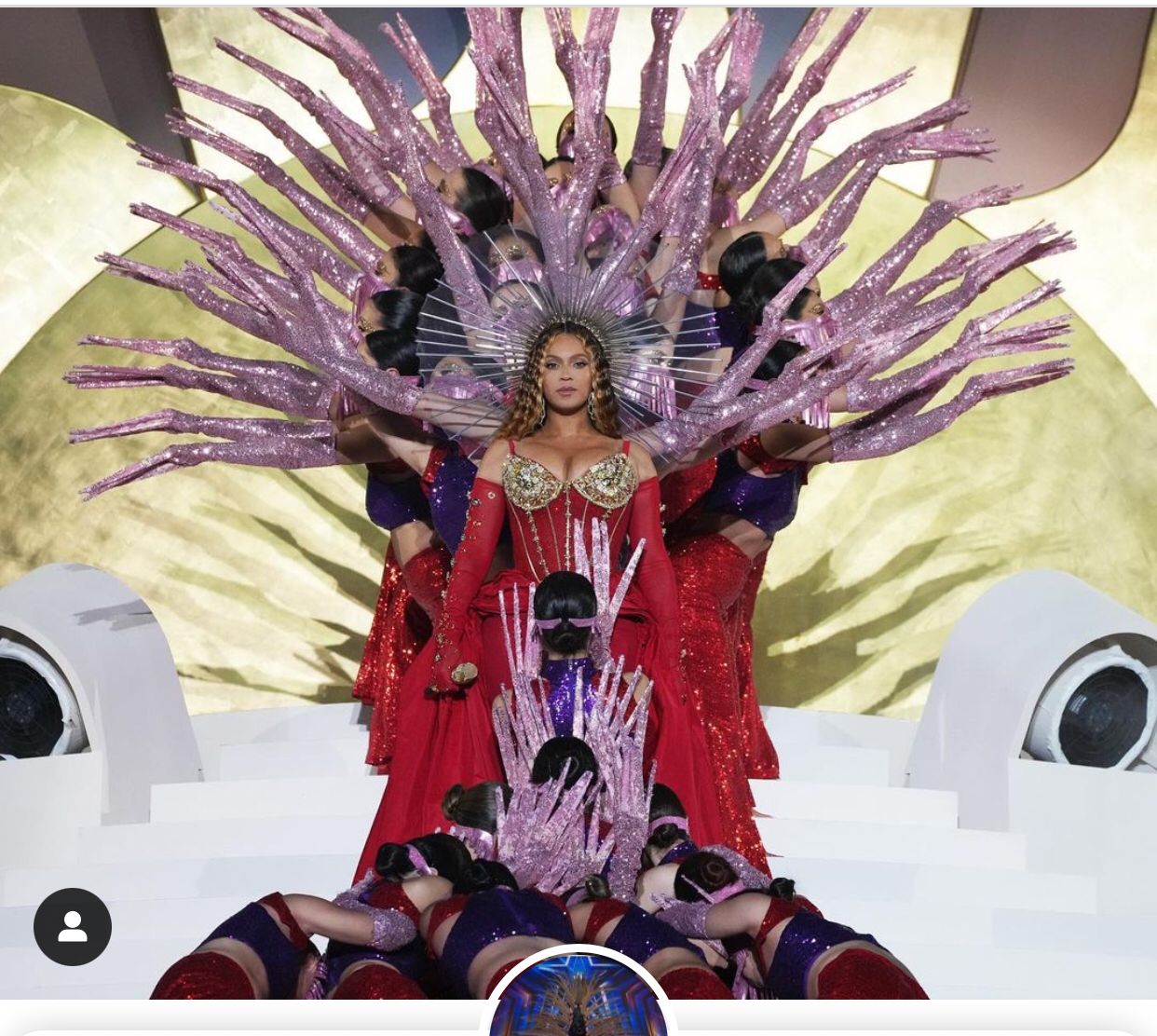 Wearing a stunning yellow feathered apparel, the Global superstar began her performance with a rendition of the iconic song"At Last" which she had famously performed for President Barack Obama during his inauguration.
The crowd was mesmerized by the energy and precision of the production, making it an unforgettable experience for the patrons. The stage was filled with over 100 band members and dancers, who delivered a flawlessly choreographed performance.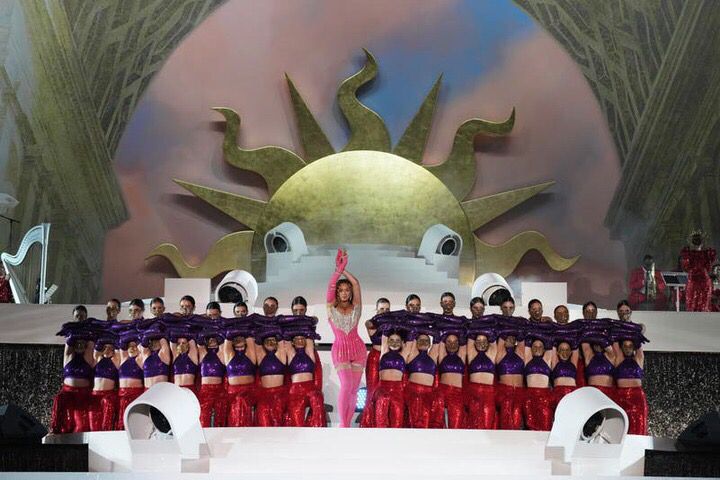 Her amazing performance justified her reputation as a master of her craft. The Ultra-luxury hotel's opening night was an exclusive invite-only event. It's arguably one of the biggest hotel events of the decade.
The hotel boasts 795 rooms, 17 restaurants and offers picturesque views of the Arabian Sea and the Jumeirah Palm Island. The official grand opening for the public will take place on February 10.