Linmart Media, a Ghanaian record Label have announced the signing of their newest artiste, Kaiya , a Reggae/Afropop singer from Guyana .
This relationship will also see Linmart Media strike possible collaboration deals for her with top Ghanaian artistes.
Born Keisha Thomas in Guyana, Kaiya, who developed a love for singing at a young age said Whitney Houston, Lauryn Hill, Jill Scott, India Arie, Monica, Tanya Stephens, Destra Garcia, Allison Hinds influence her music style.
She released her debut, 'You Lost Me' in March 2020. This was followed by another single, So Nice.
Kaiya later moved to Bridgetown, Barbados in her teens where she made the decision to develop her musical career by learning about the industry and getting professional vocal training.
As an emerging artist, the seductive songstress continues to release Reggae Lovers Rock and Afro-Caribbean jams while recording with Paradigm Records Guyana.
The Linmart Media signee has plans of doing collaborations with a number of international artistes, including Haiti-born rapper Wyclef and one day opens a stage for Chronix as she grows in her career but for now is working on her album with Esan Benzy, one of Guyana's top crossover performers.
She describes her music as Reggae fusion, slow jams filtered with calming rhythms. "Nature, meditation, and listening to music from the past to the present are my sources of musical inspiration.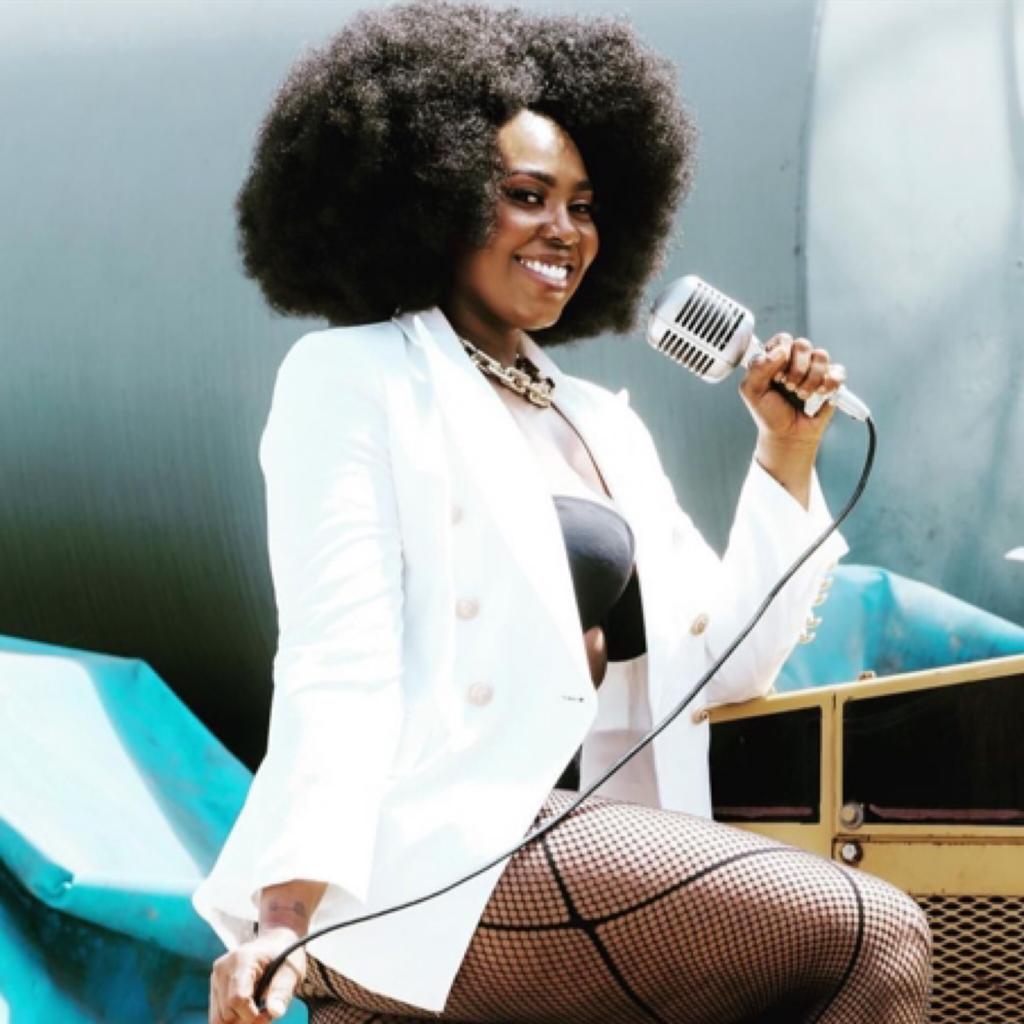 At the 2022 Ghana Music Awards UK, she performed alongside some selected award-winning Ghanaian gospel, hiplife,afrobeat and dancehall artistes who were supported by some of the artistes nominated for the awards.
The 'So nice' crooner put up an enthralling performance on the night. She is also working on single collaborations with other studios, such as AJ Legendary and Hardball Entertainment, in addition to her upcoming EP projects.
Kaiya who put her music career on hold briefly after giving birth is back on the music scene and determined to be a force to reckon with in the music industry.