US-based Ghanaian influencer, Dennis Anane, popularly known as Archipalago, has added his voice to the list of celebrities complaining about the country's economic hardships.
He complained that the situation is so bad that it has cost him more than GHS70,000 in just three weeks since his arrival.
Speaking to blogger Sammy Kay, Palago explained that the dollars in his account run faster as soon as he changes them to cedis.
Palago Mufasa stated that he spends about GHS 5,000 every day due to the excessive costs of commodities, goods, and services.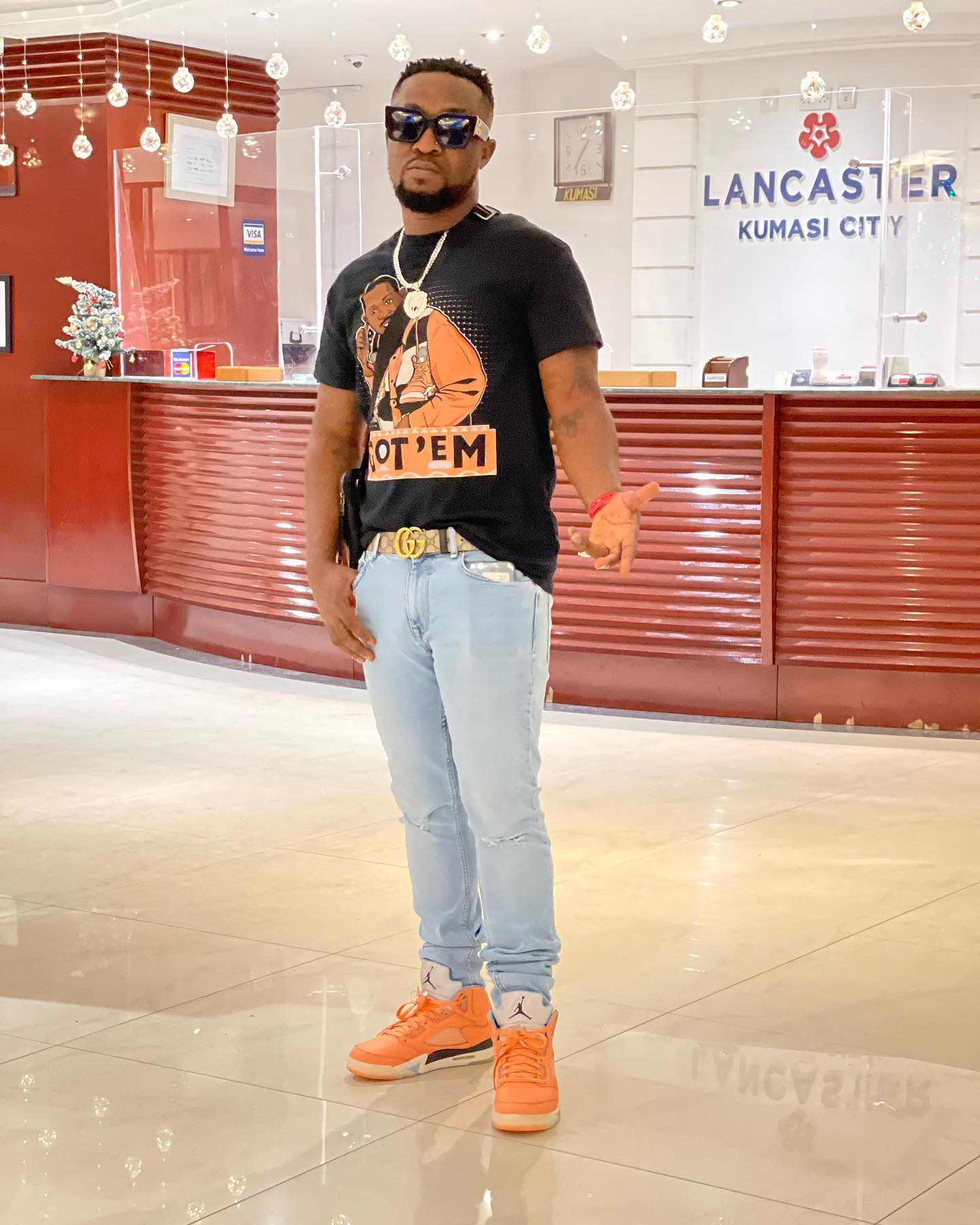 "The country is in serious crisis," he said, adding, "because once you change money, it's gone. When you change the dollar, and go out, before you come home, you would have spent about GHS5000 and over."
Archipalago explained, "I have been in Ghana for close to three weeks. Also, it's not every day you get to spend GHS 5000, there are days when you will spend GHS3000 or GHS2000, and I have spent more than GHS¢70,000"