Celebrated Ghanaian broadcaster, Umaru Sanda Amadu who calls himself 'Cowboy Journalist' celebrates his 36th birthday today.
As a seasoned media personality with cross-platform experience including radio, TV and public relations, Umaru Sanda who was born on 2nd February, 1987, is a broadcast journalist at Citi FM and Citi TV.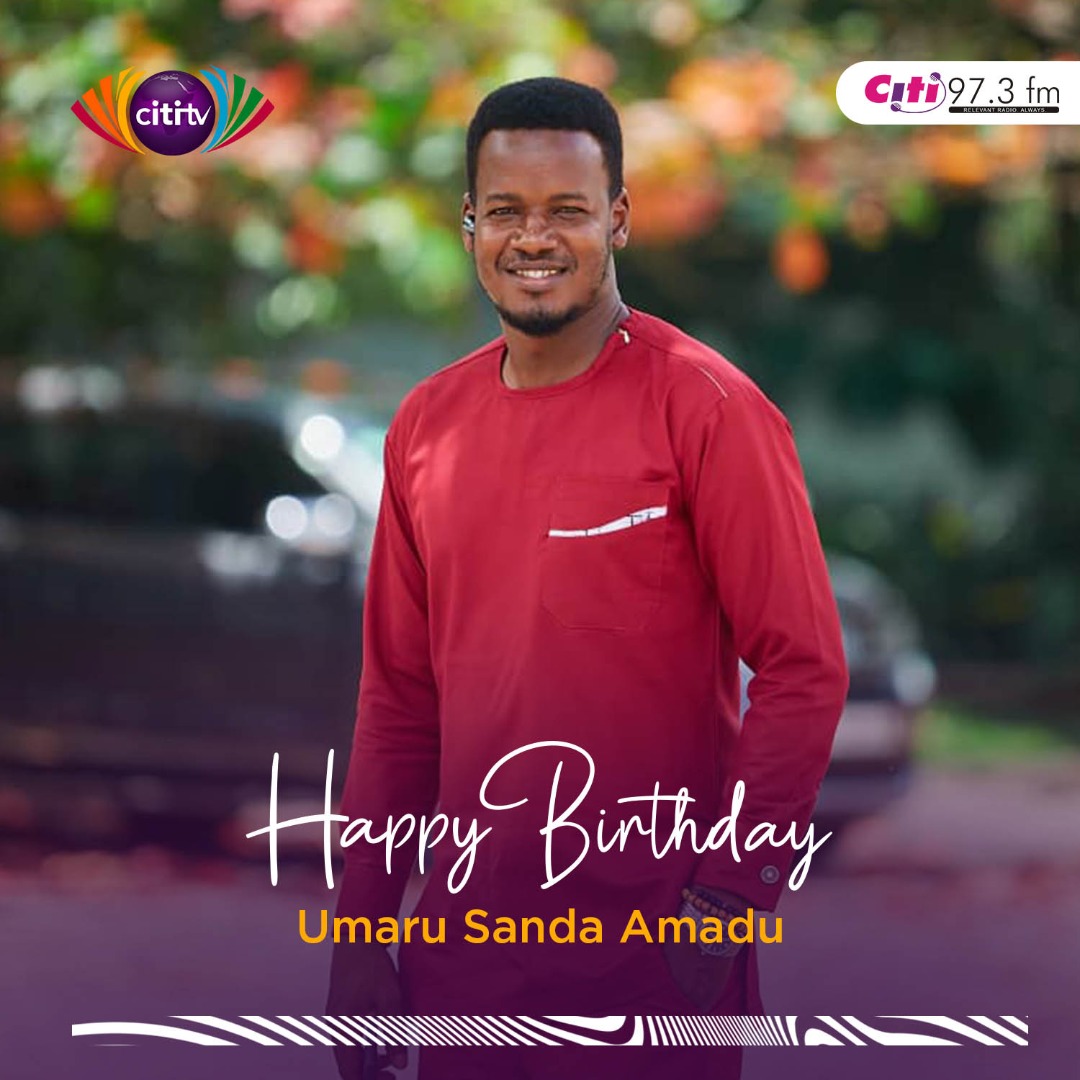 He anchors on news bulletins including Eyewitness News on radio and Citi Newsroom on TV.
He also hosts the weekly personality-driven discussion show dubbed 'FaceToFace' on Citi TV. His nickname, 'cowboy journalist' was birthed from his days as herdsman before joining the media profession.
He is the youngest of seven children – three brothers and four sisters – who did not have formal education. The 'Cowboy Journalist' completed his basic education at the Asutsuare Junction D/A Basic School located in the Shai Osudoku District then Dangme West of the Greater Accra Region.
Upon graduating in 2003, he was awarded a district scholarship to pursue high school education at Tema Secondary School before proceeding to the Ghana Institute of Journalism for a diploma in communication studies from 2008 to 2010.
He later furthered his study again with Ghana Institute of Journalism (GIJ) where he obtained a Bachelor of Arts Communications [Journalism option] in a top-up program between 2012 and 2014.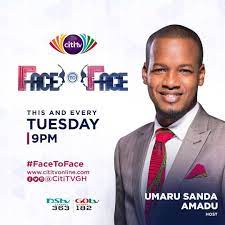 He has several awards to his name which include: Radio for Peace Building – Africa award held in Kigali Rwanda for his documentary titled The Fulani Revealed, Road Safety Awards, Ghana's National Roads Safety Commission, Best SDG Reporter 17th Ghana Journalists Association Awards,  Radio Personality of the Year at the Muslim Achievers Awards in 2017.