Bullhaus Entertainment boss, Lawrence Asiamah Hanson better known as Bulldog has shared his opinion on the brouhaha behind the health condition of  'Touch It' hitmaker KiDi. 
Reports suggested that Kidi was down with a stroke after he cancelled his tour of North America over ill health. 
However, this was debunked by the Chief Executive Officer for Lynx Entertainment.
Some fans of the popular musician have suggested that KiDi should come out and reveal the actual state of his health condition
But sharing his thoughts on the issue, Bulldog accentuated that Kidi does not owe any explanation to anyone about his health.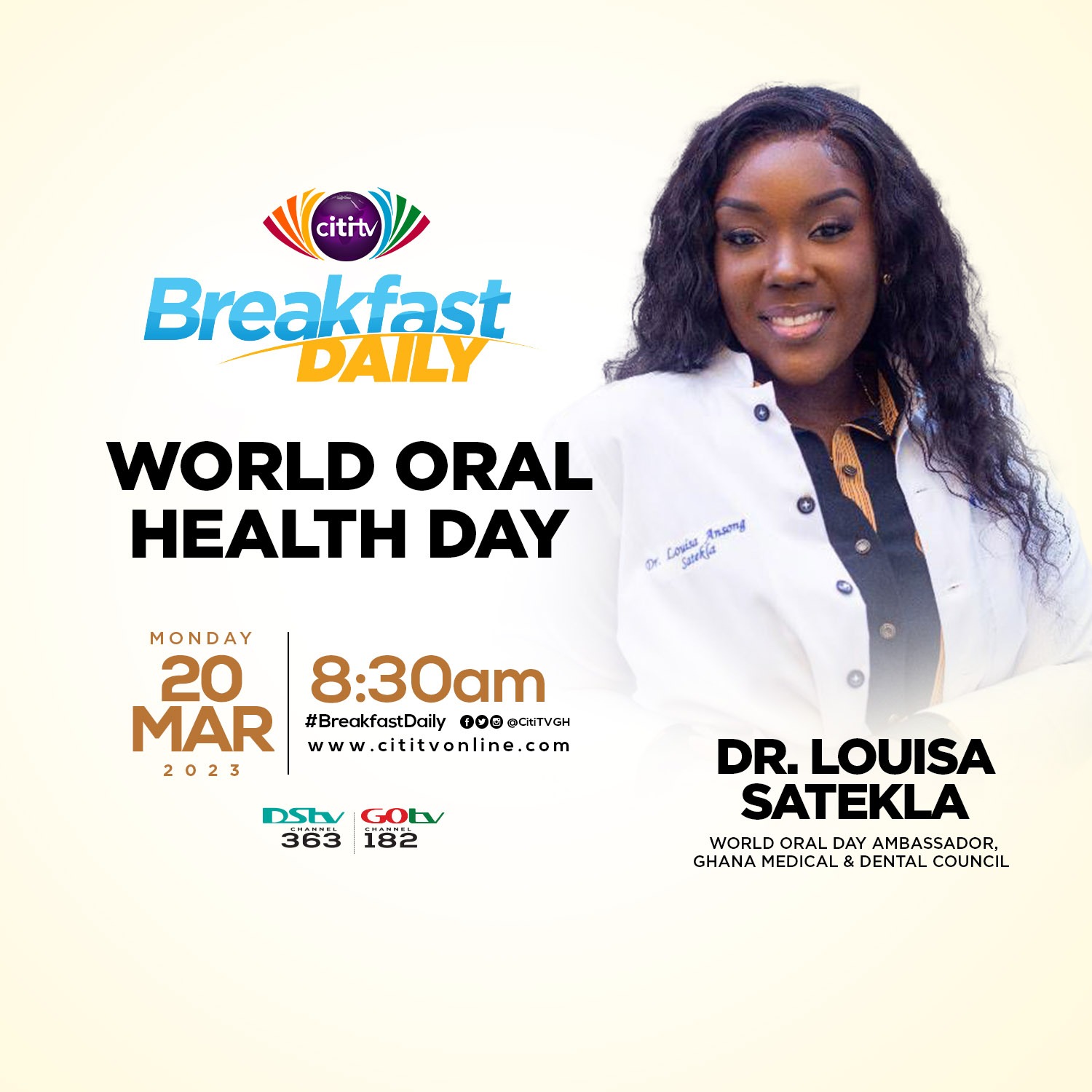 "Kidi should not put a camera on his face to address the public on his health. He owes no one an explanation. The only people he owes are his fans who bought tickets and that has been done.
In Ghana people poke their noses into things that shouldn't be a bother to them. Why should he go live to address his health? Do those who asked for him to address his health publicly do that when they are sick at home?"
He advised that " people calling on the musician to speak is needless and should not be encouraged".