Ghanaian poet based in USA, Edward Tagoe known in showbiz as TagoeThePoet has created for  a logo for his clothing line, Production Of Expressive Therapy (P.O.E.T)
The author and producer of motion picture Addictive: The High-Life Chronicles which addresses addiction in a poetic spoken word 3D film has accomplished yet another goal with his logo which is already printed in some T- Shirts.
The mission and vision at Production Of Expressive Therapy LLC (P.O.E.T) is to create an environment where artists can collaborate, inspire, and be empowered through the creation of authentic art.
"Art is therapy, and his vision is to make the P.O.E.T logo a universal symbol for creators and aesthetes" he said. Tagoe ThePoet established the Production Of Expressive Therapy LLC   to provide a space/ community where various artists can come together to express themselves and also share their unique talents and stories through the power of Art"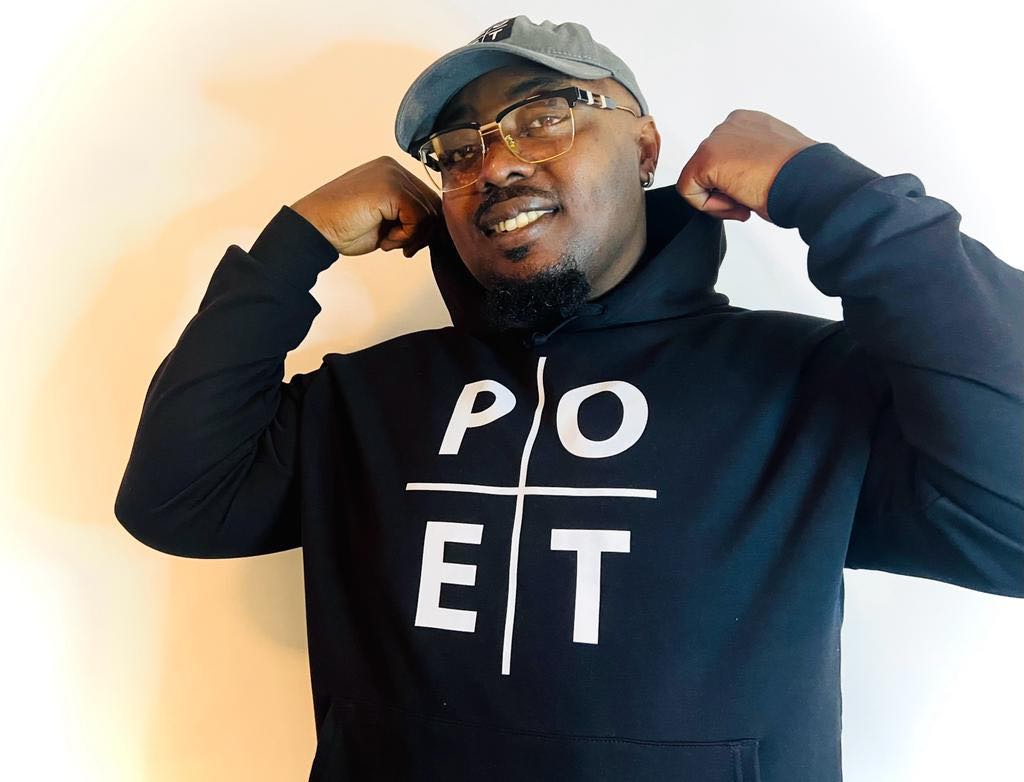 "Whether it's through music, dancing, painting, writing poetry, or any other form of artistic expression,  WE ALL HAVE STORY TO TELL" and  his goal is to  inspire artist and creators to bring their stories and special talents to life.  @thepoetmerch on social media platforms display Tagoe's  latest art design on apparels. The first impression of the company's logo is that  most people can relate to it" Edward Tagoe said
The symbol speaks for itself and has a high chance of attracting potential customers.  TagoeThePoet reminds his followers that he has more in store and will continue to build his purpose.
To conclude his interview, Edward Tagoe urges artist like himself to continue improving their skills to do what they love in this life.