Controversial socialite and actress Adu Safowaa recently met Onua TV's Nana Ama McBrown at a mentorship program.
McBrown, who was a speaker at the program, was seen in a viral video advising Adu Safowaa.
Though their conversation was not perceptible, Adu Safowaa went on her knees at a point in time and started idolising Nana Ama McBrown.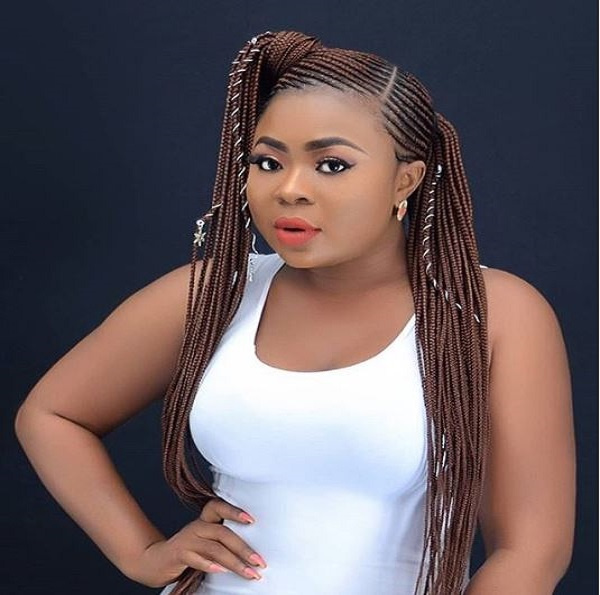 Following their meeting, Safowaa has been very decent on social media with how she goes about things.
Adu Safowaa is someone who easily jumps on beef and starts to throw shade at people just to be in the news.
But for the past few days, she has been lowkey although Diamond Appiah attacked her in one of her audios leaked by Nana Brown.
It is believed that McBrown cautioned her to mind her brand and attach some value to it.
Watch the video below;
View this post on Instagram