Veteran Ghanaian actor, Kofi Adjorlolo, has quashed the prevailing acumen among Ghanaians that the Nigerian government supports the Nigerian film industry.
Speaking to Nana Ama Mcbrown on
Showtime, Kofi Adjorlolo
emphasized that perception is a complete misinterpretation, as he has personally witnessed substantial collaboration and financial investment from Nigerian producers.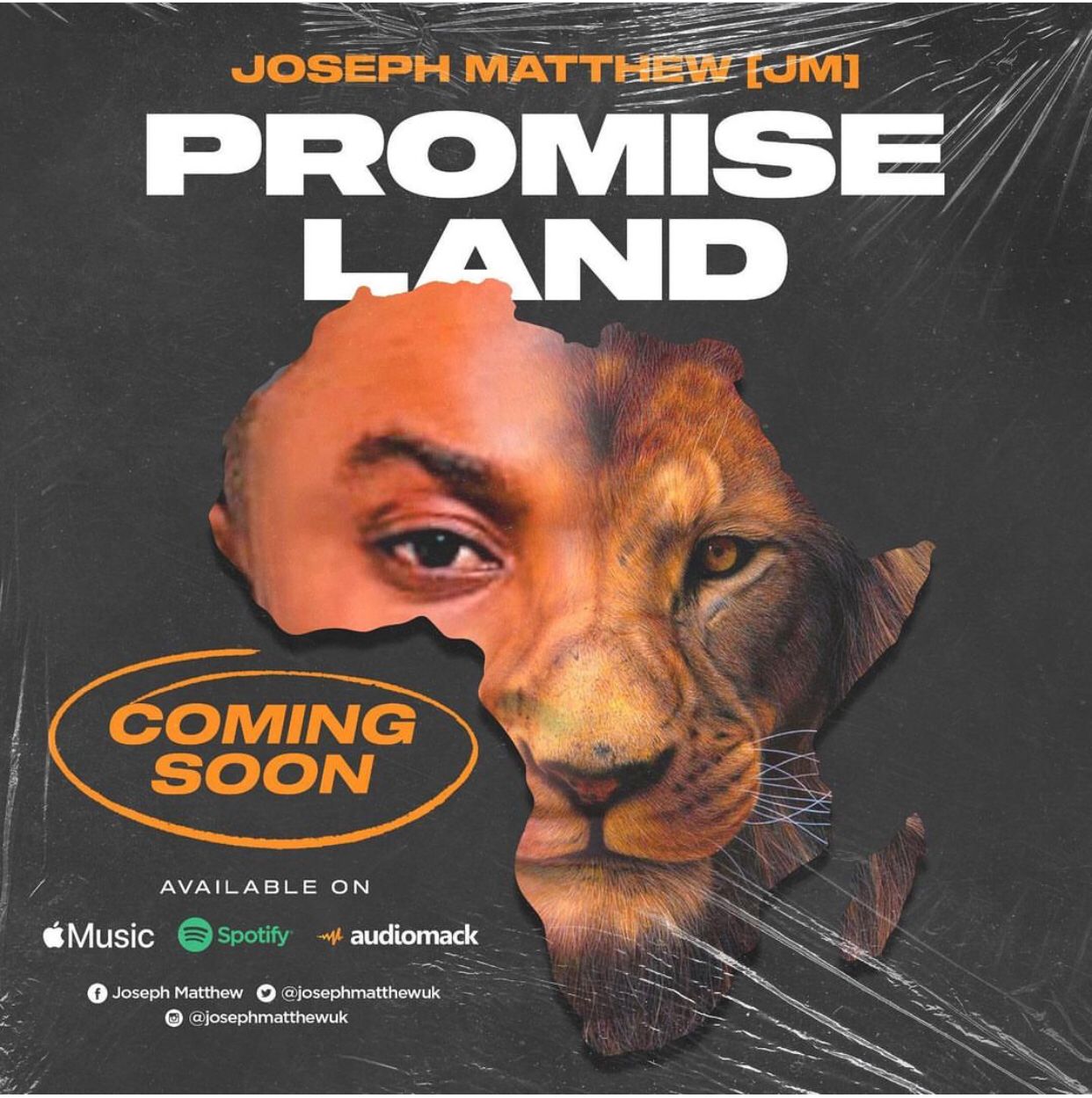 "It's a very wrong impression. I have worked with so many Nigerian producers, and there's nothing like governmental support." He said
According to Adjorlolo, the government's involvement in Nollywood primarily revolves around promoting the brand name, while financial backing predominantly stems from private sources.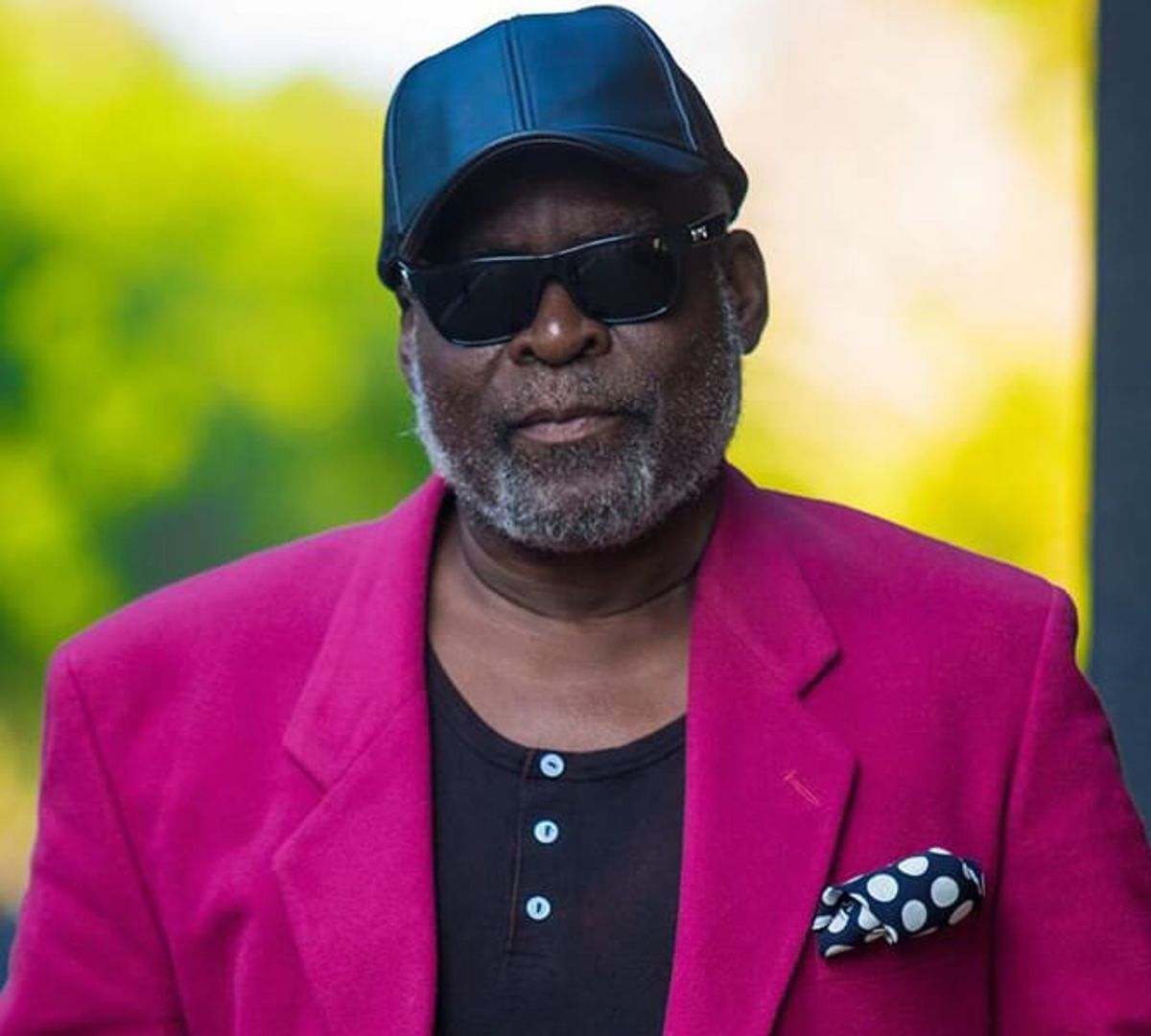 He observes that producers and directors have increasingly sought sponsorship from banks to finance their projects.
Adjorlolo recalls his first flight to Abuja, which was sponsored by a bank, underscoring the recognition of Nollywood as a lucrative venture.
"There is nothing about government support; it's their own money. Government has no say. But lately, the producers and directors are seeking sponsorship from banks. I remember 'First Flight to Abuja' was sponsored by a bank.
"Why? Because corporate bodies realized that Nollywood was popular and a profitable venture, hence their decision to sponsor," he shared.
Furthermore, Adjorlolo emphasizes that Ghanaians hold a mistaken belief by assuming that the Nigerian government injects funds into the movie industry.
He added, "Ghanaians are wrong if they think that way. One of the things the government did for them is to project the brand name. In the past, when the Head of State traveled, actors like Ramsey Nouah, Liz Benson, Zach Orji, and others would accompany the delegation. Why? Because such interactions would help forge partnerships."
He acknowledged the recognition he has received as a Nollywood legend, highlighting his comprehensive understanding of the Nigerian film industry.