Ghanaian dancehall star Stonebwoy has said that his latest album, "5th Dimension," is the most prominent Ghanaian album ever released.
In an interview with Amansan Krakye on Property FM in Cape Coast, Stonebwoy said that the album has been well-received around the world, charting in more than 20 countries.
"This is just a global album and we've pushed to actually represent Ghana," Stonebwoy said. "Truth be told, this is one of the most prominent or visible albums ever done by a Ghanaian."
According to the 'Therapy' crooner, the success of the album is a responsibility to continue to push Ghanaian music to new heights.
"We've done a lot of things and we can only do more," he said. "This album, I don't want to flex, but it's one of the most visible albums to be done by a Ghanaian globally."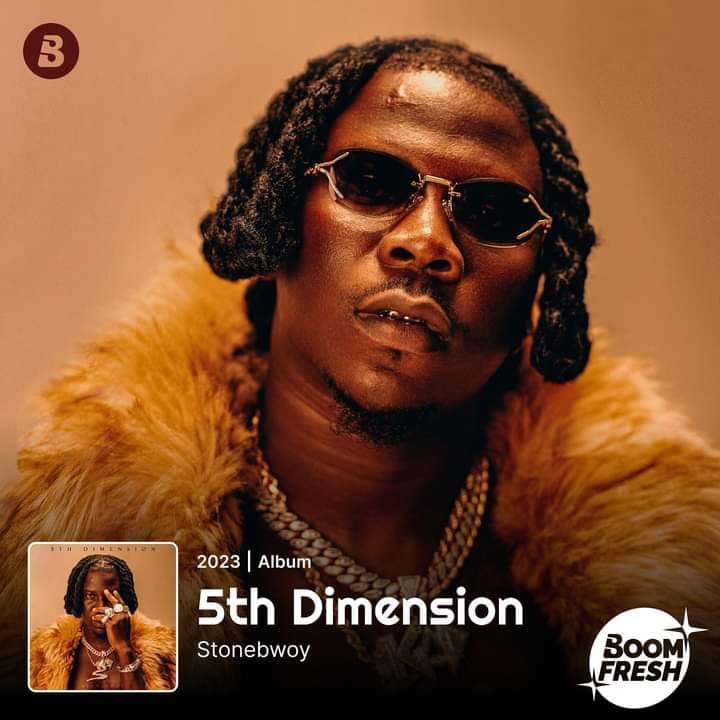 The 17-track album features collaborations with several international artists, including Davido, Tiwa Savage, and Angelique Kidjo. It was released on April 28, 2023.
Stonebwoy is a multiple award-winning artist who has been praised for his work in promoting Ghanaian culture and music. He is one of the most popular artists in Africa and has performed at major music festivals around the world.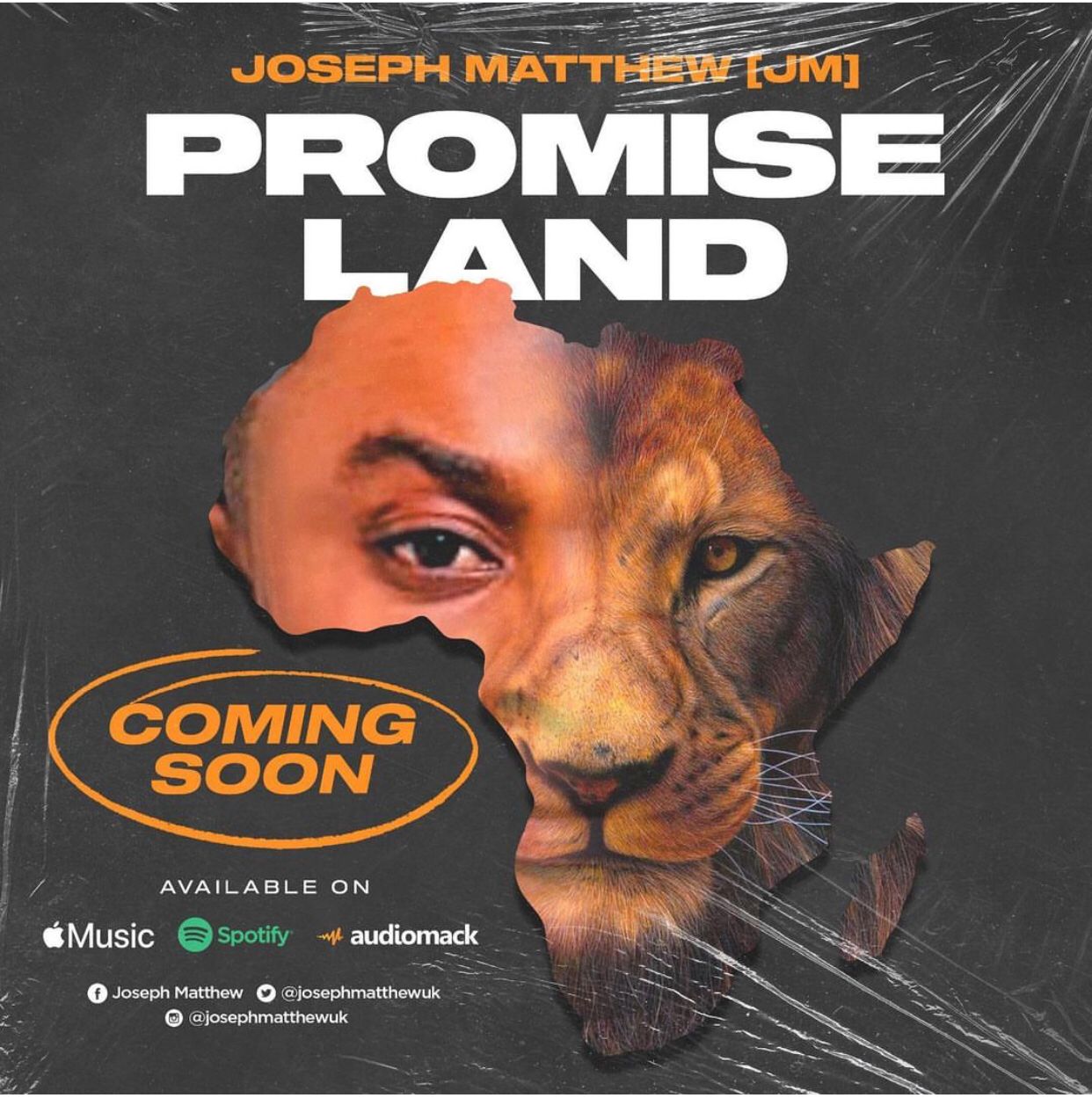 The success of "5th Dimension" is a testament to Stonebwoy's talent and hard work. It is a landmark album that will be remembered for years to come